The Mordecai D. and Monique C. Katz School at Yeshiva University give students the opportunity to further their intellectual and professional pursuits and become a part of one of U.S. News and World Report's top 80 universities in the United States and top 5 in New York City. The Katz School is committed to delivering a world-class education in emerging and expanding disciplines, to connecting students with thought-leaders and employers in New York City and beyond, and to creating an exemplary student and faculty experience.
Our programs focus STEM, data and design, health sciences, and similar emerging and expanding professions being transformed by technology innovations. Yeshiva University is an academic powerhouse, and we invite you to join us.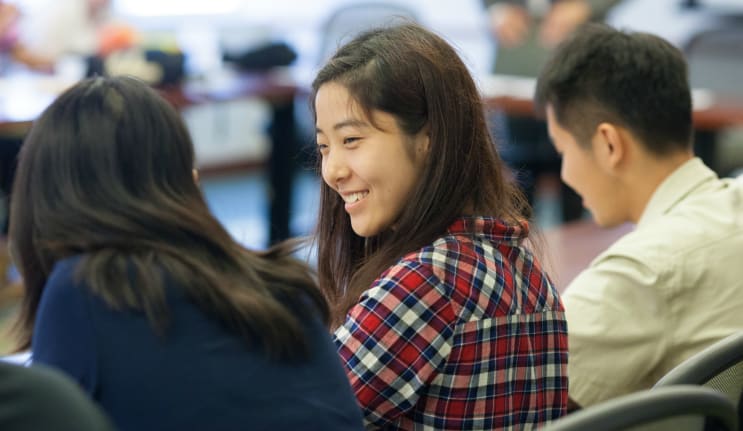 An Exceptional Education
Whether on campus or online, courses are taught by an exceptional group of full-time and practitioner faculty, each committed to the principles of quality instruction. Rather than relying on tests and exams, courses are frequently project-based, so that students are evaluated on what they build and do. As a result, students graduate with a portfolio of work that will give them a competitive edge in the job market. Faculty also recognize the critical role of technology in enabling digitally connected and data-rich organizations and therefore incorporate the latest software and lab equipment into their courses.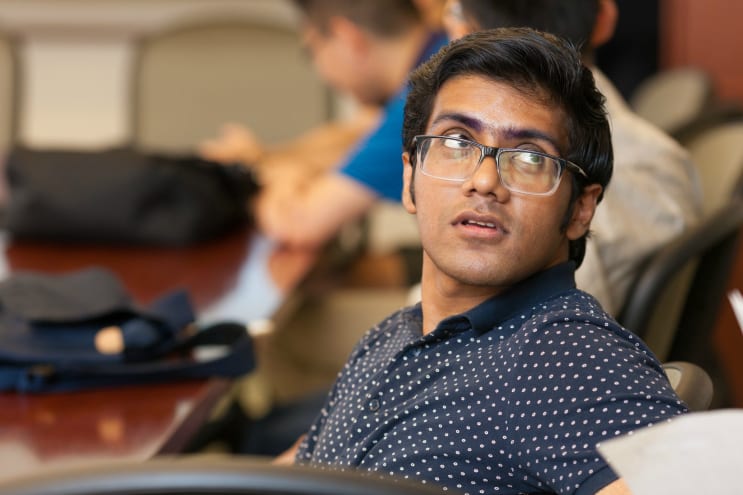 An Experience that Matters
We challenge each of our students and faculty to lead with values—kindness, honesty, generosity, integrity, and justice towards others—and to leave the world a little better than they found it. We are committed to the belief that it is not only the destination that counts but the values we bring to the journey.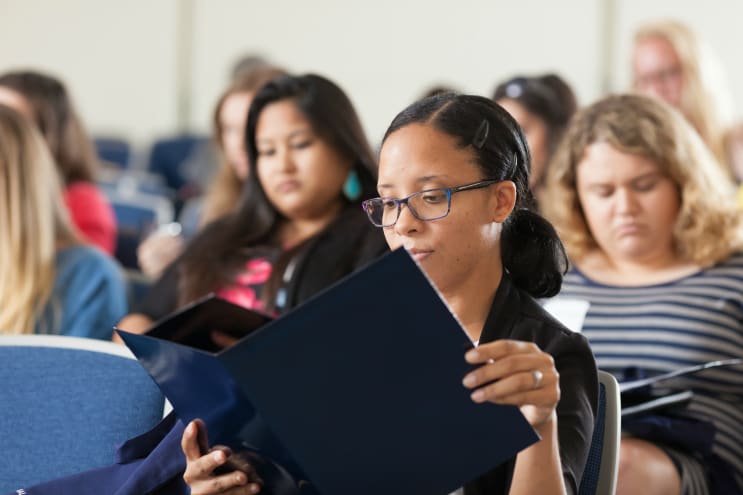 Locations
New York
Katz School Office of Enrollment
Address
215 Lexington Avenue
10016
New York
,
New York
,
USA