What is Marian University all about?
Founded as Marian College in 1936 by the Congregation of Sisters of St. Agnes, Marian University is a co-educational, Catholic University that inspires personal and professional success through an engaging, values-based education. With the average class size of 15 students and a student-to-faculty ratio of 12:1, students at Marian University partake in multiple cooperative, hands-on learning experiences that allow for integrated classroom theory and practical work experience. Marian University students graduate well-prepared to begin exciting careers in their fields or for admission to rigorous graduate and professional programs across the nation.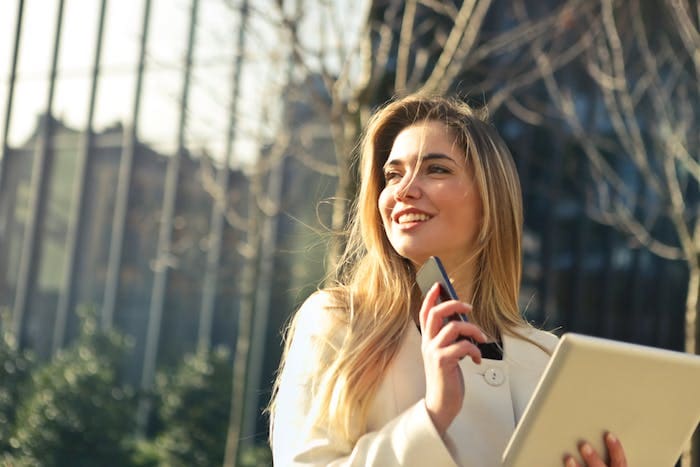 Why Marian
Inspired to help you succeed, Marian University takes pride in providing an applied, values-based education that meets the needs of all students. Ensuring a personal, hands-on education, Marian University provides a quality educational experience, especially when compared to similar private colleges and universities in the area.
Marian University ranked no.12 as a "High Lifetime Return on Investment (ROI) College" among all public and private Wisconsin colleges and universities by Affordable Colleges Online (ACO). Graduates from Marian University are among top-rated schools in Wisconsin who enjoy the largest earnings increase between them and non-degree holders over a thirty-year span.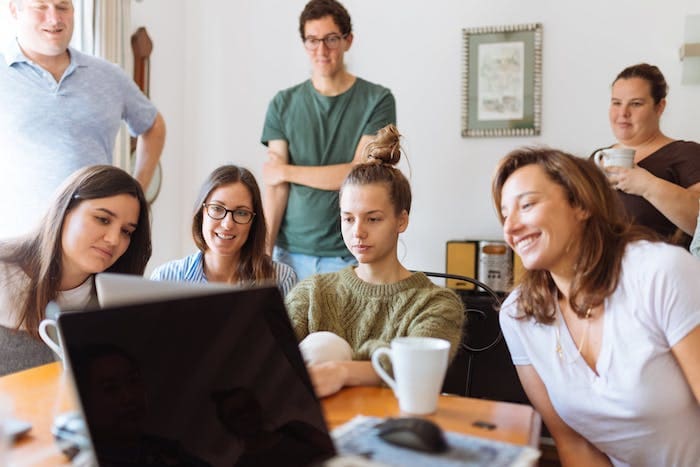 Accreditation and Approvals
Higher Learning Commission
Marian is accredited through the Higher Learning Commission (HLC), a regional accreditation agency for institutions of higher education based in the North Central region of the United States. Marian was first accredited in 1960 and was reaccredited in 2016. Marian's reaccreditation validates and evaluates our academic offerings, governance and administration, mission, finances, and resources.
Along with institutional accreditation, Marian has several accredited programs:
Business has several programs accredited through the International Assembly for Collegiate Business Education (IACBE).
The baccalaureate degree program in nursing and master's degree program in nursing at Marian University is accredited by the Commission on Collegiate Nursing Education.
The Social Work Program is accredited through the Council on Social Work Education (CSWE).
Teacher Education has several undergraduate and graduate programs accredited through the National Council for Accreditation of Teacher Education (NCATE).
Approvals
Marian has several approvals to demonstrate that students receive a quality education. These approvals demonstrate that we are held to programmatic and operational standards. Marian also holds memberships in several educational associations to ensure students a quality educational experience.
National Council for State Authorization Reciprocity Agreements (NC-SARA)
Marian offers several online programs designed with the nontraditional student in mind. Whether you take all online courses or mix online and face-to-face formats, you receive the same Marian University experience.
Marian is a member of NC-SARA (National Council for State Authorization Reciprocity Agreements). SARA is an agreement "among member states and U.S. territories that establishes comparable national standards for interstate offering of postsecondary distance education courses and programs. It is intended to make it easier for students to take online courses offered by postsecondary institutions based in another state" (NC-SARA).
States not currently participating in the National Council for State Authorization Reciprocity Agreement include California, Massachusetts, and Puerto Rico.
Mission and Values
Our Mission and Values
Guided by our mission and core values, Marian University is committed to expanding your education beyond the confines of the classroom and is designed to impact your heart and mind in ways distinct and meaningful to you. Our faculty, staff, and students—whether traditional or non-traditional, undergraduate, graduate or professional—come to Marian University to join a community of lifelong learners who are focused on supporting excellence in education and service to the community.
Mission Statement
Marian University is a Catholic applied liberal arts community that welcomes diverse spiritual traditions. Sponsored by the Congregation of Sisters of St. Agnes, Marian University engages students in the education of the whole person. We embrace justice and compassion and transform lives for professional service and leadership in the global community.
Vision Statement
Developing potential and enriching lives through teaching and learning—united in service for a just and humane world.
Vision in Action Statement:
Marian University, a Catholic liberal arts university grounded in the charism of the Congregation of Sisters of St. Agnes, is a vibrant and values-centered teaching and learning community.
Providing a higher education experience for undergraduate, graduate, and professional students, Marian University nurtures the capacity to thrive in all areas of life: spirituality, education, career, and service to others.
Marian University supports students as they engage in a rigorous education that fosters research and scholarship for the sake of learning and career development.
Marian University preserves mission-driven financial security while enhancing a reputation for providing affordable education, even for persons of modest means.
This work takes place in classrooms, online, and in ways and places yet unknown.
Core Values
Our five core values inspire everything we do at Marian University—in the classroom, in activities in service to others and in our relationships with each other.
Community
Respecting our diversity as individuals, we encourage, challenge and nurture one another, joining together to accomplish our shared mission and vision.
Learning
We engage in a collaborative lifelong process of seeking truth and appropriating knowledge and values to transform the individual, our communities and the world.
Service
Through active service and ministry, we support one another and seek to meet the needs of the larger community.
Social Justice
We work to create individual and societal change which supports the value, dignity, and opportunity of every person.
Spiritual Traditions
Valuing Marian's Catholic religious heritage, we respect each individual's freedom to explore a diversity of spiritual beliefs.
Locations
Fond du Lac
Address
45 S. National Ave
54935-4699
Fond du Lac
,
Wisconsin
,
USA