Marconi International University - Miami
Home ›
USA ›
Marconi International University - Miami
Marconi International University is an innovative University licensed by the Florida Department of Education's Commission for Independent Education - CIE. MIU's mission is to meet the needs of international and domestic students, offering them various study opportunities at the undergraduate and postgraduate levels, flexible scheduling, continuous enrollment, online classes, virtual labs, and simulations.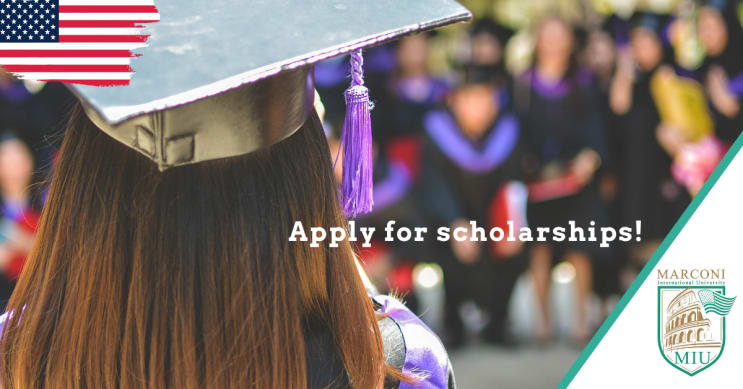 The University is engaged in significant research and innovation in accordance with societal changes and progress, promoting the use of innovative learning methodologies by merging advanced technological solutions with traditional activities like lectures, workshops, and seminars. A commitment to excellence and quality inspires our programs that prepare students to face global changes and to successfully apply their academic knowledge to real-life situations. Marconi's mission is to provide innovative and affordable high-quality degree programs and learning opportunities to both domestic and international students alike, utilizing the latest technologies and responding to students' needs in their pursuit of academic, personal, and professional integrity.
Why choose Marconi International
- Highly qualified international faculty - programs offered in English and Spanish - Access to support services and career-oriented guidance - an average of 12 students per class with individualized care and attention - didactic support in English and Spanish from dedicated faculty and staff - multicultural learning environment - access to an international network of European and international universities.
Locations
Miami
Marconi International University
Address
141 NE 3st Avenue, 7th Floor
FL 33132
Miami
,
Florida
,
USA