About Loyola
Loyola University Maryland is a Jesuit, Catholic University committed to the educational and spiritual traditions of the Society of Jesus and the development of the whole person. Accordingly, the University inspires students to learn, lead, and serve in a diverse and changing world.
At Loyola, the ideals that have guided Jesuit universities for nearly 500 years—academic excellence, cura personalis, service, justice, diversity, and integrity—among others, continue to mold the academic, social, and spiritual experiences we offer our students, the programs we pursue, and the relationships we build with the communities that surround us.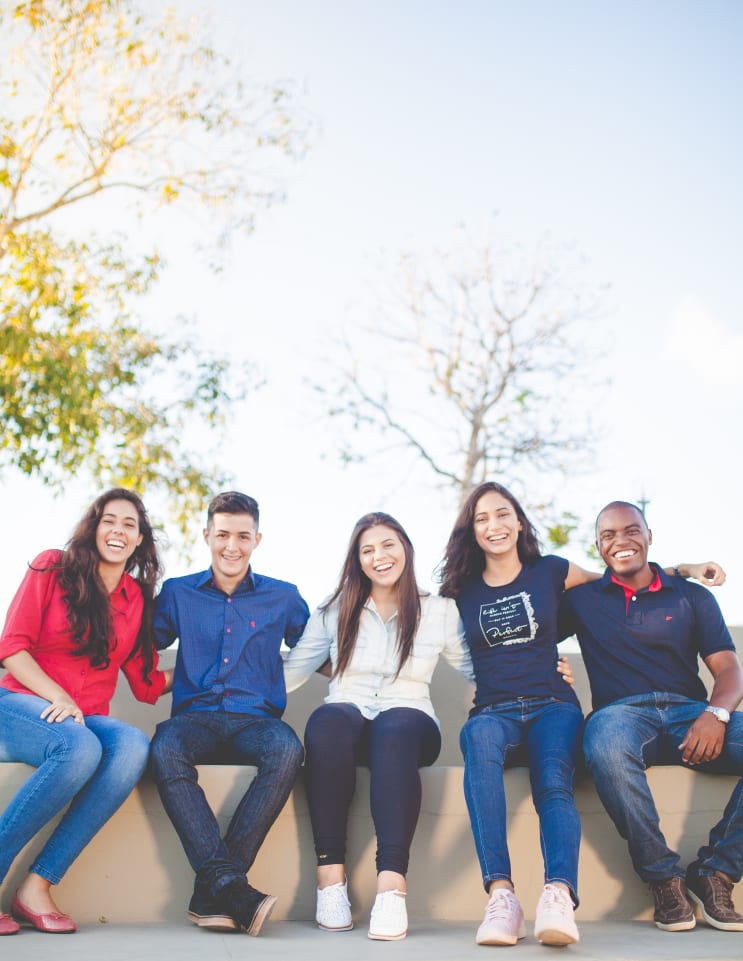 Loyola Mission
Loyola seeks to prepare students at both the undergraduate and graduate levels for lives of meaningful professional service and leadership. At Loyola, this means the curriculum is rigorous and faculty expectations are high. Students are challenged to understand the ethical dimensions of personal and professional life and to examine their own values, attitudes, and beliefs.
In addition to academic coursework, the Jesuit mission is supported through a variety of programs and events sponsored by various University departments.
Vision Statement
The education of men and women of compassion and competence imbued with the desire to seek in all things the greater glory of God, represents the enduring aspiration of Loyola University Maryland. That ideal, first elucidated by St. Ignatius of Loyola, founder of the Society of Jesus and namesake of our university, continues to guide Loyola as it strives to lead students, faculty, staff, alumni, and friends forward to the promise of an examined life of intellectual, social, and spiritual discernment.
In pursuing these goals, Loyola asserts a bold vision, which the University will attain by providing undergraduate students with a liberal education that transforms them, that ensures they place the highest value on the intellectual life, and that instills in them an understanding that leadership and service to the world are intimately connected. Likewise, Loyola will be a recognized leader in graduate education, offering programs which are responsive to the needs of the professional and academic communities it serves, inspiring its graduate students to leadership, and inculcating in them the knowledge that service to the larger world is a defining measure of their professional responsibilities fully understood.
In all of this, Loyola will remain ever mindful of the Jesuit precept that the aim of all education ultimately is the ennoblement of the human spirit.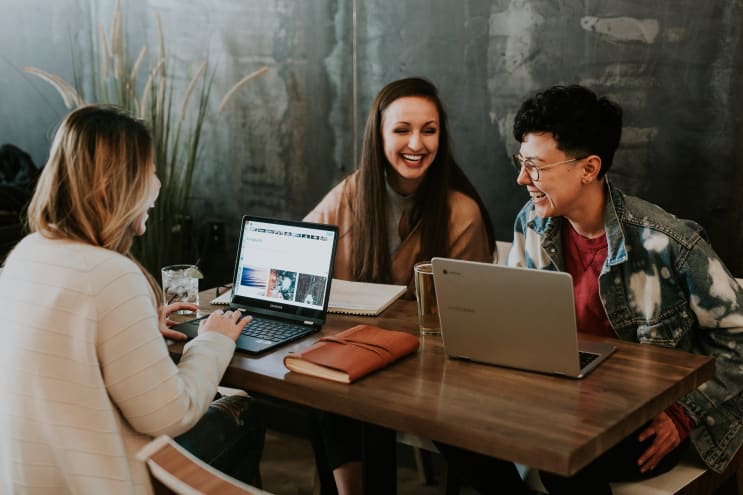 Locations
Baltimore
Address
4501 N. Charles Street
Baltimore, MD 21210
Baltimore
,
Maryland
,
USA