know us
HAC Leadership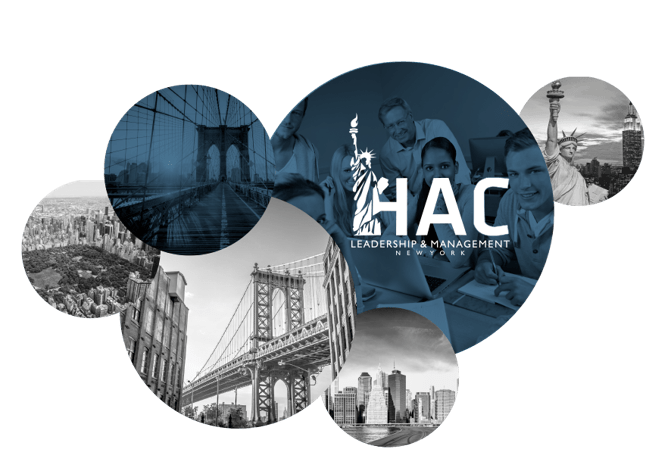 In addition, HAC acts with a lobbyist spirit in the United States of America, promoting and strengthening the development of the Hispanic community on the international scene. That is why, above all, an international networking network at the highest level.
HAC has been awarded several awards in the field of international relations and the development of the Hispanic lobby in the United States, in this way we have obtained in Rome "International Award for the Rome Business School", in Spain "National Emilio Castelar Award" and "Special Prize for the Madrid Women Week Foundation".
"We are motivated by the need to pose challenges to world leaders. This is achieved by committing them to the new challenges that society poses and that puts new generations in check. A global vision of the world we live in will make us stronger and make us understand where we are going. " Ray Cazorla, CEO - HAC Leadership
HAC strategy
The "HAC Strategy" is the road map designed to develop the lines of action conceived as orientation and organization activities. A strategic framework designed as a consequence of the natural and future evolution of a young business school that wishes to improve and consolidate its existence.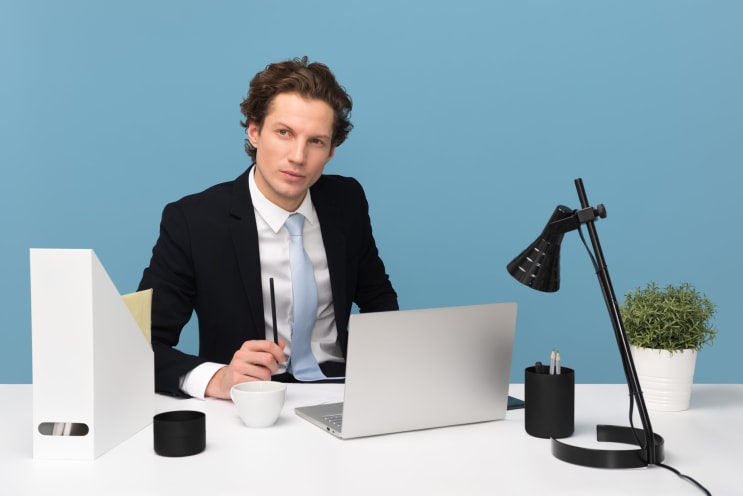 The Four Axes of HAC
Employability

Educational Excellence

Talent Attraction

Internalization
Training in Human Values
A humanistic education is enriching from a personal and intellectual point of view, fuels critical thinking and offers the necessary distance to form one's own opinion and understand the complexity of today's world.
With this humanistic training, we help students discover new possibilities and foster their creativity , which gives them the opportunity to adopt an innovative and entrepreneurial role in a globalized world so that they also become axes of change.
Internalization
HAC is defined, in its mission, as a business school, of international vocation. Internationalization is one of the tools to achieve its quality objectives in teaching, research and knowledge transfer.
Our internationalization strategy goes through three fundamental lines of action: (mobility, collaboration and cooperation, and talent acquisition).
Mobility has to give the possibility to our students, professors and administration staff to work in prestigious universities mainly through exchange programs.
Collaboration with other institutions must allow students and professors to meet and raise new teaching experiences and open new fields of research with prestigious universities. Cooperation with developing countries contributes to the construction of a university that is more supportive and committed to social reality.
Talent recruitment aims to select the best students, especially in our executive education programs, and attract the best teachers.
To promote these objectives, we give special importance to strategic alliances with other entities through consortia and networks.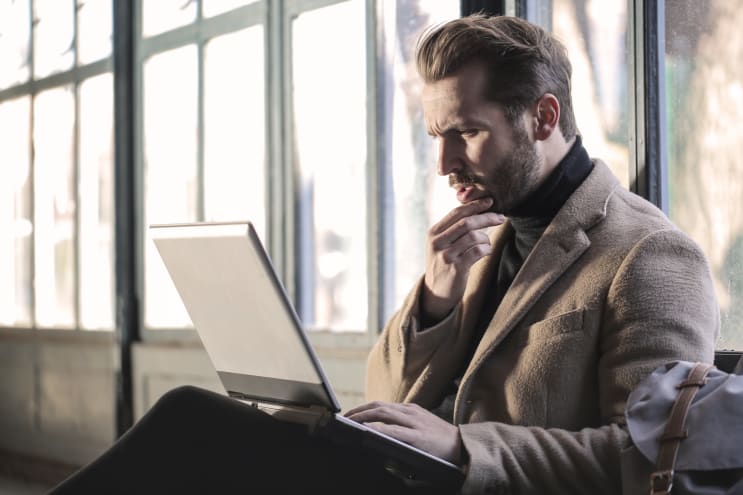 HAC philosophy
HAC Leadership
HAC Leadership
Thus, from our school, we create and develop productive actions, in the academic aspect and from a formation based on values. We always say and take pride in our greatest treasure being the people, those people who are part of HAC and the entire project. Committed people whose goal is not only the transmission of knowledge, but to leave a legacy for the human being .
"The well-being of the population means much more than living above or below the poverty line. And progress is much more than the money that countries generate. "
Through our MBA, Executives Programs, Social Innovation and Youth Empowerment Research Programs, in languages and our Leadership Conference Program, we try to promote employability, innovation, creativity and entrepreneurship , drawing and executing plans for action that addresses the needs of society and markets.
People manage to get out of poverty with education, skills and employment. It is all about closing historical gaps of gender, ethnicity, race and access to justice. In short, to live with dignity and access to opportunities.
A goal for 2020 is to substantially reduce the proportion of young people who are not employed and do not study or receive training. To achieve this, we must involve Foundations, Governments and Organizations, that give opportunities to people with low resources and bet on talent.
The goal for 2030 is to achieve full employment for all men and women, including young people and people with disabilities, as well as equal pay for work of equal value.
And we firmly believe that it is possible, on the one hand, to create alliances between schools and businesses; and on the other, training professionals capable of being agents of change and generators of wealth for themselves .
But for this, it is also necessary for each individual to take the lead within their own community and that organizations and institutions contribute to empower communities. In this sense, we believe that we should start from the personal, towards the general.
Starting from personal leadership, towards the collective: empowering youth, women and groups at risk of exclusion due to economic-educational or disability reasons. Thus, the mission of Hispanic-American College is to instruct and train at all levels to create leaders that are axes of change in their societies.
We firmly believe that great things can be achieved when you bet on the freedom of all nations and academic and values training . That is the mission of this school and our small contribution to the world.
When Hispanic American College began its journey, they told us that 'changing the world' was things of influential leaders. Now, some time later, we know that if we all perform small actions, we can contribute our grain of sand to do so. It is worth it, I assure you!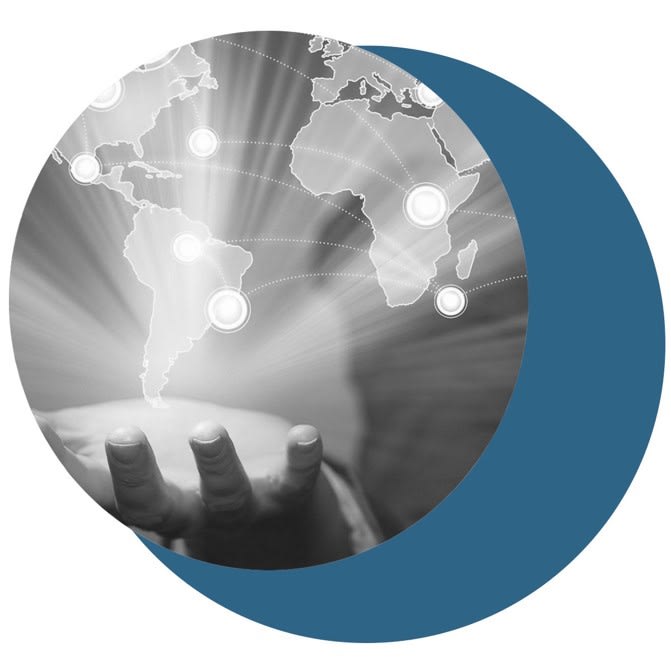 Locations
New York
Address
228 East 45th Street
New York, 10017
New York
,
New York
,
USA
Madrid
Address
Avenida Córdoba 15, 4º Planta
Madrid
Madrid
,
Community of Madrid
,
Spain
Seville
Address
Calle Leonardo Da Vinci 20
Sevilla
Seville
,
Andalusia
,
Spain
Murcia
Address
Calle Frutos Baeza 3, 2ºC
Murcia
Murcia
,
Region of Murcia
,
Spain
Málaga
Address
Cortina del Muelle, 23
Málaga
Málaga
,
Andalusia
,
Spain
Buenos Aires
Address
Galvan Street 3256
Autonomous City of Buenos Aires
Argentina
Buenos Aires
,
Buenos Aires
,
Argentina
Washington
Address
McDonough School of Business,
Georgetown University,
Washington DC
Washington
,
District of Columbia
,
USA
Programmes
This school also offers: