California International University
Home ›
USA ›
California International University
Welcome to California International University
California International University (CIU) was established in 1973 as a liberal arts university for international students. Since that time, the University has provided international students with bachelor's degree programs in business management and a master's degree program in international business, as well as English language instruction.
Great Location for International Students.
California International University is located in Los Angeles, California, one of the world's great marketplaces Because of its position at the heart of one of the world's most dynamic economies, CIU is an ideal environment for a student to pursue his or her interest in management and/or international business. Also, because Los Angles has such a very diverse population, it is easy for an international student to fit in and feel at home.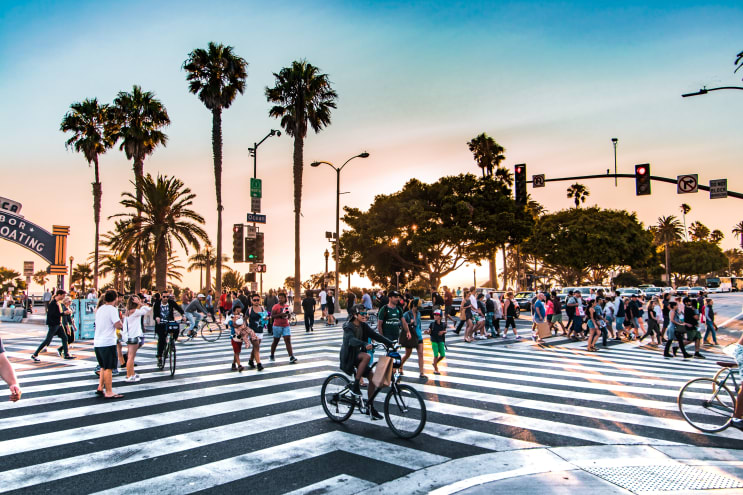 Jack Finnigan / Unsplash
Reasonable Tuition--CIU is a Good Value
CIU strives to offer quality programs while keeping its costs as low as possible for the students. Tuition is currently $1,800 per academic quarter or $5,400 per academic year (three quarters per academic year). The normative time to complete a Master's degree in international business is five or six academic quarters, depending upon the applicants' previous coursework. The normative time for a Bachelors's degree in Business Management is four academic years (three quarters per year). This may be less if the student is able to transfer work from another university. Today, in its facility on Wilshire Boulevard in Los Angeles, California International University continues to provide a faculty and staff of qualified professionals dedicated to the spirit of learning and to the educational enrichment of each individual student.
Our University has the following:
Professors from Ivy League Institutions, Pepperdine and UCLA
Professor Judith Woods recently had a movie released about her called Saint Judy. Currently on HBO.
Commendation from LA Mayor
University is 40 years old
Huge Library
Computer Library
Internship opportunities with First Media (has number Facebook Video in the World)
Very easy F-1 Visa Process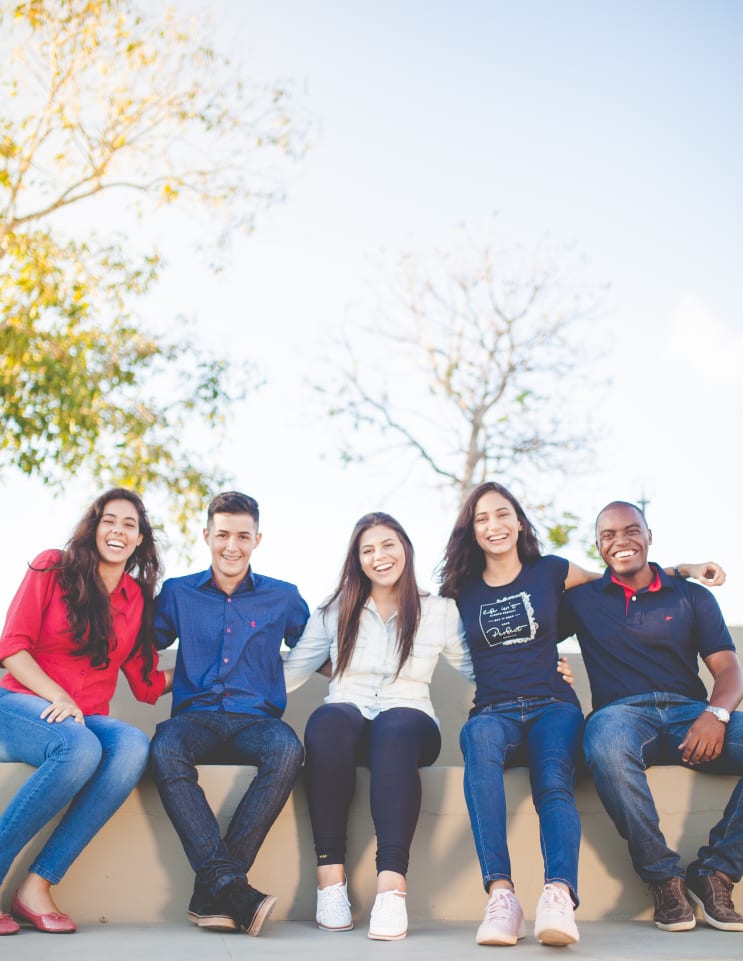 Naassom Azevedo / Unsplash
Mission Statement
CIU's mission is to realize the love of Christ on earth by providing quality education at reasonable tuition while practicing sound academic scholarship.
CIU is giving special attention to international students from developing countries.
CIU respects different religions from different cultures while striving to live up to and inculcate Christian moral standard and ethical code in its students for application in the field of business management and international business: among those qualities are self-discipline and diligence, simplicity, honesty, and humility.
We believe the best way to evangelize is not through words but by deeds.
In offering an undergraduate program of study leading to the Bachelor of Science degree in Business Management, the University's specific objectives are to provide the student with the following:
A program of general education courses in the social sciences, behavioral sciences, humanities, and basic subjects.
A foundation of knowledge in the areas of finance, marketing, management, and business law.
Group learning opportunities through teacher-directed class discussion which will challenge the student's critical thinking, communication and social skills, and leadership ability;
Instruction in the use of computers as tools for business communication, planning, and control.
English instruction to international students who otherwise may be unable to complete the language requirement for matriculation into the degree program.
In offering a program of study leading to the Master of Science degree in International Business, the University's specific objectives are to provide the students with the following:
the opportunity to develop the interpersonal skills needed to conduct business in today's global environment.
knowledge of basic research concepts and analytic methods.
cooperative learning opportunities in the form of group projects which will challenge the student's critical thinking, communication and social skills, and leadership ability.
familiarity with the problems and methods of? international marketing, finance, and management.
opportunities to pursue individual topics in depth.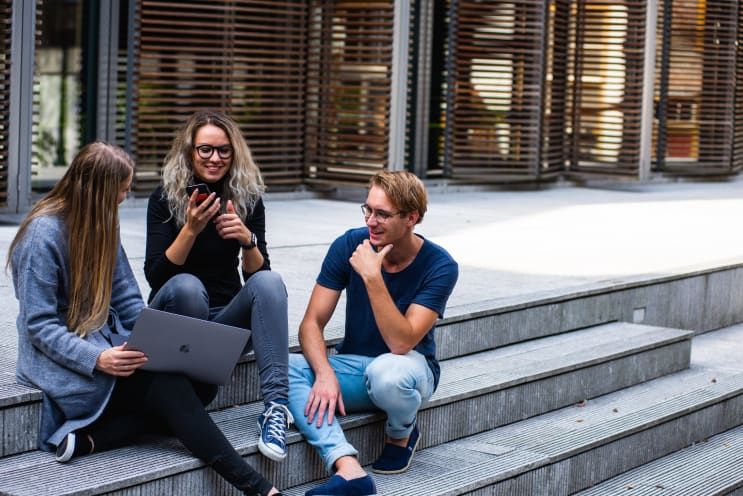 Buro Millennial / Pexels
Locations
Los Angeles
Address
Wilshire Boulevard,3130
90010
Los Angeles
,
California
,
USA