London School of Planning and Management
Home ›
London School of Planning and Management
WELCOME TO LSPM
LSPM is dedicated to advancing the frontiers of the study of management and planning, through its research, collaboration across the entire LSPM, and its commitment with enterprises, organizations, and leaders throughout the world.
We aspire to use knowledge in pursuit of organizational success by enlightening our students' talents for problem solving along their educational and professional careers.
Our programmes are cost effective
You can study anytime - anywhere
Ideally suited to working professionals
WHO IS THIS PROGRAMME FOR?
Through the years we've grown to become a respected education provider with 1000s of graduates. Today LSPM students benefit from high-demand programmes in the fastest-growing fields.
Our students mix comprises of professionals, entrepreneurs, government and others.
FLEXIBILITY. IT'S IN OUR DNA.
We have been successfully educating working adults since 2004. London school of Planning and Management is home to the study of business management and planning. Our business management programmes are aimed at developing and using knowledge to discover practical solution to problem spanning corporate world.
Quickest way to degree
LSPM offers online MBA in 12 months as compared to conventional 24 months degree programmes
Flexible learning
Earn your qualification without sacrificing your work and personal commitments. Learn anytime - from anywhere.
Online Learning
Experience new way of learning. Our online learning system by downloading notes, viewing audio and video learning material.
Online Exams
LSPM programmes are completely delivered online right from submission of assignments to giving online exams.
OUR SUPPORT
Everyone needs a little help sometimes. And getting the right support can make a huge difference in your success. At LSPM, we provide support in a number of areas so you never feel like you're on your own.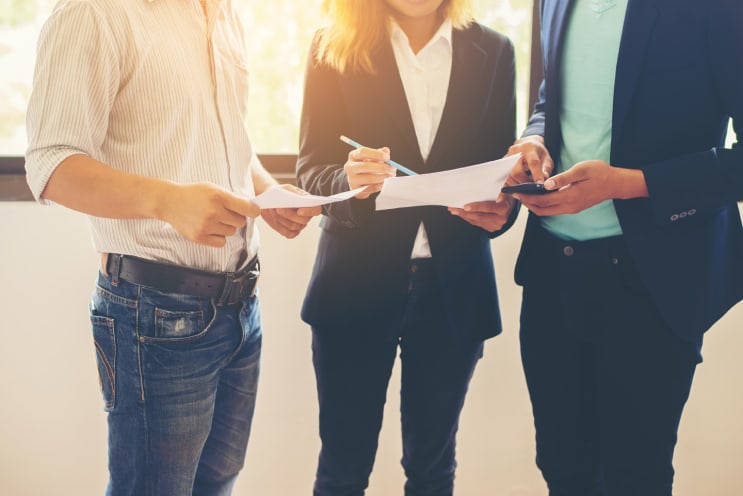 Academic Support
We at LSPM ensure that our students receive academic support 24/7. If you ever find yourself needing extra help, we offer a wide range of tutoring options, from self-guided to 24/7 chat support.
Tech Support
We understand that it's critical for you to access your courses and tools when you need to. Our technical support is available 24 hours a day.
Locations
London
Address
Office 7, 35-37, Ludgate Hill, London,
EC4M 7JN, United Kingdom (U.K.)
EC4M 7JN
London
,
England
,
United Kingdom