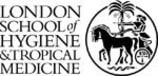 London School of Hygiene & Tropical Medicine
Home ›
London School of Hygiene & Tropical Medicine
LSHTM is highly ranked in various university league tables. It was named #1 University of the Year by Times Higher Education in 2016 and was ranked #1 globally for tropical medicine research (CWUR 2017).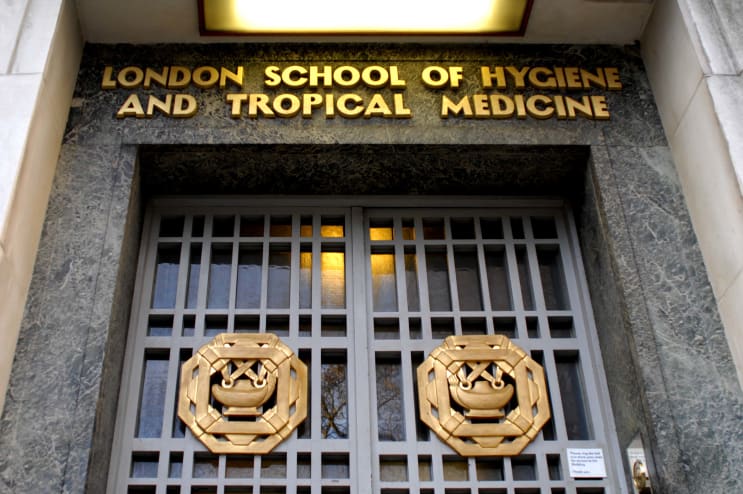 The cutting edge and international character of the School's research contributes significantly to the quality and range of its teaching and training. The School has a unique staff, student and alumni population; student to staff ratio is 1:3 and our alumni come from over 180 countries.
Founded by Sir Patrick Manson, LSHTM began as the London School of Tropical Medicine in 1899 at the London Docks, and nineteen students formed the first intake admitted on 2 October 1899. LSHTM is now based in Bloomsbury, where it has two main sites at Keppel Street and Tavistock Place. Today, our staff, students and alumni work in government, academia, international agencies and health services across the world.
Our research funding has grown to over £124 million per annum from national and international sources including the UK government, the European Commission, the Wellcome Trust and the Bill & Melinda Gates Foundation.
The School's multidisciplinary expertise includes clinicians, epidemiologists, statisticians, social scientists, molecular biologists and immunologists. We work with our partners worldwide to support the development of teaching and research capacity, and our alumni work in more than 180 countries.
Why Study Here?
#1 University of the Year 2016 (Times Higher Education)
Ranked #1 globally for tropical medicine research (CWUR 2017).
A dynamic, international environment: students come from over 100 countries and over 40% of these students are from outside Europe.
Global career prospects: LSHTM graduates work in over 180 countries and we employ more than 1300 staff from over 60 countries.
Full-time and part-time study options available, as well as flexible, online courses & intercalated study of Medical degrees. Research degrees and short courses (London-based and online) are also available.
Part of the prestigious University of London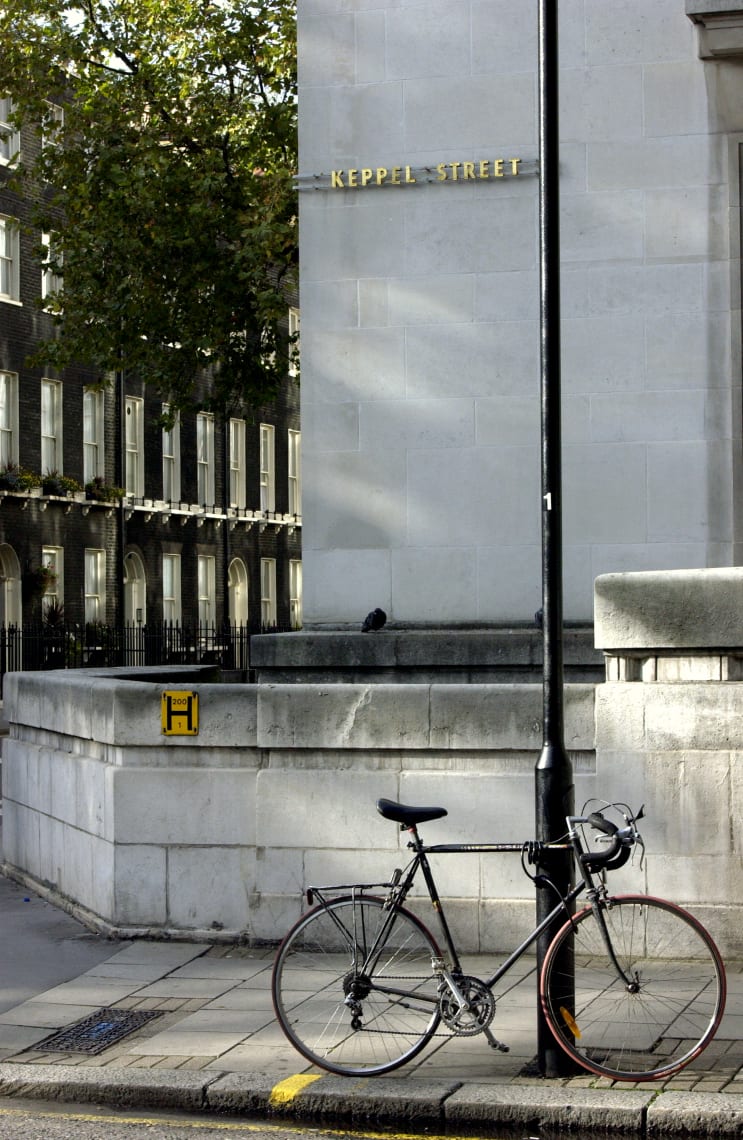 Student life
The School is located in the heart of London, and immediately adjacent to the University of London's central precinct and the British Museum. Students benefit from the facilities and events at the University of London Union and the Student Representative Council. The School has its own dedicated Student Adviser, able to advise students on non-academic issues, such as immigration and visa issues, accommodation, or financial worries which may arise during studies. LSHTM's Careers Service advises students on a one-to-one basis, whether you want tips on writing an effective CV, or just need help deciding what to do next.
Locations
London
Address
London School of Hygiene & Tropical Medicine
Keppel Street




WC1E 7HT
London
,
England
,
United Kingdom
Programmes
This school also offers: