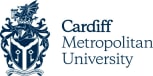 Cardiff Metropolitan University
Home ›
Cardiff Metropolitan University
Located in an exciting, modern European capital city, Cardiff Metropolitan University is a global university. We are continually investing in our students' future and provide education and training opportunities that are accessible, flexible and of the highest quality to students from over 140 countries worldwide.


The university has been integral to the City of Cardiff since 1865 and we pride ourselves on being a strong, sustainable and student-centred university, focused on the economic, social and cultural wellbeing of Cardiff and southeast Wales; promoting student employability, applied for research and knowledge transfer.
Focus on employability
All our schools specialise in courses that are career orientated and have been designed in conjunction with business and industry. Through work placement programmes, professional accreditations and opportunities to study abroad, our focus on employability has ensured that 95.6% of our graduates enter employment or further study within six months of graduation.


Learning and teaching
Our approach to learning, teaching and assessment is underpinned by high-quality academic standards, working in partnership with students, the development and embedding of technology-enhanced learning and assessment, and research informed teaching.


Our objective is to develop creative, resilient and sought-after graduates with aptitudes, skills and experiences that enable them to make an impact in their chosen profession or pathway. Learning and teaching will always be at the heart of what we do at Cardiff Metropolitan University and we hope you fully experience our efforts to maintain a personal touch within a friendly and supportive learning environment.


A global university
Cardiff Metropolitan University is proud to be associated with a number of high-calibre partners in the UK and internationally. The University's close alliance with its Associate College, the London School of Commerce and overseas partnerships offering our programmes in Egypt, Korea, Lebanon, Morocco, Sri Lanka and Singapore means that students from over 140 countries are able to study Cardiff Metropolitan University degrees and MBA programmes.
7 Reasons to Study in the UK at Cardiff Metropolitan University:

Reason one – Graduate Employability
All courses at Cardiff Met have a focus on our students' future careers, and their employability. Our undergraduate programmes all include work placements, and we have a number of postgraduate courses with opportunities for one year internships. Our focus on student entrepreneurship helps our students to become highly employable graduates.

Reason two – Teaching Excellence and Student Satisfaction
Cardiff Met has achieved a silver rating in the Teaching Excellence Framework, and consistently receives high levels of student satisfaction. A number of our courses recently scored 100% in the latest National Student Survey.

Reason three – International Student Support
Cardiff Met prides itself on its International Student Support, and we've been ranked top in the UK 6 times over the last 10 years. We have a dedicated Global Student Advice Team that helps students from the minute they accept their offer at the university. From applying for their visa, finding accommodation, and meeting you at the airport when you arrive in the UK, to helping you settle into UK life, and offering academic skills classes, the team here takes the stress out of coming to study in a new country, and allows you to concentrate on your studies.

Reason four – Fantastic Student Facilities
Over the last few years Cardiff Met have made considerable enhancements in our student facilities, with £70 million of completed and planned investments. From state of the art workshops and studios, to world leading sports facilities and student centres, the university has everything you need to excel during your studies.

Reason five – A Great Student Community
With an active student's union, supporting student clubs and societies, along with sports teams and clubs for skills and abilities of all levels, Cardiff Met is a great place to get involved with all aspects of student life. Our on-campus accommodation provides students with a safe and friendly place to live, and the university was recently voted as having the Best Student Community in Halls in the National Student Housing Survey.

Reason six – The City of Cardiff
Not only has Cardiff been consistently named as the most affordable student city in the UK, it's also a fantastic place to live, and offers students a very high standard of living. With everything from entertainment, to shopping, from culture, to food, drink and events, Cardiff has something for everyone.

Reason seven – Study in Wales
You'll be studying in the country of Wales. Wales offers students the opportunity to obtain a UK degree that is recognised worldwide, in a friendly and beautiful environment. It's a great base to explore the rest of the UK during your studies, whilst discovering everything this unique country has to offer.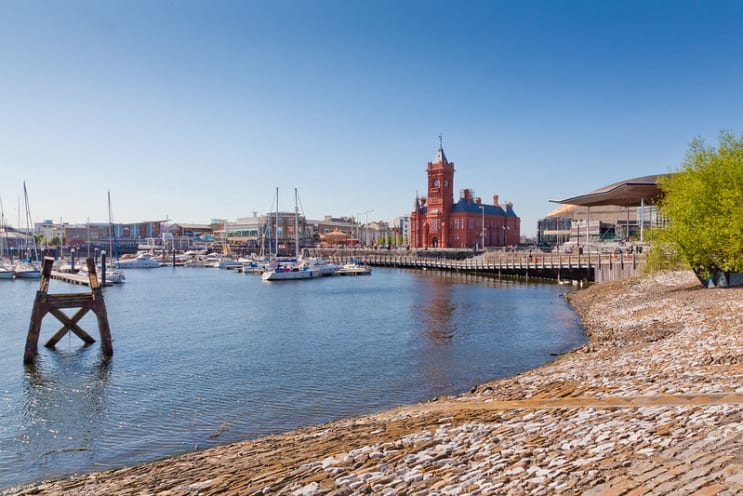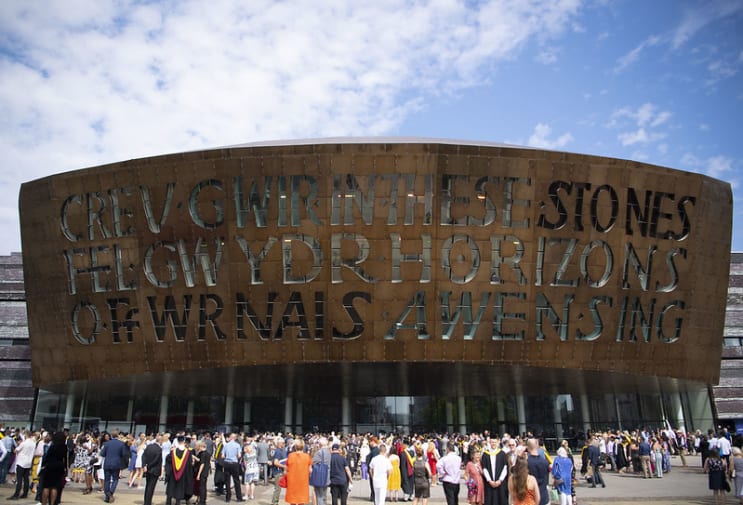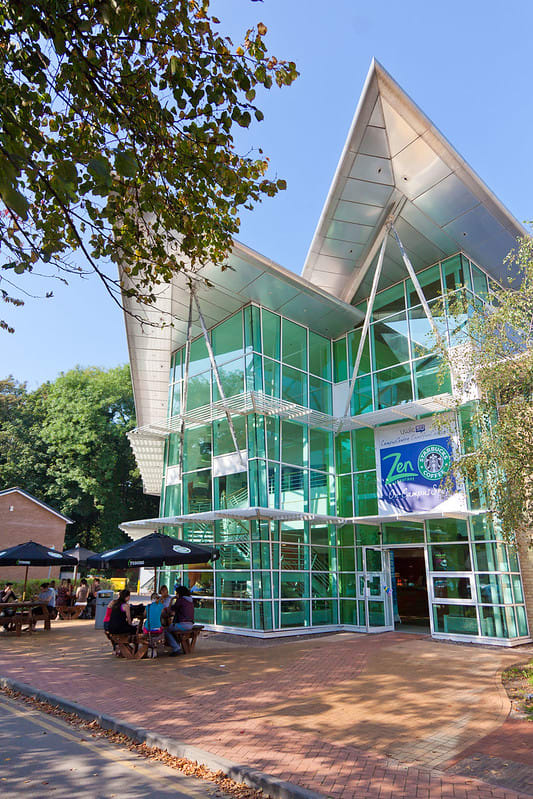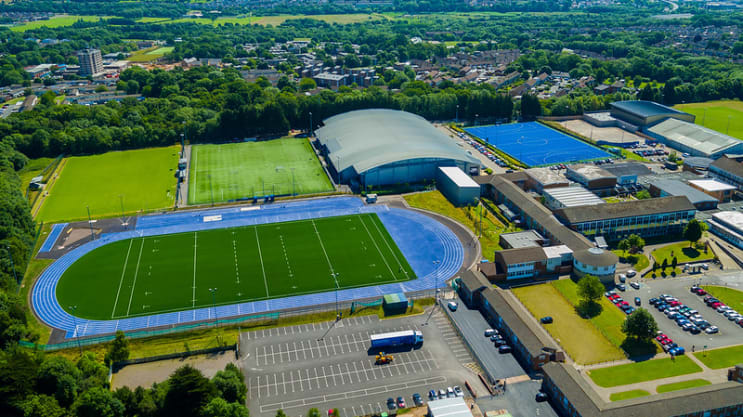 Locations
Cardiff
Cardiff Metropolitan University
Address
Cardiff Metropolitan University, Llandaff Campus, Western Avenue, Cardiff
CF5 2YB
Cardiff
,
Wales
,
United Kingdom