Helping build leaders for more than 50 years
Established in 1959 with initial support from companies including Shell and Unilever, Ashridge Executive Education has been focused on helping people, companies, and organizations succeed. Our research, pedagogy, and courses have always had one goal: to improve how organizations perform and how executives lead.
Flexible learning taught by faculty with real experience
We understand that balancing work and daily life with studying can be challenging. Therefore, our executive degree programs are designed to be highly flexible to help busy professionals. All of our programs are part-time, online, or a blend of both. Our faculty pride themselves on their passion for teaching and many have achieved significant success in the corporate world, meaning that what they teach is heavily influenced by their real-life experience.
Incredible location inspires learning
Expand your thinking on our breathtaking Ashridge estate. A former royal residence set on 5,000 acres of parkland, Ashridge is the ideal location to step away from your day job and immerse yourself in learning.
Graduate with a triple-accredited degree from the world's most international business school
We are unique in the international business school community as we are triple-accredited and award dual U.S. and U.K. degrees. We are proud that Ashridge Executive Education is accredited by three prestigious global accreditation bodies: AACSB, EQUIS, and AMBA. This means that your degree will have increased global recognition and the potential to take you even further.
Our ground-breaking research keeps your learning relevant
We conduct pioneering research, focusing on issues that affect leaders and organizations today. By grounding our research in everyday practice, we ensure that our curriculum is always relevant to the prevailing business climate.
Join an alumni network that truly spans the globe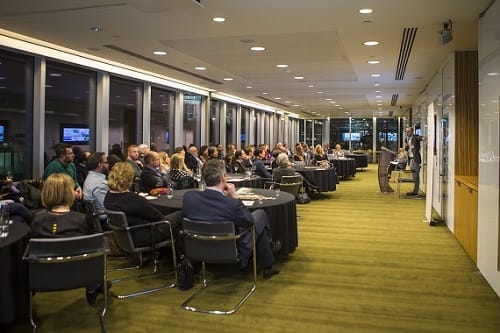 You will join a community of 16,000 alumni, spread across 156 countries. Our programs draw participants from all around the world, representing a wide range of industries and backgrounds. You will be exposed to new perspectives and be challenged to think differently.
Locations
London
Hult Ashridge Business School
Address
Ashridge Executive Education
Berkhamsted
Hertfordshire
HP4 1NS
London
,
England
,
United Kingdom