Thank you for your interest in our institution and welcome to the Mediterranean School of Business.
South Mediterranean University's vision is to be a reference for educational excellence in Tunisia and beyond. Our rigorous programs bring together innovative teaching methods with the latest advancement in management, preparing managers and leaders to add effective and sustainable value to the business community.
Our programs boast an outstanding network of faculty, staff and students who come together in a multi-cultural setting with the intellectual vitality comparable to those of the finest higher education institutions worldwide.
Beyond our international recognition by two of the most prestigious international accreditation bodies (AMBA and EFMD-EPAS), the substantial number of conferences, seminars and training programs organized at our institution make MSB a hub for interactions between researchers, entrepreneurs and policymakers regarding current economic, social and political issues.
Should you decide to embark on a life-changing experience and join a network of over a thousand distinguished Alumni who aspire to make the difference in the region and beyond, MSB programs are for you.
History
Back in 2002, S.M.U. was fortunate to have the support of its founding members that count among them corporations, business leaders, professionals and scholars. This initial S.M.U. team instituted the Executive MBA program which was overseen by Pr. Mahmoud Triki. Joining him was a team that included Dr. Taoufik Jelassi and Nabil Triki, then Strategy Consultant at the Boston Consulting Group in Paris.
As the program gained momentum, the team expanded to include Neila Gharsallah, Stanford Alumnae holding an MS in Management; IT engineers Haythem Abdelkafi and Nadhir Douma in addition to MBA holder from George Washington University, Hala Ammar.
S.M.U. counts today a dedicated team of more than 60 staff members, over 30 full-time faculty and around 1200 students on campus.
M.S.B.'s Mission
To offer a Global Education through Creation and Dissemination of Knowledge relevant to the business environment.
Promotion of Values of excellence, entrepreneurship, innovation, and responsible leadership.
M.S.B.'s Vision
To make our university a showcase and an inspiration to the university system in Tunisia and beyond: A Regional Hub of Excellence
M.S.B.'s Values
Excellence
Leadership
Innovation
Trust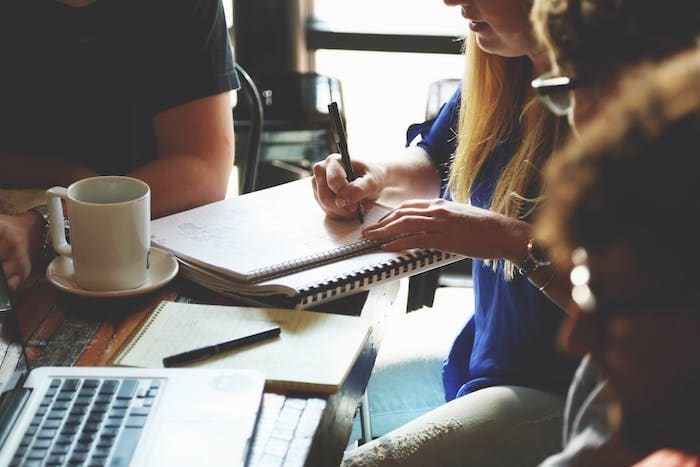 Accreditation
National Accreditation
All M.S.B. Programs are approved by the Ministry of Higher Education, Scientific Research, and Information and Communication Technologies.
Mission International Accreditations
At M.S.B. we go beyond the national accreditation, aiming at being a reference in the region we are proud to detain both the AMBA and EPAS Accreditations in addition to the CFA Recognition.
AMBA Accreditation
M.S.B. is proud to have: The only Master in Business Management (MBM) program in AFRICA accredited by the London based Association of MBA's (AMBA, London).
The only Executive Master in Business Administration (EMBA) program in Tunisia and among few in AFRICA accredited by the London based Association of MBA's (AMBA, London).
EPAS Accreditation
M.S.B. is proud to have: The only Undergraduate Program (License) in Tunisia accredited by EPAS, the second in North Africa and third in Africa.
* The European Program Accreditation System (EPAS) program which aims to evaluate the quality of management programs and diplomas. EPAS is part of the European Foundation for Management Development (EFMD), an international organization based in Brussels.
CFA Institute® Affiliation
M.S.B.'s MBM & UPM in Finance has been the second program in North Africa to be acknowledged as incorporating at least 70 percent of the CFA® Program Candidate Body of Knowledge and preparing students to sit for the CFA® examinations.
Locations
Tunis
Address
Berges du Lac 2
1052
Tunis
,
Tunis
,
Tunisia