Umeå University Faculty of Medicine
Home ›
Sweden ›
Umeå University Faculty of Medicine
About us
For more than a half-century, Umeå University has been evolving as the premier destination of higher education in northern Sweden. Throughout our proud history, we have remained committed to providing a world-class teaching and research environment that is characterized by excellence, innovation, openness, and diversity.
Formally established in 1965
34,000 enrolled students
60 nationalities represented
40 international degree programs
UID rated as best design school in the world
Over 900 exchange agreements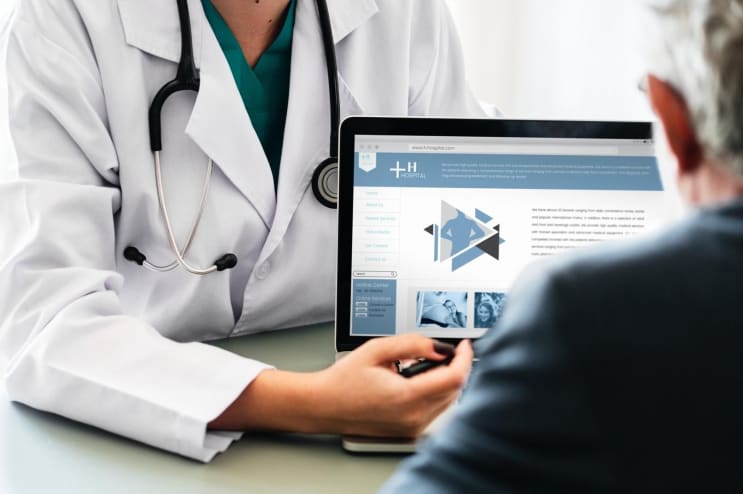 rawpixel / Unsplash
Facts and figures
Did you know that Umeå University became Sweden's fifth university? It was achieved in great part to the marketing efforts of Gösta Skoglund, a local politician and member of the Swedish Parliament from 1940–1970.
Formally established in 1965
33,979 enrolled students
Over 60 nationalities
The politicians had to choose between Härnösand and Umeå. They decided on Umeå in 1963, changing the course of the city's history.
In 1956 it was the dental school that led the way to higher education in Umeå. In 1958, Umeå launched a teaching hospital. And in 1963, the decision was made to establish a university in Umeå, and Umeå University was inaugurated on the 17th of September 1965, by the then king, Gustav VI Adolf.
During 1965 there were only about 2,000 students. Today the total of students - including those at the postgraduate level - is approximately 32,000. Many of these students are taking courses via distance education, or online learning. Additionally, there are 2,113 teachers and researchers employed by the university.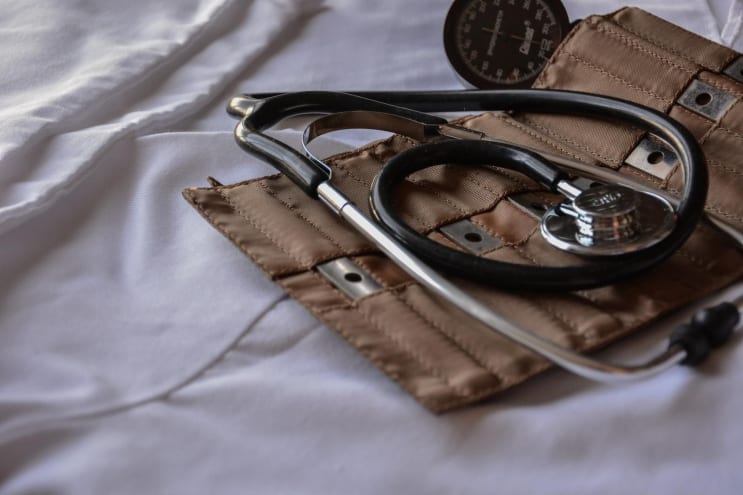 Marcelo Leal / Unsplash
Vision and strategies
Umeå University's vision is to hold a strong international position as one of Sweden's leading universities, and that the University will have developed interaction between research, education, collaboration and innovation that challenges boundaries and plays a crucial role in the regional development.
Students and staff will have unique opportunities for professional and personal development, whilst simultaneously providing society with new knowledge, and creative people, both locally and globally.
Programmes
This school also offers: