School of Business, Economics and Law at the University of Gothenburg
Home ›
Sweden ›
School of Business, Economics and Law at the University of Gothenburg
Welcome to the School of Business, Economics, and Law! Sweden and the Swedish business world have had a great deal of international success over the past 100 years. A couple of important factors of success include understanding and respect for other cultures and human context, which results in the realization that there are no general solutions to local problems. A specific type of leadership and a unique approach to both a commercial enterprise and taking responsibility have been developed, both of which have garnered international respect. Research at the School of Business, Economics, and Law helps clarify this leadership and approach to taking responsibility and makes a conveyance to students, our leaders of tomorrow, possible.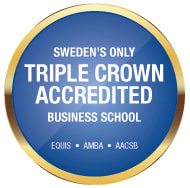 Our roots are in local business, which has an international focus and recognizes the importance of high-level research and education - just as was the case when the School was founded. This creates unique cooperation and lays the groundwork for future competitiveness in Sweden. Our business cooperation is also reflected in the School's international work, which is developed in intimate dialogue with our partners. As we form strategic partnerships with leading universities in China and India, we make sure we do so in areas where our partner companies are increasing their presence.
The School of Business, Economics, and Law has set lofty goals. We aim to educate internationally attractive students who have adopted a responsible attitude towards social development and to perform top-quality research that helps identify solutions to complex global problems. The prerequisites already exist; some examples are a breadth of disciplines, motivated and committed researchers, close cooperation and constant dialogue with the business and public sectors, ambitious and creative students and an international focus that has existed for 85 years.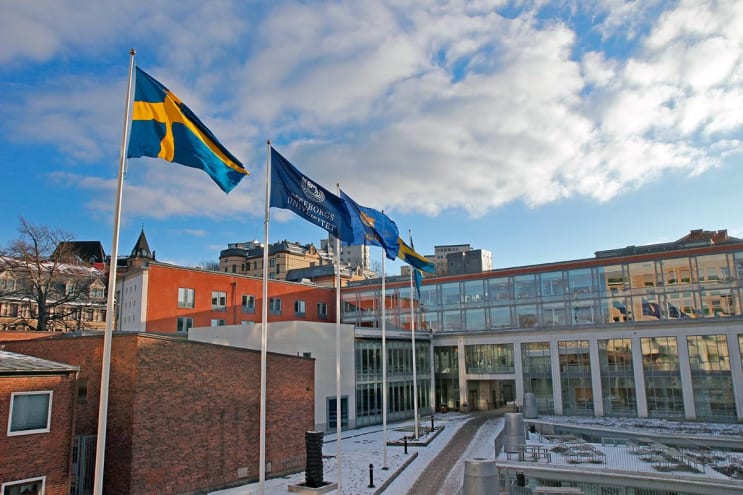 Locations
Gothenburg
School of Business
Address
Vasagatan 1,
SE 411 24
Gothenburg
,
Västra Götaland County
,
Sweden