The University of Waikato - Te Whare Wānanga o Waikato
Study at the University of Waikato, New Zealand. The University of Waikato is a modern, innovative university with huge ambition.
We offer flexible study options with a focus on proving industry experience through internships, work placements and case-study projects.
Our university is home to 12,500 students, including over 2,500 international students from more than 86 countries. We are one of New Zealand's leading research universities, made up of eight faculties and schools offering a wide range of subjects.
Our main campus is based in the city of Hamilton in New Zealand's North Island. On campus, you'll find a relaxed and friendly atmosphere, and a number of services and facilities, including our state-of-the-art student centre, fantastic sporting facilities, and a number of cafes and eateries.
In Tauranga we are expanding our education offerings and have constructed a state-of-the-art campus in Tauranga's central business district. Classes commenced early 2019. Tauranga offers a relaxed coastal lifestyle near some of New Zealand's most beautiful beaches. The region has a thriving economy with New Zealand's largest export port and indsutries of horticulture and kiwi fruit.
Many international students choose to study at the University for one or two semesters of study abroad students and transfer the academic credits they have earned at Waikato towards their degree at their home university.
At the University of Waikato, students gain a quality education that is recognised globally while at the same time enjoying a unique and full university experience in a country renowned for innovative thinking and a stunning natural environment.
Embracing Māori identity
The University of Waikato stands out from other universities because it embraces its strong Māori identity and heritage as key features of its distinctiveness. The University is located in the homeland of the Waikato people and the Kīngitanga (the Māori King) and reaches out to the many iwi (tribes) of the North Island. On campus, there are kaupapa Māori-related events held throughout the academic year for Māori and non-Māori students alike. All international students are welcomed to the campus at a pōwhiri (welcome) at Te Kohinga Mārama marae (meeting place) and will feel the influence of the Māori culture from the minute they step on the campus.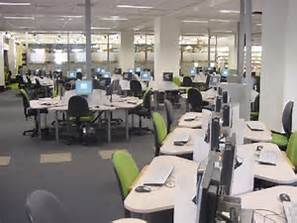 Quality education
Our institution stands proudly on the world stage in education, research and student experience. Students can be confident that a University of Waikato qualification will set them up for where the world is going.
Ranked 266 - QS World University Rankings 2020, an improvement of 135 places in six years
72nd in the world for research quality and impact - QS World University Ramkings 2020
Eight subject areas that have been ranked in the top 300 in the world (QS World University Rankings by Subject 2020).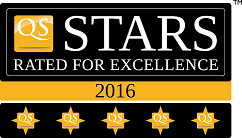 Why Waikato is different
Our smaller class sizes provide students with one-on-one learning opportunities from our award-winning lecturers.
Students have the opportunity to take part in practical learning and internships across all programmes.
We have specifically designed masters' programmes that can be completed in as little as 12 months' of full-time study.
Students can study on campus in Hamilton or Tauranga and most of our programmes are available to start in either March or July each year. There are also six-week condensed courses in November and January that can help students get ahead in their studies.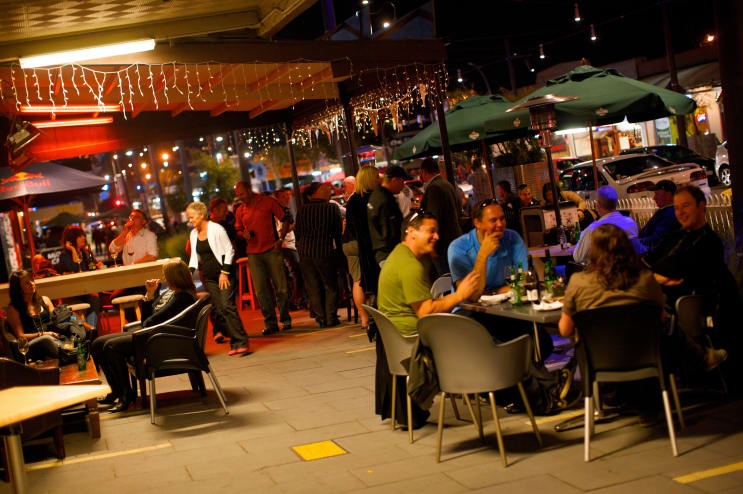 For more information, visit waikato.ac.nz or email international@waikato.ac.nz.
Established: 1964
Location: Hamilton
Student population: 12,500
Locations
Hamilton
Address
University of Waikato
Te Whare Wananga o Waikato
Gate 1 Knighton Road
Private Bag 3105
3240
Hamilton
,
Waikato
,
New Zealand
Tauranga
Address
Physical
101-121 Durham Street
Tauranga 3110

Postal (via Hamilton):
Private Bag 3105
Hamilton 3240
New Zealand
3110
Tauranga
,
Bay Of Plenty
,
New Zealand