Mediterranea University of Reggio Calabria
Home ›
Italy ›
Mediterranea University of Reggio Calabria
Located in the center of the Mediterranean, the University provides a wealth of knowledge built on every aspect of this area: the ideal springboard for those who want to study in Reggio and build their own future in a city with a metropolitan breath, engaging for its beauty.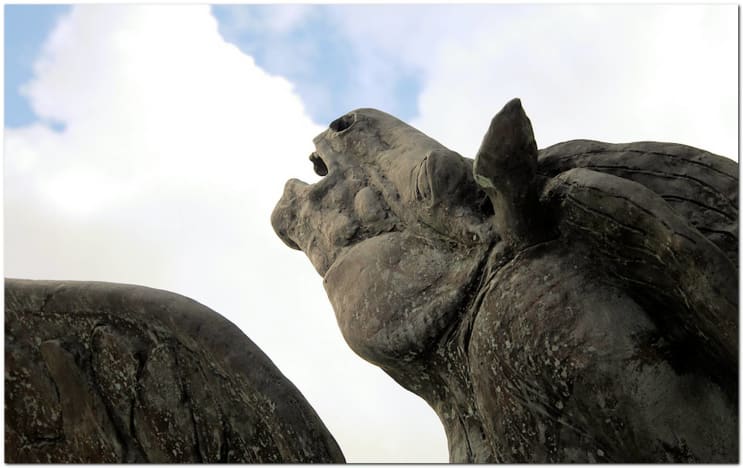 Founded in 1982, the Università Mediterranea has completed the reorganization envisaged by the reform and is now presented with six departments in the areas of agriculture, architecture and engineering law, sixty laboratories, and a renewed educational offer. It is available to students the new area dedicated to administrative services, free wireless, scholarships, the new Residence to increase the carrying capacity of offsite and foreign students, theater workshops and 200 Erasmus scholarships to study abroad.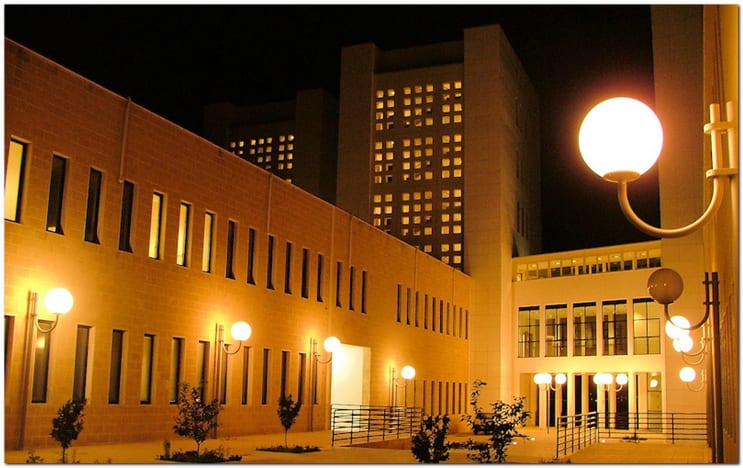 With a full calendar of cultural events throughout the year, the Università Mediterranea combines its commitment to research and teaching. Concerts, workshops, and activities in collaboration with student associations are placed in the sections devoted to informing the University website. From the Web also passes the main offer of services for the student: registration, taxes and college career are on your PC. And to keep yourself informed by the Università Mediterranea regular newsletters, personalized emails and pages on Facebook and Twitter. Great attention to the orientation pre and postgraduate curated by UniOrienta with the services of counseling, internships, and meetings with schools.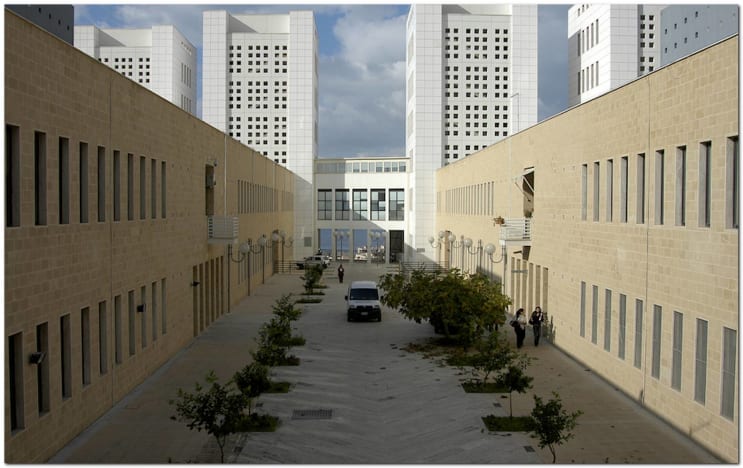 Locations
Reggio Calabria
Mediterranea University of Reggio Calabria
Address
Salita Melissari
89124
Reggio Calabria
,
Calabria
,
Italy