Ben-Gurion University of the Negev
Home ›
Israel ›
Ben-Gurion University of the Negev
Ben-Gurion University of the Negev has a unique mission that has shaped its character
Ben-Gurion University of the Negev (BGU) was established in 1969, realizing the vision of Israel's first Prime Minister, David Ben-Gurion, who believed that the future of Israel lay in the Negev region, a desert area comprising more than 60 percent of the country. The vision came with a mission: to be the catalyst for the development of the Negev.
Today, nearly 50 years later, BGU is a world-renowned institution of research and higher education that transcends the boundaries of academia to create a new model of education and research that impacts people's lives in the Negev, throughout Israel and around the world.
With campuses in Beer-Sheva, Sede Boqer and Eilat, BGU is truly an oasis of innovation, conducting cutting-edge research in cyber and homeland security; robotics; big data and information systems; alternative energy; desert studies; water desalination;Israel studies, culture and Jewish thought; medical and bio technologies; global health and much more.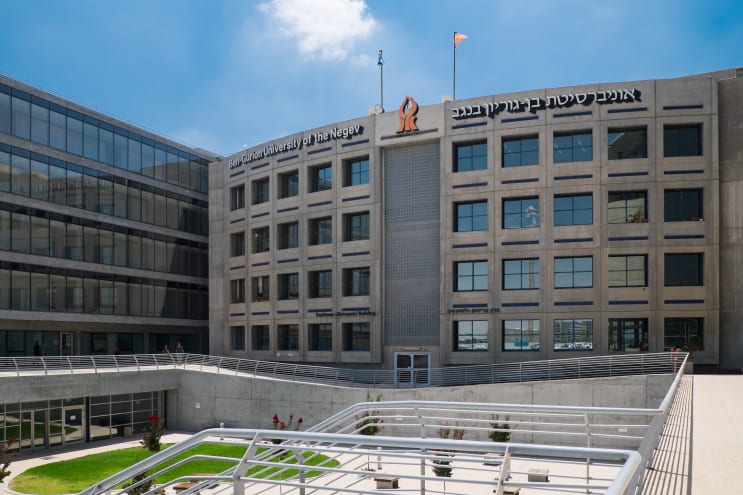 Be different. Be you. BGU.
As Israel's fastest growing research university, BGU attracts outstanding students from all over Israel and around the world. Offering cutting-edge facilities and a dynamic population of nearly 20,000 students, the University's diverse faculties and 51 departments offer a plethora of options. Students come to BGU for both the exceptional academic opportunities and for the vibrant campus atmosphere.
At BGU, a comprehensive university, multidisciplinary research is more the rule than the exception, with students and researchers in different faculties, departments and research centers working together to find the best solutions to the world's most pressing problems. Researchers and students at BGU are passionate about their work: no wonder they have attained unprecedented accomplishments in advanced fields at the frontier of science and technology.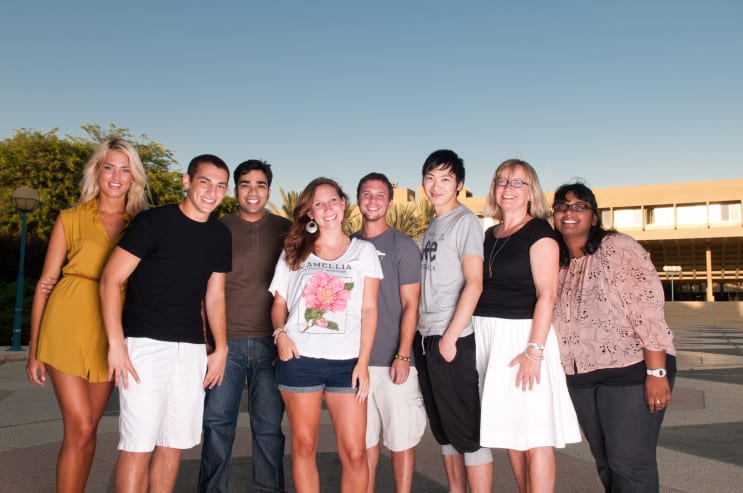 BGU international
International students from over 40 countries enjoy a full calendar of activities and events, and a variety of clubs and organizations. Living in on-campus housing with Israeli students as roommates, international students get to experience Israeli culture firsthand by forging friendships and building memories. Our location in Beer-Sheva, a multicultural city, is an ideal place for international students to experience the communal diversity of Israel.
Beer-Sheva also serves as a convenient springboard to explore the rest of Israel, with multiple transportation options for reaching all areas of the country.
Any course with at least one international student enrolled will be conducted in English.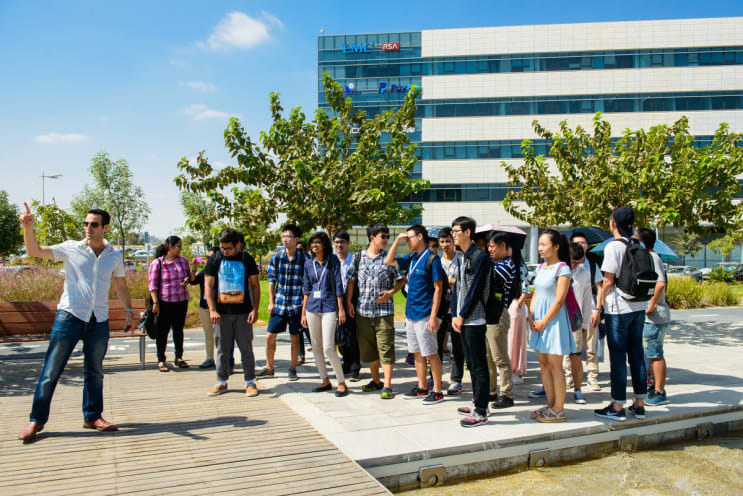 Making it Happen: Realizing David Ben-Gurion's Vision.
BGU is at the heart of what has been called an "Oasis of Innovation", a unique ecosystem where higher education, hi-tech, industry, business, medicine and government come together to develop groundbreaking research and bring new applications to the market.
Beer-Sheva's Advanced Technologies Park (ATP), adjacent to BGU's main campus, is an expression of this synergy, home to multinational hi-tech companies, such as Dell-EMC, Oracle, Wix, IBM, and Deutsche Telekom. They leverage the research and development prowess of BGU, alongside startups and accelerators full of BGU students and graduates.
With the planned move of the IDF's technology units to a campus steps away from the ATP and the BGU campus, the Negev is in the midst of a transformative period.
The desire to make a difference is ingrained in BGU's DNA
Since its inception, one of the university's primary missions has been to realize the potential of the Negev region and establish a more equitable society for its diverse residents. Today BGU has succeeded beyond expectations, having built an academic institution that is deeply rooted in the community and recognized internationally for its numerous and varied outreach programs.
BGU students and faculty bridge the gap from academia to social action on a regular basis, contributing their time and energies to the communities around them as part of their education.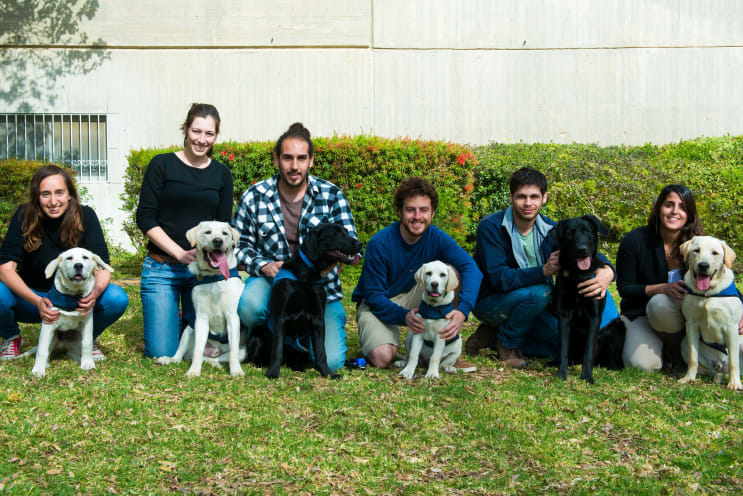 Locations
Be'er Sheva
Address
Beersheba, Israel, 1 שד' בן-גוריון
Be'er Sheva
,
South District
,
Israel