As one of the oldest and largest private universities in Germany, we set the standard for education. We equip you with the knowledge you need for your future – hands-on, innovative and creative. For this, close collaboration between our students and faculty is of particular importance.
Our recipe for success: we offer new, hands-on degree programs, individual supervision and speedy placement in the job market. For our students, this means the best chances for a jumpstart into their career.
For near 5 decades, the SRH University Heidelberg has been among the most renowned German universities, with a close network of businesses and institutes of higher education worldwide.
Education without borders
Foundation and perspectives, freedom of movement and responsibility: Come study in the SRH Science Tower, our "teaching tower." Its architecture symbolizes dynamism, transparency, and creativity. We offer you an educational environment with state-of-the-art equipment and an attractive campus in one of the most beautiful cities in Germany.
Excellent quality
We strive for excellence. Our study model, academics, and instruction, as well as the services provided to our students, are all measured against this standard. The continuous high quality of your education is ensured through internationally recognized procedures and methods.
At our university, instruction and research have an international and interdisciplinary focus. Through the worldwide exchange of our faculty and students, we promote cultural diversity and openness. We value students' personal development as highly as their educational qualifications – our degree programs are developed and conducted through a dialog of experts from research and practice. This is how we prepare them for the challenges and chances they will face as the highly-qualified professionals and leaders of the future, achievement-oriented and eager to learn.
Well-connected
SRH University Heidelberg works together with select universities and research institutions, both at home and abroad, to promote exchanges with the international scientific community. Cosmopolitan and yet still rooted in the metropolitan region, our university is a regional center for culture and learning.
Currently, about 3,500 students are enrolled in our six schools: Business, Engineering & Architecture, Social & Legal Sciences, Therapy, Applied Psychology, and Information, Media & Design.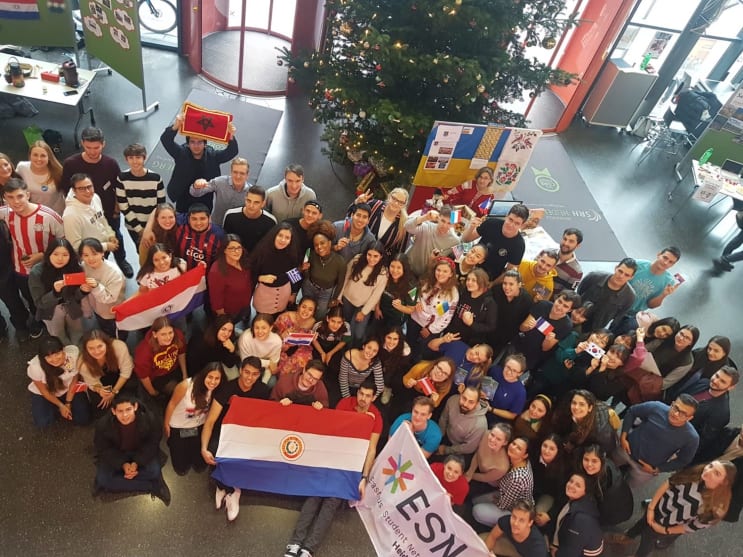 Locations
Heidelberg
Address
SRH University Heidelberg
Ludwig-Guttmann-Straße 6

69123
Heidelberg
,
Baden-Württemberg
,
Germany