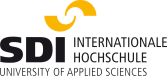 International University SDI München
Read more on the institution's website
Do you want to make languages and communication your profession? Do you see your professional future in an international environment? At the International University SDI München (Internationale Hochschule SDI München), you will find the right degree program.
Here a degree provides you with competitive advantages on the global job market: communication skills in several languages, combined with sound knowledge in business, media or technology as well as intercultural competence as the key qualification for a successful career.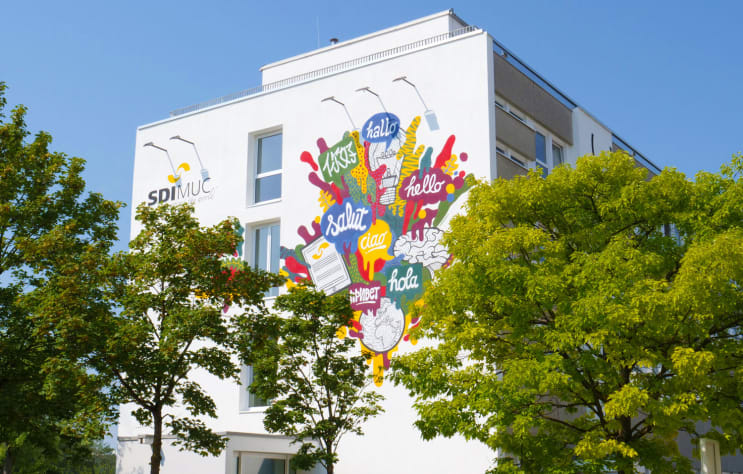 The study conditions at a private university guarantee small learning groups and intensive supervision of the students by their lecturers. The SDI Munich is characterized by an international atmosphere and has worldwide contacts thanks to its educational network. Thus, students can gain valuable experience during their studies and get to know the opportunities of the international market.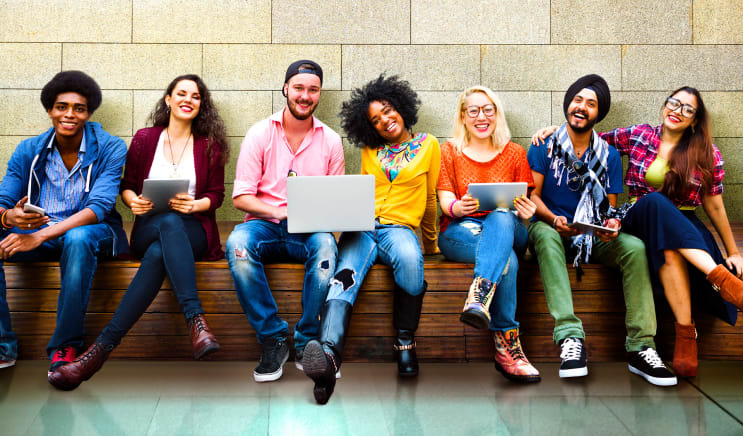 Locations
Munich
Address
Internationale Hochschule SDI München
University of Applied Sciences
Baierbrunner Straße 28
81379
Munich
,
Bavaria
,
Germany