Heilbronn University ranks amongst the major institutions of Higher Education in the state of Baden-Württemberg where it caters for almost 8,000 degree-seeking students on four campuses, namely Heilbronn – Sontheim, Heilbronn – Am Europaplatz, Künzelsau and Schwäbisch Hall.

The university is a family-friendly, vibrant institution which is committed to innovative and interdisciplinary knowledge transfer. It works closely with its many partners in business, industry and the local community to create a sustainable and ethical learning environment for its students.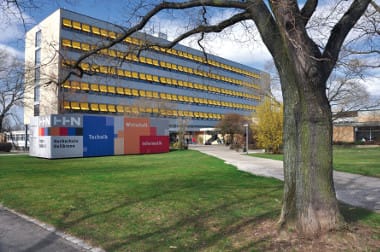 Its diverse range of study programmes in Business Studies, Engineering and Information Technology provides a sound theoretical grounding while integrating vocational elements such as industrial placements or project work. The focus is also placed on competency-based approaches in order to enhance student key competencies across functions and disciplines.

Most study programmes have been created in direct response to the needs of local industries but an increasing number of courses are focusing on the challenges presented by today's global business environment.

Over the last two decades, Heilbronn University has become a regional leader in technology-driven fundamental and applied research and has established its own Institute of Applied Research.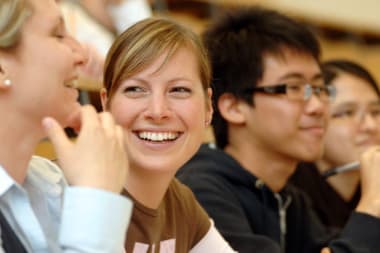 Locations
Heilbronn
Heilbronn University
Address
Heilbronn University
Max-Planck-Str. 39

74081
Heilbronn
,
Baden-Württemberg
,
Germany