VSB - Technical University of Ostrava
Home ›
VSB - Technical University of Ostrava
Who we are
Founded in 1849, VSB - Technical University of Ostrava (VSB-TUO) is a Czech public university with a long tradition in high-quality engineering education and research. These traditional core values have been continually updated to reflect current state-of-the-art technologies and the ever-evolving needs of the industry. VSB-TUO has strong links to industry and thrives on applied research, in cooperation with companies and institutions worldwide, in finding innovative solutions to modern-day issues.
Study at VSB-TUO places an emphasis on practical training, whilst investigating real problems from today's state-of-the-art industries, using the latest software and instruments. In many subjects 50% of the coursework is practically oriented, perfectly complimenting the advanced theoretical instruction, and ensuring that graduates have gained the education and experience sought by employers the world over.
Vision
We are among the foremost European universities offering technical and economic education, conducting applied and basic research and ensuring necessary technical guidance, consultation and expert service to society.
Our mission
We are a part of the university system that is the highest level of the educational system in the Czech Republic. We pass on knowledge, develop skills and create a space for the professional growth of individuals and the development of the whole society in areas with technological and economic specializations. We cooperate with governmental organizations, local authorities, domestic and foreign universities, scientific institutions, organizations, and individuals. Our fundamental task is:
Providing higher education
Develop research and development
Develop cooperation with practice
Graduates of VSB-TUO
3176 successful graduates this year
40% of VSB-TUO graduates are women
Over 100 benefits of a graduate card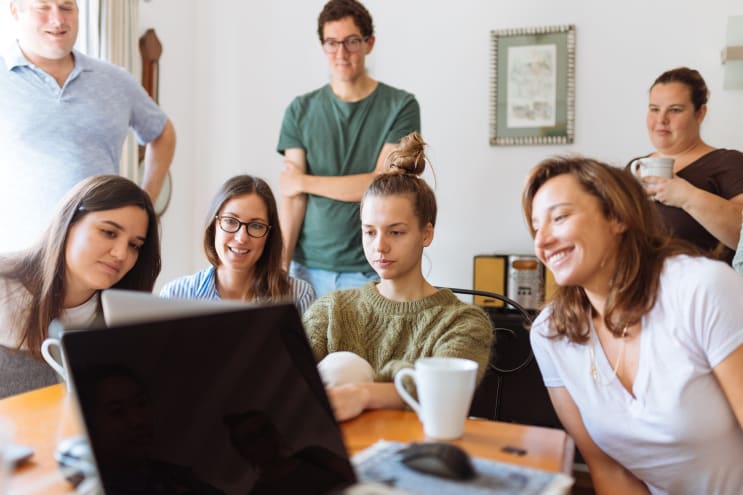 Fox / Pexels
A modern campus that we keep upgrading
We constantly develop our campus to ensure a quality environment for our students, with new and renovated buildings, research centers, laboratories, and comfortable classrooms.
Campus life
The Campus of VSB-TUO houses all kinds of facilities for students, employees, but also for the general public. Our campus can be a second home for you.
One of the largest campuses in Central Europe
The campus of VSB - Technical University of Ostrava is one of the largest in Central Europe. Apart from accommodation it also offers catering services, sports, and cultural facilities and a number of other services. On this campus, you can also find a post office, student shops, and a free wifi connection for all students. Within the campus, there is also a gallery, a library, and a PC pavilion. Students can use the services of a local doctor, a psychologist or a career consultant.
The campus of VSB-TUO offers a wide range of sports facilities for students, employees, but also for the general public. Within the campus, there are outdoor badminton and volleyball courts, a climbing wall, indoor basketball and volleyball courts, and a football pitch with artificial turf. You can play table tennis, try to practice martial arts, go to fitness centers, or to our aerobic hall where you can choose between fast or slow forms of exercises. A public swimming pool is within reach - only one tram stop away.
The main campus of VSB-TUO is situated in the very pleasant surroundings of Poruba - in the vicinity of a forest, with paths for in-line skating or cycling. The campus is linked by public transport to other parts of Ostrava, even at night. Ostrava is very well accessible not only by train but, now that the motorway has been completed, also by bus and car.
Code of Ethics
With the Code of Ethics VSB – Technical University of Ostrava, as a bearer of European culture and education, proclaims the moral values resulting from the European cultural environment and thus strives for a high standard of ethical conduct beyond the mandatory legal norms.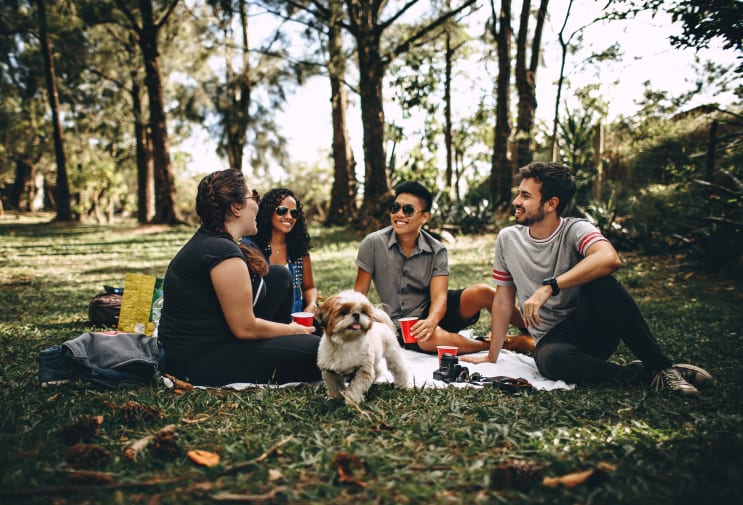 Helena Lopes / Pexels
Locations
Ostrava
VŠB - Technical University of Ostrava
Address
17. listopadu 2172/15, 708 00
Ostrava
,
Moravian-Silesian Region
,
Czech Republic