Xi'an Jiaotong-Liverpool University
Home ›
China ›
Xi'an Jiaotong-Liverpool University
Read more on the institution's website
Xi'an Jiaotong-Liverpool University (XJTLU) is an international joint venture university founded by Xi'an Jiaotong University in China and the University of Liverpool in the United Kingdom in 2006.
The University currently offers approximately 90 degree programmes in the fields of science, engineering, business, finance, architecture, urban planning, language, culture and all are taught in English except for general and basic courses.
Undergraduate students earn two degrees: an XJTLU degree from the Chinese Ministry of Education and a globally recognised degree from the University of Liverpool. Postgraduate students receive a University of Liverpool degree that is recognised by the Ministry of Education.
XJTLU is located in Suzhou Industrial Park (SIP), Suzhou. It's one of the most developed cities in China. Suzhou Industrial Park, China's equivalent of Silicon Valley and a hub of global innovation, houses a large cluster of Fortune 500 companies, transnational enterprises and R&D centres, not only providing favourable conditions for XJTLU's ongoing development but also numerous internship and job opportunities for XJTLU students.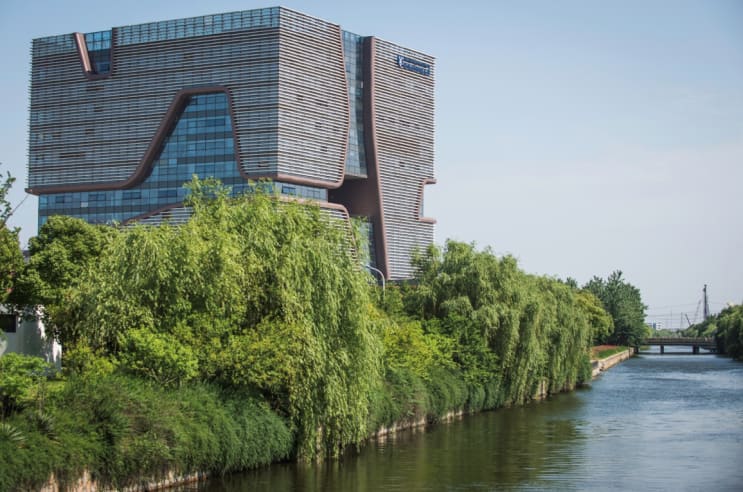 Facilities
Our striking, architecturally impressive campus provides modern, state-of-the-art teaching, laboratory, research, and conference facilities, many of which are available for external hire.
The campus is located in Suzhou Industrial Park, to the east of Suzhou's historic centre, and is easily accessed by plane, train and bus. It is only 24 minutes due west of Shanghai on the fastest high-speed train, and within easy reach of a number of international airports, making it the perfect location for events.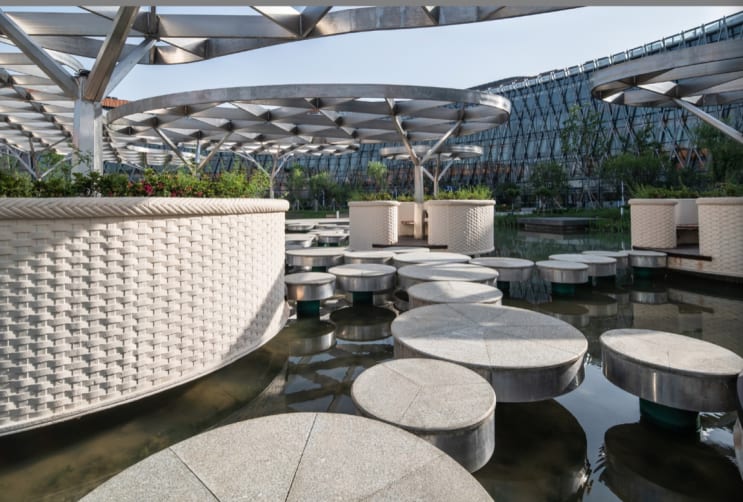 Research
XJTLU aims to bring together the best practice from its parent universities, Xi'an Jiaotong University and the University of Liverpool and aspires to be a leading research-led university that combines a strong international profile with an unswerving commitment to the economic and social development of Suzhou, Jiangsu Province and China.
XJTLU will orientate itself towards applied research, aiming to enhance Suzhou Industrial Park's research infrastructure and gain crucial support from local government. The University is also well positioned as a bridge for Sino-British research collaboration, serving both as a portal for research talents entering China and a showcase for local research potential to the world at large.
Our Campus
Full of striking, architecturally impressive buildings, both our North Campus and South Campus provides state-of-the-art teaching, laboratory, research and support facilities. This includes the award-winning and iconic Central Building, which houses our library.
Both campuses have sports facilities, world class-fully equipped science and engineering laboratories, and design studios, as well as a variety of catering facilities, including Subway, Hungry Burger, Café Mersey and many canteen-style fast-food options.
Landscaped gardens complement pieces of modern art to create a campus environment that has become one of the striking features of Suzhou Industrial Park.
Why Study at XJTLU?
At XJTLU you will find an international community of learners in the heart of China's ongoing economic success story and opportunities found nowhere else on Earth.
Our global community of more than 13,000 undergraduate and postgraduate students (2,000 of whom are registered at the University of Liverpool), and 450 academic staff from 50 countries is continually growing, offering you the chance to make connections with people from across the world.
All our degree programmes are taught 100 percent in English, with a focus on critical thinking and independent learning – key skills needed in the workplace. At XJTLU you will be taught how to acquire and create new knowledge and apply it to real-world scenarios.
Find more at http://www.xjtlu.edu.cn/en/study-with-us/why-xjtlu/why-study-at-xjtlu?utm_source=Keystone&utm_medium=Profile&utm_campaign=student%20recruitment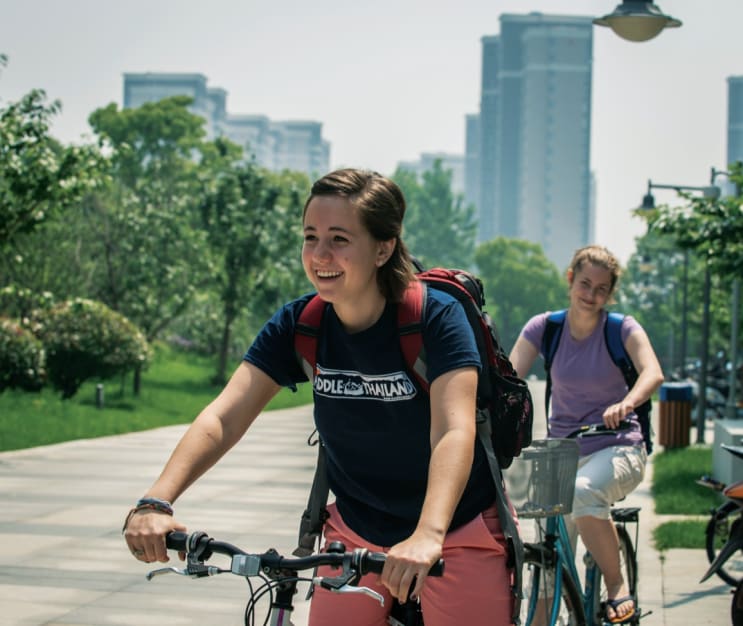 Life at XJTLU
Studying at XJTLU can be a cost-effective way of attaining a UK degree in China. We hope you'll enjoy exploring our campus, the surrounding area and the beautiful city of Suzhou, which is consistently voted one of China's most liveable cities.
Alongside its beautiful tourist spots, Suzhou has many excellent learning resources and sports facilities, a great choice of shopping malls, cinemas and restaurants, and a variety of bars and nightclubs.
Getting around Suzhou is easy with an efficient public transport system that includes buses, taxis, bicycle rental and metro, while China's high-speed rail network gives you the opportunity to explore this vast and fascinating country more easily than ever.
Find more at http://www.xjtlu.edu.cn/en/life-at-xjtlu?utm_source=Keystone&utm_medium=Profile&utm_campaign=student%20recruitment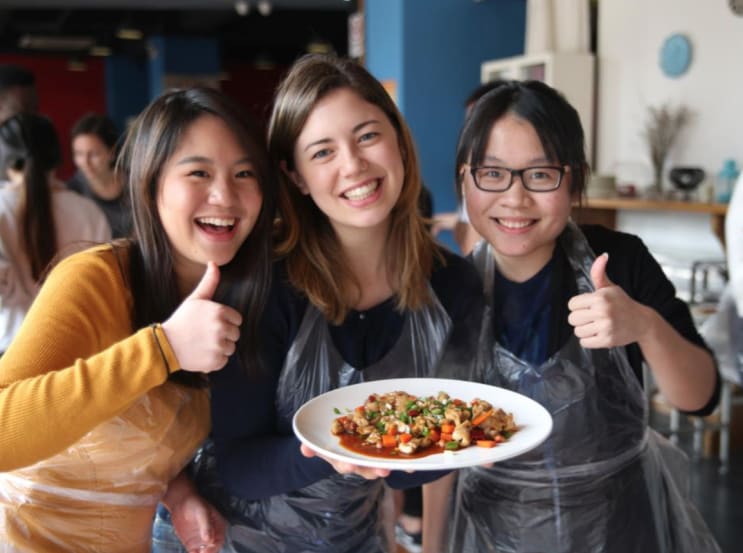 Contact us
Address: Xi'an Jiaotong-Liverpool University 111 Ren Ai Road, Dushu Lake Higher Education Town, Suzhou Industrial Park
215123 Suzhou, Jiangsu, China
Email: international@xjtlu.edu.cn
Locations
Suzhou
Xi'an Jiaotong-Liverpool University
Address
Xi'an Jiaotong-Liverpool University
111 Ren Ai Road,
Dushu Lake Higher Education Town,
Suzhou Industrial Park

215123
Suzhou
,
Jiangsu
,
China