International Football Business Institute
Home ›
Belgium ›
International Football Business Institute
In 2014, founders Jos Verschueren and Simon Van Kerckhoven came up with the idea to create an academic course in Football Business. It was the beginning of a two-year journey.
The official opening
That journey ended on the 26th of September in 2016 with the official opening of the International Football Business Institute or IFBI at our new home the University Foundation, in the heart of Brussels. Thanks to two years of very hard work and the support of co-founders Robert Kuijpers and Walter Mortelmans, it is now possible for young bachelors and young masters to kick off their career in the football industry.
A home for class and style
The International Football Business Institute finds its home in the University Foundation in Brussels. An authentic building in the heart of the capital, founded in 1920 to support higher education and scientific research. A place for international academics to gather and meet with civil society representatives.

The style of the venue speaks for itself. It is a location that breathes class and refinement and provides the IFBI with all necessary accommodations. An auditorium for the participants to follow daily lectures and areas to meet, study, lunch and relax. An exclusive setting that mirrors the image and character of our institute and offers our participants a perfect place to learn and build on the qualities as future football businessmen and women.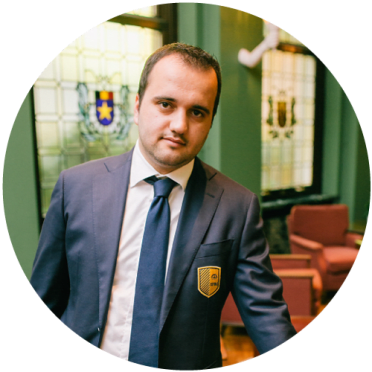 Klejdi Zenelaj Graduate IFBI 16-17 "I learned how to play football without the ball. Fantastic place to study, fantastic people to work with. One year at this program gave me the network in football industry that I would never imagine. Worth the price, worth the knowledge. Thank you to everybody for the best year of my life."






Jaideep Chakrabarty Graduate IFBI 16-17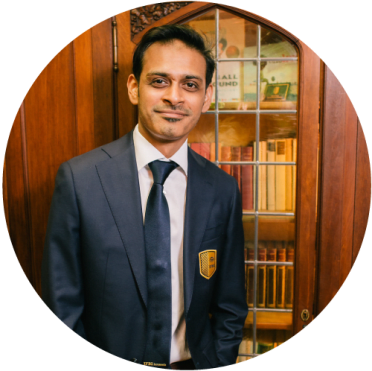 "Have you ever been to Camp Nou? Have you ever walked the halls of FIFA and UEFA? Have you ever watched a European Cup final, LIVE? I have. I dreamt of doing all these things and thanks to IFBI, I have fulfilled all of them. Over the last year, I have had such terrific experiences that I will cherish all my life. Thank you IFBI. You're special."
Locations
Brussels
IFBI - International Football Business Institute
Address
Egmontstraat 11
1000
Brussels
,
Belgium