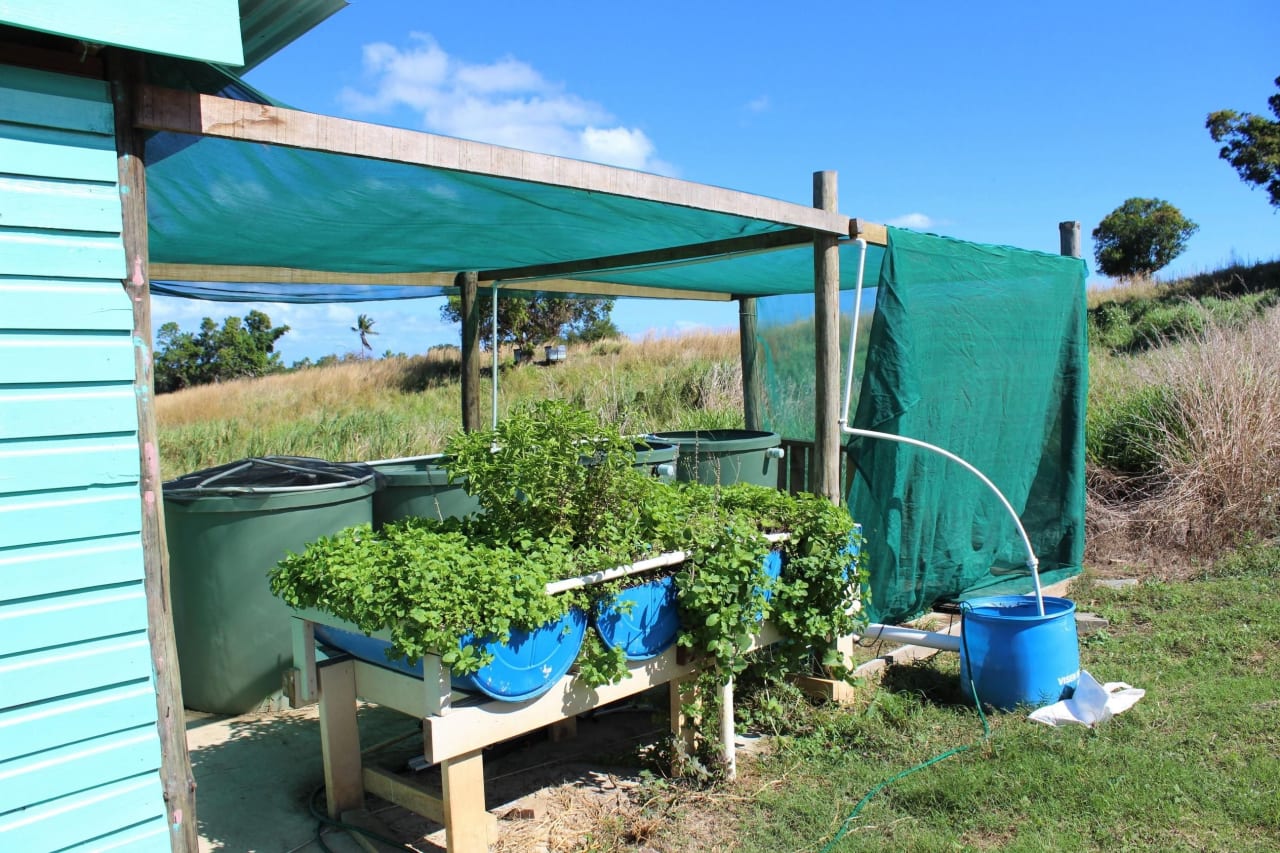 MA Programmes in Environmental Sustainability in Costa Rica 2024
Overview
Sustainable management is a business degree that is current with the times. This study focuses on how to balance the financial needs of a company with the desire to practice sustainability of resources, creating a business dynamic that takes the good of the environment and society into consideration.
Costa Rica, officially the Republic of Costa Rica, is a country in Central America, bordered by Nicaragua to the north, Panama to the southeast, the Pacific Ocean to the west, and the Caribbean Sea to the east.
A master's degree is an academic degree granted to individuals who have undergone study demonstrating a mastery or high-order overview of a specific field of study or area of professional practice.
Read More
Other options within this field of study: