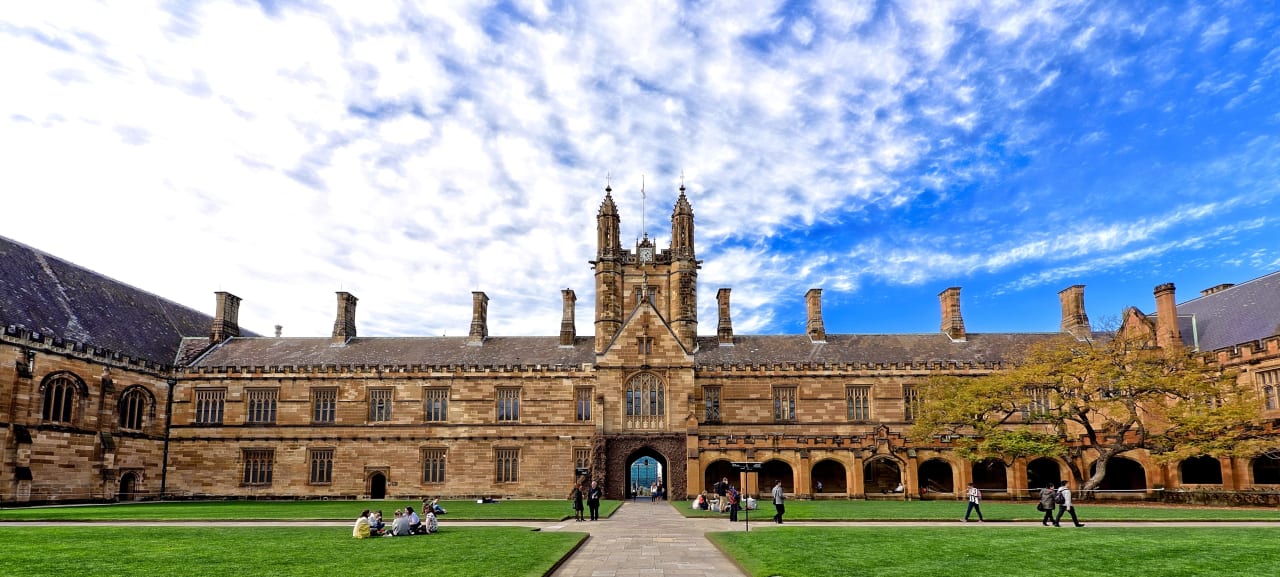 Master in
Master of Commerce (Extension)
University of Sydney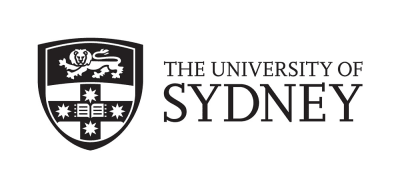 Key Information
---
Campus location
Camperdown, Australia
Study format
Blended, On-Campus
Tuition fees
AUD 54,000 / per year
Application deadline
31 Jan 2024
Earliest start date
Feb 2024
Introduction
Develop a global, responsible and adaptable mindset and the skills to succeed with our Master of Commerce (Extension).
This extended program gives you greater flexibility to follow your passions, with the option to complete two specialisations, conduct research or undertake global exchange.
Why study with us?
The University of Sydney Business School is triple-accredited, placing it in the top 1% of business schools in the world.
Take advantage of our dedicated careers office and award-winning employability and industry placement programs to develop valuable skills, build global networks and gain real-world experience that will help you graduate job-ready.
We are the only business school in Australia to be a member of the prestigious CEMS global network of business schools.
Ideal Students
The Master of Commerce (Extension) is for students with no prior business experience who are looking to make a career change, or who wish to undertake a longer program which allows completion of:
two future-focused specialisations,
participation in a global exchange program,
or a research dissertation.
Scholarships and Funding
International student scholarships
For students from other countries
Whether you are an undergraduate, postgraduate coursework student, or a postgraduate researcher, we have an array of scholarships that could be right for you.
Bachelors and honours
We're dedicated to supporting you throughout your time at university and offer a variety of scholarships for international undergraduate students.
Postgraduate coursework
We're eager to help you take the next step in your career and have a wide range of scholarship options to support your postgraduate study.
Postgraduate research – international
We're committed to fostering the best and brightest researchers, and have a wide range of scholarship options to support international research students.
Faculty scholarships
The University of Sydney Business School
Browse scholarship options for international undergraduate students studying business.
Curriculum
What you'll study
The Master of Commerce (Extension) is a postgraduate coursework degree that allows you to pursue your career in business fields including accounting, marketing, or other specialist areas, in the government or private sector.
In your first year, you will take core units where you will develop responsible and creative mindsets and become comfortable with the analytic component of this course. You will choose one of the eight specialisations offered.
You will complete foundational units relating to your chosen specialisation, and a capstone unit in your final semester where you will apply and integrate the skills and knowledge you'll gain throughout your specialisation. You will also complete selective units of study from across a breadth of disciplinary subject areas.
Additionally, you will complete one of the following: a second specialisation, a research dissertation (if you meet the additional eligibility criteria), and/or additional selective and elective units of study as needed to meet the requirements of the course.
Rankings
The University of Sydney is ranked no. 1 in Australia and no. 4 in the world for graduate employability (QS Graduate Employability Rankings 2022).
Career Opportunities
Master of Commerce (Extension) graduates will acquire the skills and knowledge to pursue high-level positions in industry or government, in areas relevant to their specialisations. For example, the degree can prepare you for positions in accounting, marketing or other specialist fields.
The Master of Commerce (Extension) will also give you a thorough understanding of commerce for use in many business fields.
Program Admission Requirements
Demonstrate your commitment and readiness to succeed in business school by taking the GMAT exam – the most widely used exam for admissions that measures your critical thinking and reasoning skills.
Download the GMAT mini quiz to get a flavour of the questions you'll find in the exam.