MSc in
MSc in Imaging and Light in Extended Reality - IMLEX
University of Eastern Finland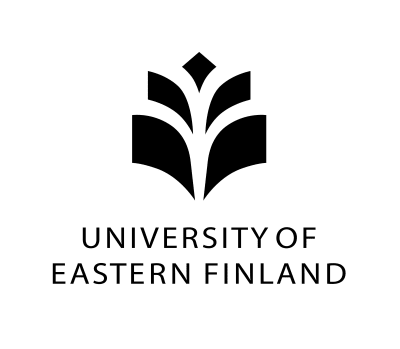 Key Information
---
Campus location
Joensuu, Finland
Tuition fees
EUR 8,000 / per year *
Application deadline
Request Info
Earliest start date
Sep 2024
* For students from the Erasmus+ partner countries.
Introduction
The multidisciplinary IMLEX program brings together image conversion, lighting, and computer science. The objective of the program is to train experts who in addition to a solid theoretical understanding of virtual reality will also possess strong practical skills in virtual reality applications. Students on the IMLEX program will benefit from European research expertise combined with Japanese expertise in research addressing virtual reality and robotics.
The European Commission and the Japanese Ministry of Education, Culture, Sports, Science, and Technology (MEXT) have selected IMLEX as one of the first Erasmus Mundus Master Joint Degree Partnerships with Japan.
IMLEX program provides a multidisciplinary and innovative approach combining Imaging, Lighting, and Information Technology. The objective is to educate students in advanced technologies, methodologies, and practical applications with two goals: to improve the career prospects of graduates and to meet the needs of industry and society. Students will develop professional and social skills useful in both European and Japanese cultural context. Graduates will have competences in: Extended reality (XR): Augmented, Mixed and Virtual Reality (AR, MR, VR); industrial environments with robots and complex elements; Imaging; Rendering; Lighting.
Curriculum
All IMLEX students start their studies in September, for fundamental courses of semester 1 at the University of Eastern Finland: preparatory courses in Photonics, Information Technology, Imaging, and Robotics.
For semester 2, students move to France to study Computational Imaging at the University Jean Monnet.
The second study year, semester 3, starts in October in Japan at Toyohashi University of Technology, with topics of Lighting and Computational Imaging and XR.
Semester 4 is dedicated to the Master's thesis in one of the partner universities or in the industry.
The program is completely taught in English. Students are encouraged to study the local languages, especially Japanese.
Program Outcome
Who are we?
IMLEX is implemented by a consortium of four universities:
The University of Eastern Finland and Toyohashi University of Technology (Japan), Université Jean Monnet Saint-Etienne (France) and KU Leuven (Belgium).
The Japanese associate partners are Utsunomiya University and Chiba University. The program also boasts leading virtual reality companies as collaborators, including Process Genius, Dispelix, and Brighterware from Finland, as well as the multinational Nvidia corporation.
Long-time cooperation
The universities of the IMLEX consortium have cooperated in a Master's level education for a long time. For example, CIMET and COSI Master's Programmes have been running for more than 10 years, and we are proud to say that our graduates have made exceptionally impressive careers, many of them attributing their career success to the programs!
The University of Eastern Finland and the Toyohashi University of Technology have launched a Double Degree Master's Program in Computer Science and Engineering. This DDP has given valuable experience on how to bring together European and Japanese academic processes.