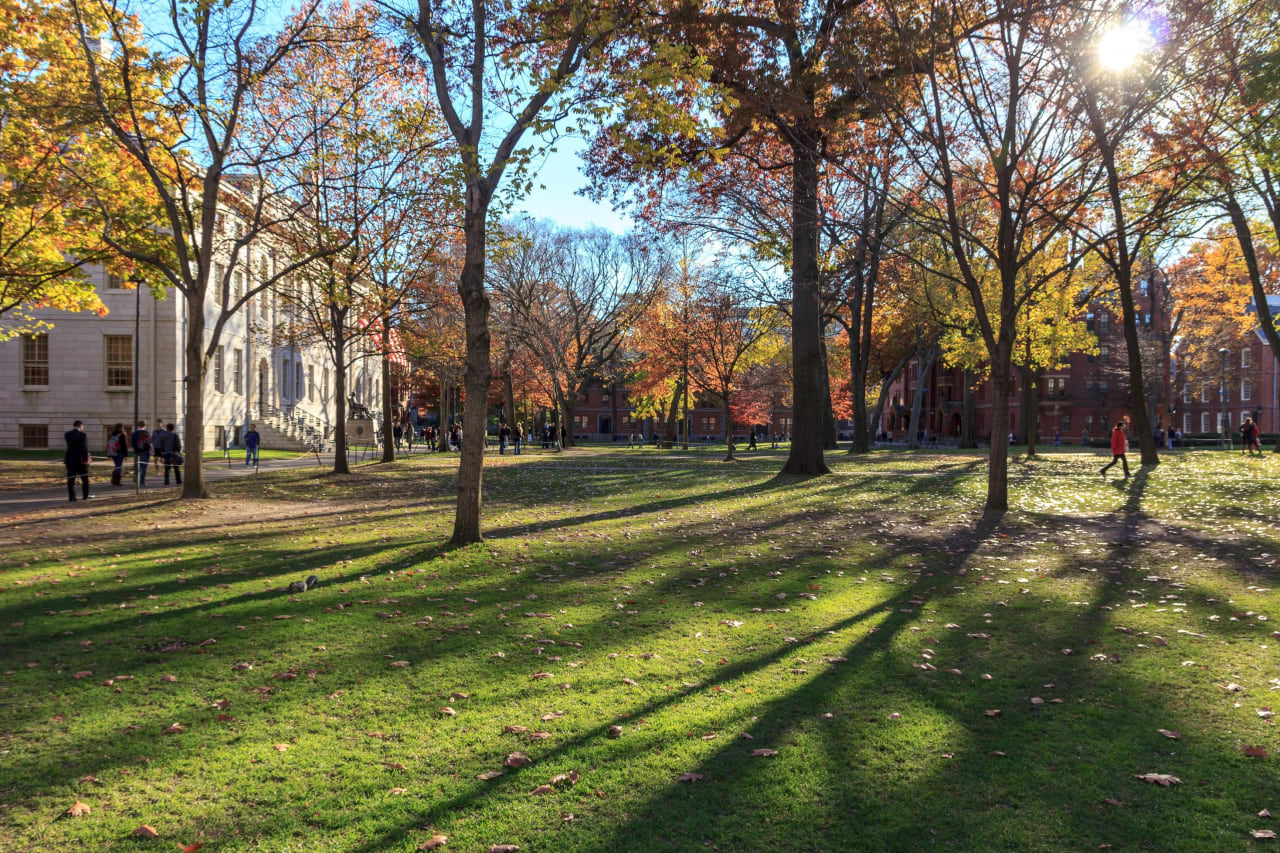 Master in
Master of Education in Elementary and Secondary Education (Curriculum, Assessment and Instruction)
UMaineOnline (University of Maine)

Key Information
---
Campus location
Orono, Maine, USA
Study format
Distance learning, On-Campus
Tuition fees
USD 13,794 / per year *
Application deadline
Request Info
Earliest start date
Sep 2023
* $418/cr. in-state and $523/cr. out-of-state
Scholarships
Explore scholarship opportunities to help fund your studies
Introduction
General Overview of the M.Ed. Elementary and Secondary Education – Curriculum, Assessment and Instruction Concentration
The Master of Education program in Elementary Education or Secondary Education with a concentration in Curriculum, Assessment and Instruction is designed for elementary, middle level, and high school teachers who, while continuing a career in classroom teaching, seek to assume responsibility and leadership roles in enhancing student performance with respect to state and federal standards by focusing on the areas of curriculum, assessment, and instruction. The M.Ed. program is offered both on campus and as an online program. A minimum of 33 credits is required.
The College of Education and Human Development is the largest provider of undergraduate and graduate professional education programs and educational policy research in Maine. The College's graduate programs prepare teachers and other specialists to apply research-based knowledge, field-tested experience, and the latest technology to help address the changing needs of schools, colleges, children, and families. As the home of statewide, regional and national research and professional development programs, the College's work is informed and innovative.
Graduate programs are designed to enrich and extend theory, practice, and leadership. The hallmark of graduate work at the College is mentoring-working closely with a faculty advisor whose goal is to ensure that student programs meet unique needs. Small classes, led by widely recognized faculty, encourage debate, inquiry, and discussion based on real experiences and current issues. Flexibility is built into individual programs to allow the greatest impact in specific areas of need. This same commitment to individual growth and inquiry is ingrained in outreach and distance education. Faculty members travel around the state each year to teach graduate courses and consult with cohorts of students who live too far from campus for a reasonable commute, and offer many courses using distance formats.
Program Requirements
The basic program for this M.Ed. program includes the following course requirements:
EHD 520: Educational Assessment
EHD 521: Evaluation of Instruction
EHD 533: Dynamics of the Curriculum
SAR 540: Introduction to Students at Risk
EHD 586: Seminar: Action Research in PreK-12 Schools
EHD 587: Practicum: Action Research in PreK-12 Schools
EAD 551: Dynamics of Change in Schools
EDT 520: Methods of Teaching with Computer Technology
Three Electives – Electives must be approved by their advisers (courses in technology, in special education and in content areas are strongly recommended).
Course Descriptions The Master of Education (M.Ed.) in Elementary Education or Secondary Education is granted on completion of a planned program of study that includes a minimum of 33 semester hours. Those semester hours may include up to 6 hours of approved transfer coursework from a fully accredited college or university which would be acceptable at that institution in partial fulfillment of its requirements for a graduate degree, or up to 12 hours of approved transfer coursework from the University of Maine. In lieu of a thesis, this M.Ed. program requires completion of an action research project, generally during the final year of study. The purpose of this requirement is to enable demonstration of learning that has taken place across the program as a whole. All work for the M.Ed. program must be completed within six years of matriculation.
APPLICATION INFORMATION
Applicants for the M.Ed. degree in Elementary Education or Secondary Education are expected to have completed a preparation program leading to teacher certification. Applicants for admission who achieved an undergraduate GPA of 3.0 or above (on a 4-point scale) are not required to take an admissions test. Those with an undergraduate GPA below 3.0 are expected to take the Miller Analogies Test (or GRE) and submit their MAT (or GRE) scores to the Graduate School. When you are ready to apply, please first review the Application Instructions. Then, complete your online application. For additional information regarding admission to this program, please contact:
What can I do with an M.Ed. Elementary and Secondary Education – Curriculum, Assessment and Instruction Concentration?
Our students gain valuable skills in leadership and effective teaching as well as skills in conducting action research on educational practices.
Our graduates have expertise in the new methods of assessment and gain strategies and tools to evaluate the student learning process. With this knowledge and experience, you will have the ability assess, modify and suggest alternative goals and strategies in learning design, instruction and assessment.
Duration
33 credit hours
Cost & Fees
$418/cr. in-state and
$523/cr. out-of-state
Miscellaneous
Fall/Spring/Summer
Similar Courses
Master in Teacher Education of Education for Upper Secondary Schools with double curriculum study Teacher Education of Musics for Lower and Upper Secondary Schools

Master in Teacher Education of English Language for Lower and Upper Secondary Schools

Master in Teacher Education of English Language for Lower and Upper Secondary Schools with double curriculum study Teacher Education of Education for Upper Secondary Schools