Brief Introduction of TMUST
Embracing the philosophy of holistic education, we are dedicated to cultivating students' practical skills. Currently, we have three colleges which are the Colleges of Finance, Management and Informatics, four graduate schools, 12 departments, 1 departmental team (1系組) and 1-degree program. Additionally, we established an on-the-job Master program in 2010. In order to enhance the quality of our teaching staff, professors such as Lee Chia-Tung, Chen Ming-Zhang, Chen Guang-Xian, Xu Sheng-Hsiung, Lin Wei-Yi, Pan Zhao-Xian, Luo Neng-Qing, Hua Ming-Shu, Chen Wen-Xian have been recruited. TMUST is located in Neihu district, one of the fast-growing districts in Taipei and is easily accessible by public transportation. We have Mt. Shi-Bi, Bi-Hu Park, Kee-Lung River and Taipei Nei-Hu Technology Park nearby. Students can not only enjoy the fresh air but also see the beautiful view all the time. This has made our campus an ideal place for students to pursue their academic knowledge. Objective and Philosophy 1. TMUST aims at cultivating students' professional talents for the country and business talents for enterprises. 2. Integrity and professionalism are our two main focuses. Vision High-Quality, Constant Improvement and Innovation Objectives 1. To develop a high-quality and competitive business administration school. 2. To create a win-win environment by combining the strength of industries and academic institutions. 3. To promote the idea of placing equal weight on academic performance and practice. 4. To cultivate talents through developing professional skills and sound characteristics. Focus 1. To differentiate our colleges from those of other schools. 2. To carry out high-quality teaching. 3. To emphasize the importance of holistic education. 4. To enhance research cooperation between industries and academic organizations. 5. To establish a friendly campus environment. 6. To increase administrative efficiency.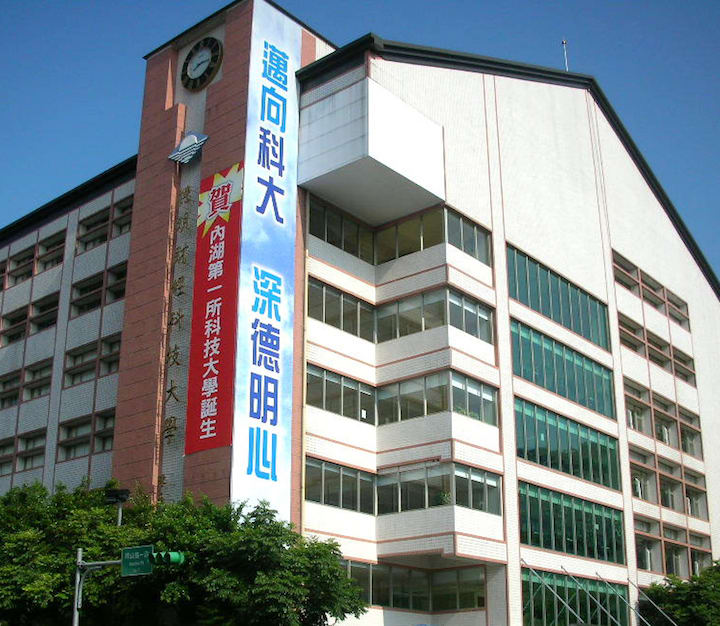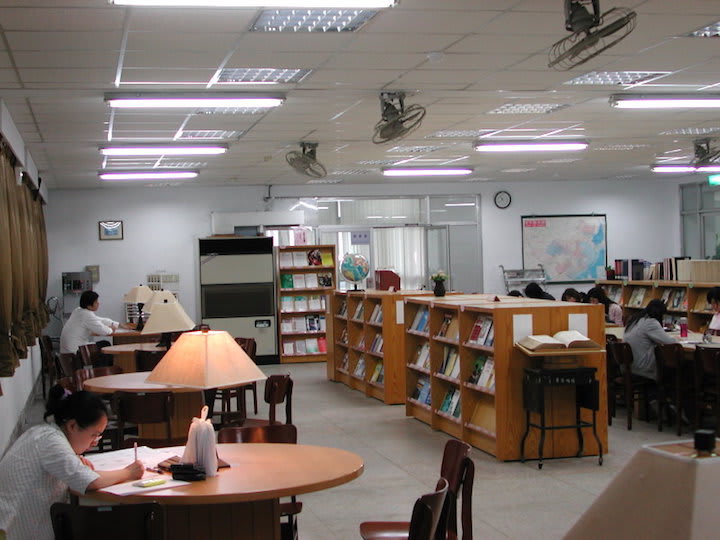 Life on Campus
Scholarship There are up to 200 kinds of scholarships provided by TMUST and external organizations. We also have emergency allowances for students who need it. All scholarships are open for both international and domestic students to apply for. Clubs There are around 60 clubs in TMUST and they could be categorized as academic, recreational, athletic, volunteering and comprehensive. Through these club activities, students are expected to learn how to work together with other students and thus is expected to enhance students' social and adaptive ability. Library The automatic system integrated into TMUST's library greatly increases the management efficiency and becomes helpful in students' information search. The system is also connected to Taiwan academic network. All the books and journals housed in the library are displayed in an open-access manner. Various kinds of demonstrative classes and courses are held irregularly. Cafeteria On campus, TMUST has its own student cafeteria and convenient store. There are also various food stands, supermarkets, bazaars, department stores, hypermarkets, etc nearby to meet students' diverse demands.