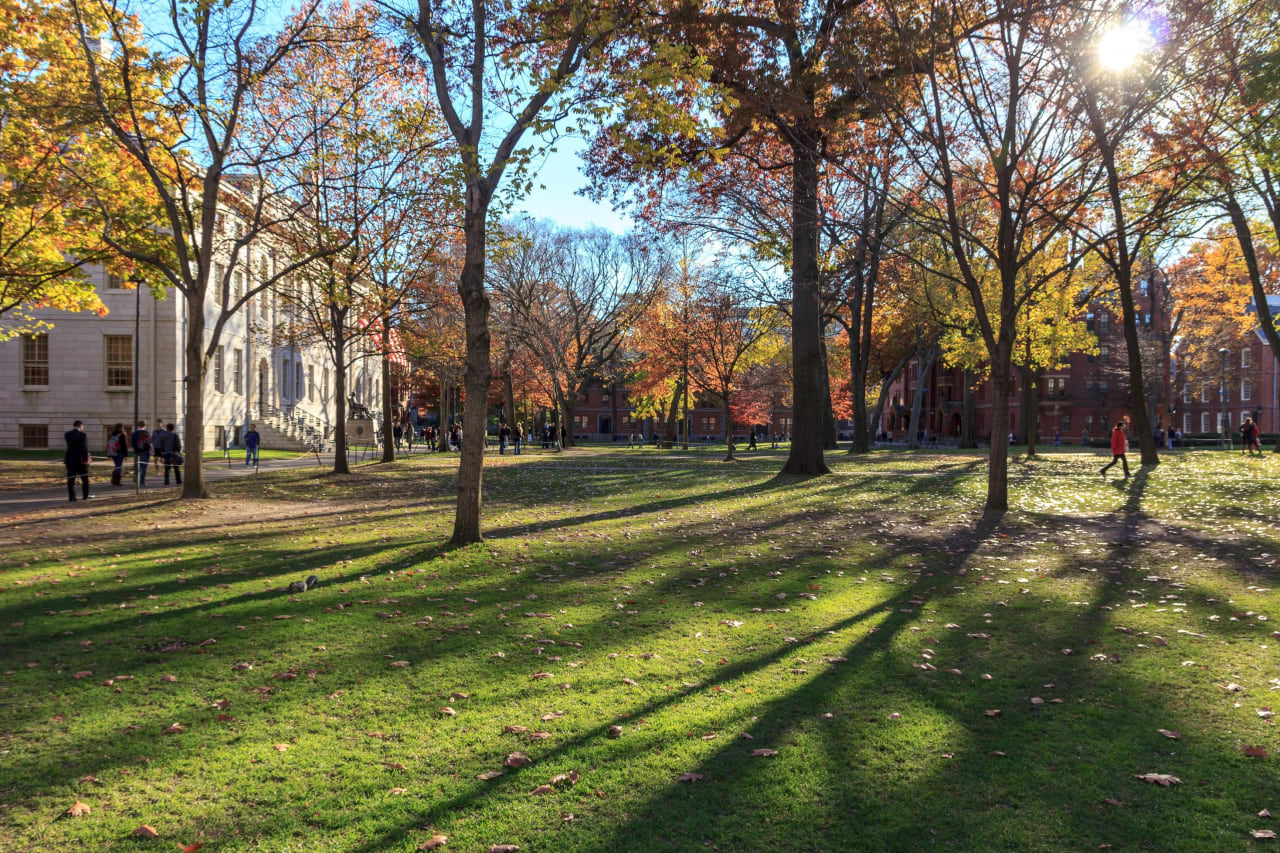 Master in
Master in Social Sector Leadership and Nonprofit Management
The University of Chicago Crown Family School of Social Work, Policy, and Practice

Key Information
---
Campus location
Chicago, USA
Tuition fees
USD 45,000 / per year
Application deadline
Request Info
Earliest start date
Request Info
Introduction
Crown Family School's Master's Degree in Social Sector Leadership and Nonprofit Management (SSL) educates leaders focused on creating a more inclusive and just society. Our program provides students a deep understanding of the organizational and policy environments shaping social sector action with the most up-to-date skills in organizational management, governance, and analysis. This program allows students the opportunity to examine the complexity of social problems while developing the capacity to more effectively address social change.
Conceptual, Practical, and Flexible
SSL gives students the necessary knowledge base and skills to lead social sector organizations, particularly those in the fields of health and human services, community organizing and development, policy implementation, and advocacy. Graduates will be able to provide the effective leadership needed to address some of society's most pressing social challenges.
Our program is unique in its ability to provide students with knowledge about how mission-driven organizations and their programs operate in their communities, as well as deep conceptual thinking about how these organizations can respond to complex social problems.
The program also provides students with hands-on knowledge and tools that can be applied to organizational management, governance, strategic planning, and data analysis within diverse settings. Our program prepares students to lead across the social sector, including public, nonprofit, and philanthropic organizations.
Students will have the opportunity to study not only with Crown Family School professors who represent over a dozen different disciplines but with scholars from across the University of Chicago, a global research university and a center for innovation. The University's global and local reach and unparalleled resources mean that Crown Family School students are well-supported in their efforts to make sense of and discover solutions to today's urban challenges.
Our full-time 12-month option includes 12 courses plus a summer practicum. This in-person program allows ample opportunities to spend time with professors and learn from colleagues in an intimate setting.
Our programs are affordable, as more than 95 percent of all master's students received merit- and need-based tuition scholarship/gift aid last year.
Ideal Students
Who can benefit from this program?
The Master's Degree in Social Sector Leadership and Nonprofit Management is directed at early to mid-career individuals with previous experience working in the social sector who are seeking to advance into positions of leadership such as program managers, directors, and executives.
Scholarships and Funding
Additional Financial Consideration for International Applicants
Financial Plan: Once an international applicant has been granted admission, the applicant must submit a financial statement, itemizing sources of funds for maintenance and transportation, and must provide documented proof (certification by a bank or subsidizing agency or agent) of resources sufficient for their support during the two years. It is estimated that educational and living expenses, exclusive of travel to and from the student's home country, will be approximately $82,000 for one year of study for a master's student.
Financial Aid: Applicants who need financial assistance are advised to explore possibilities in their home country and from United States government sources. Information about the latter may often be obtained from a United States consulate or information service office. The Institute of International Education, One East 67th Street, New York, NY 10021, also provides information about scholarship opportunities. The University of Chicago provides information on non-Federal alternative loan funds for international students who meet the relevant requirements and have an eligible co-signer. Information can be found on the Graduate Financial Aid website.