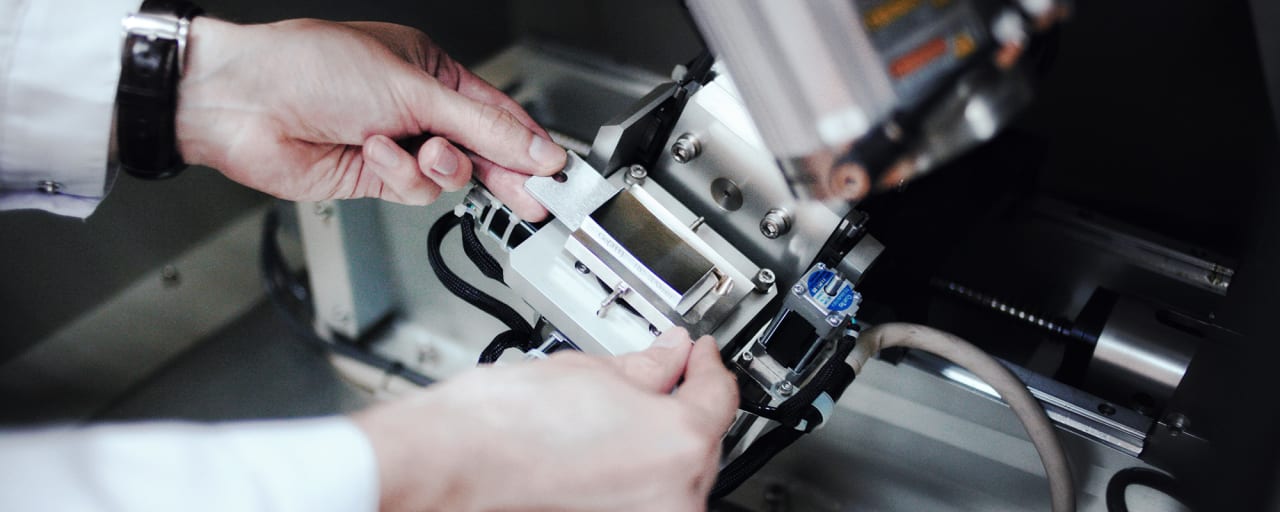 MSc in
MSc in Nanoscale Structure of Materials
Southern Federal University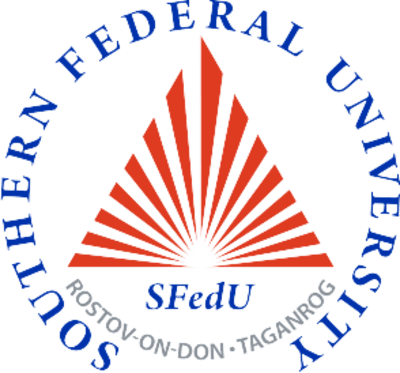 Key Information
---
Campus location
Rostov-on-Don, Russia
Tuition fees
RUB 170,000 / per year *
Application deadline
Request Info
Earliest start date
Sep 2023
* *state-supported option for Russian citizens and former Soviet Union states. Scholarships and discounts are available upon request.
Introduction
Nanoscale Structure of Materials - master program in physics, chemistry, computer modelling and material science.
Learn more about the program here- https://www.study.sfedu.ru/smartmaterials
Our aim is to prepare high-level professionals in the field of material science for academia and industry, a researcher who can synthesize new material, do extensive characterization, and make data analysis and theoretical modeling using state-of-the-art computer technologies. Being one of the leaders in the field of synchrotron-based techniques we offer over students to participate in real experiments and do internships at world-leading synchrotron radiation sources in Russia and Europe. We believe that a synergy between the traditionally strong "scientific school" and extensive international mobility and collaboration is at the heart of the great number of successful stories of our students.
Key Features of the program
The "learning-by-doing" principle: all given knowledge is required for successful research work and thesis defense within one of the topics based on real on-going research grants.
Focus on practice: more time is given for the work in our well-equipped laboratories and computational practice.
Interactive teaching technologies by Univirlab team provide remote access to unique research equipment even for online attendees.
Internships at Megascale research facilities such as Kurchatov Synchrotron (Moscow, Russia), European Synchrotron Radiation Facility (France), DESY (Germany), and others.
All master's degrees are performed on hot scientific topics within on-going research projects. On average, our students publish 2 papers in peer-reviewed journals upon completion of a Master's degree.
Research opportunities
Research work is the core part of the Master's program. Students are involved in multidisciplinary research projects including the ongoing projects in collaboration with leading Russian and foreign scholars (http://nano.sfedu.ru/research/grants/). Possible research areas are:
Materials for catalysis: synthesis, characterization, and computer modeling.
Materials for energy storage and conversion: synthesis, characterization, and computer modeling.
Meta-organic frameworks and other porous materials: synthesis, сharacterization, and computer modeling.
Development and application of machine-learning methods for materials science data.
Development of novel data analysis approaches for X-ray absorption spectroscopy and other synchrotron-based methods.
Magnetic nanoparticles for biomedical applications: synthesis and characterization.
Curriculum
Main courses
Physical methods
Methods for materials characterization
Condensed matter physics
Mega-scale research facilities
Chemistry
Methods for Nanomaterials Design
Synthesis of Nanostructured Materials
Computer modeling
Modern supercomputer technologies and data analysis
Computer modeling of the nanoscale structure of materials
Internships
Project management
Research work
Industrial internship
Teaching internship
Language internship
And an extensive list of elective courses
Career Opportunities
Career opportunities
Become a successful researcher in academia. Most of our graduates (up to 80%!) successfully continue their research careers at our institute and leading European universities and research institutions. Many of them become group leaders and principal investigators.
Apply your materials science knowledge in high-technology industries. In particular, 5 of our Ph.D. students won personal grants from Haldor Topsoe A/S – the world leader in the field of catalysis.