About Us
Singidunum University is a higher education institution that offers its students modern curricula and teaching methods resembling those of the renowned university centers. Our goal is to empower young people to be competitive in the market and keep pace with contemporary tendencies and business trends.
Singidunum University is the first private university accredited under the new Law on Higher Education. There are currently around 12,000 students enrolled at Singidunum University. Lectures are carried out within 16,000 m² of high-quality space equipped with a necessary computer and Internet infrastructure, audio-video and other world-class amenities necessary for the efficient learning and teaching process. The University disposes of 16 amphitheaters, 20 lecture halls, and 9 computer rooms.
The University curricula are harmonized with the principles of the Bologna Declaration and include the European Credit Transfer System (ECTS). All our study programs are designed to meet the needs of the modern business environment, with lectures being held in high-quality modern premises by over 300 eminent professors from the country and abroad. The University successfully cooperates with distinguished higher education institutions from the USA and Europe, as well as with the leading representatives of the Serbian business community.
The University is permanently catching up with modern scientific trends and achievements, including transmission of knowledge through modern curricula. Our principal mission is training and education of high-quality personnel, experts in their respective fields who could contribute considerably to the overall social and economic development and modernization of Serbia.
Therefore, the University's mission is to allow the transfer of contemporary knowledge, methods and scientific techniques, applied at prominent European University centers, taking into account all good practices of our state higher education institutions.
Singidunum University strives to educate and train personnel and provide them with relevant knowledge and skills to compete effectively in the labor market, as well as to enable future graduates to keep pace with modern business trends without additional professional advancement.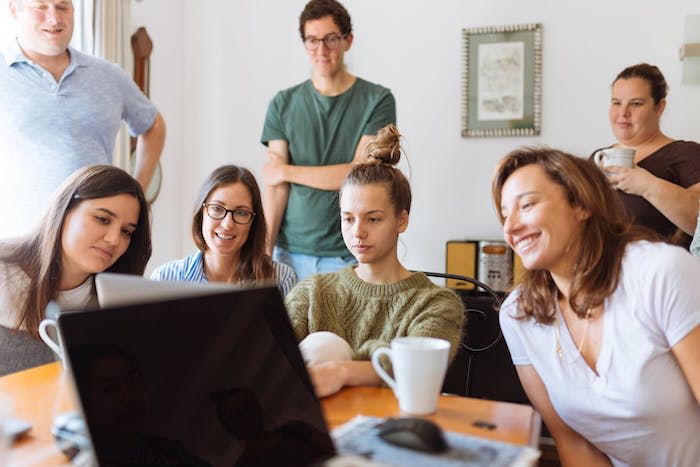 Accreditation
Singidunum University is the first private university in Serbia accredited under the terms of the Law on Higher Education. The work permit is issued on the basis of the Certificate of Accreditation of the higher education institution received from the Commission for Accreditation and Quality Assurance. Our study programs are accredited in three scientific fields (social sciences and humanities, natural sciences and mathematics, technical and technological sciences), at all three levels of study (undergraduate, master and doctoral degree studies) conducted both in Serbian and English.
Singidunum University has also completed the accreditation process within the second cycle (re-accreditation) for the period from 2013 till 2018.
The accredited study programs:
Undergraduate study programs:
Business Economics;
Tourism and Hospitality;
Information Technology and Computing;
Information Technology;
Engineering Management;
Electrical Engineering and Computing;
Software and Information Engineering.
Master's degree programs:
Business Economics;
Internal Audit and Forensics;
Public Sector Management;
Business Systems in Tourism and Hospitality;
Contemporary Information Technologies;
Engineering Management;
Electrical Engineering and Computing.
Doctoral degree programs:
Contemporary Business Decision Making;
Tourism Management;
Advanced Protection Systems;
Engineering Systems in Management;
Electrical Engineering and Computing.