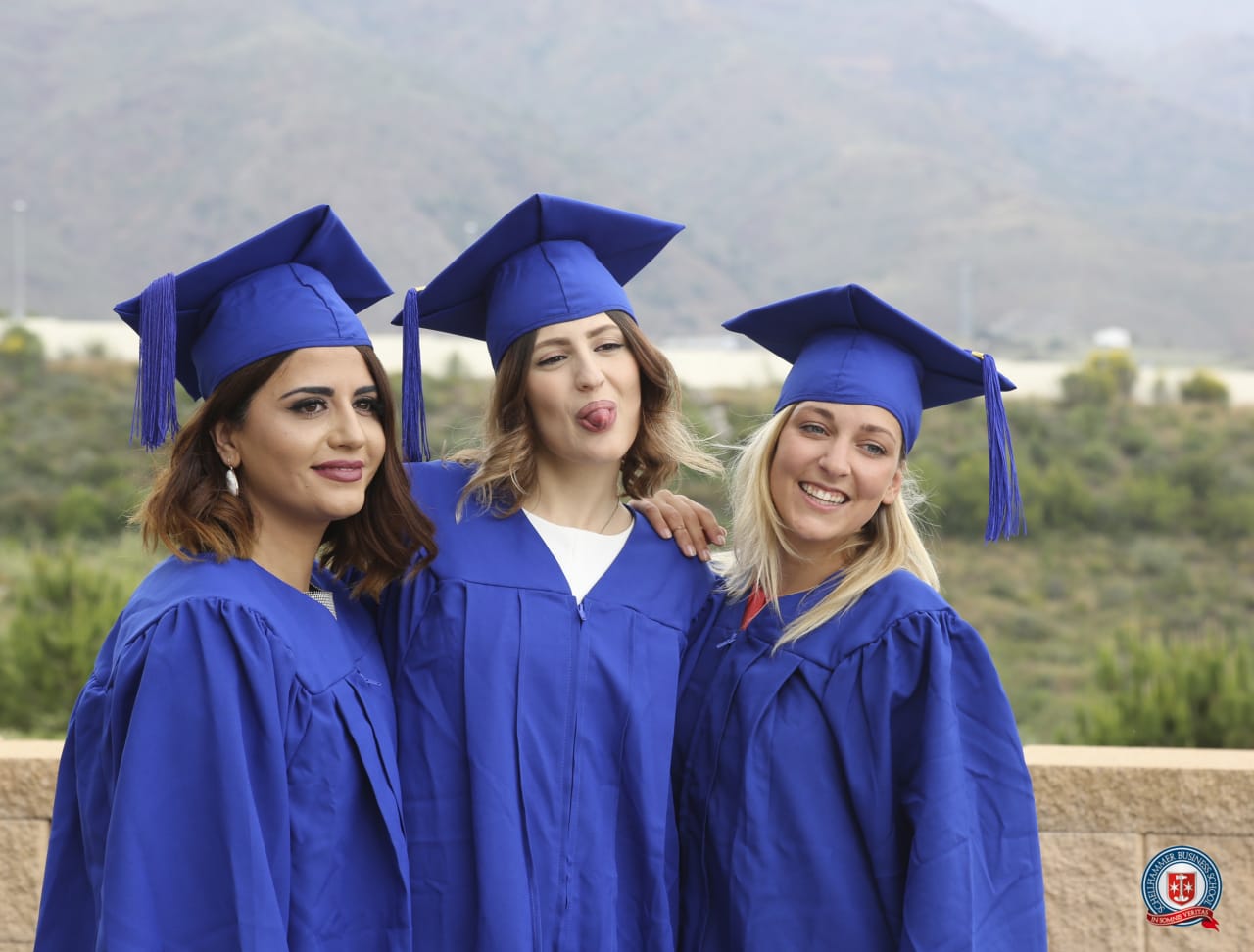 MA in
Master of Arts in Global Leadership
Schellhammer Business School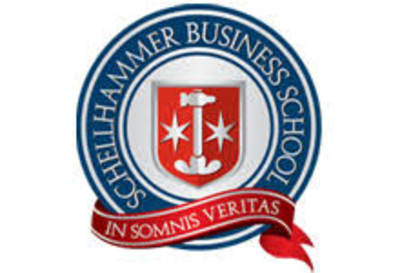 Key Information
---
Campus location
Marbella, Spain
Languages
English, French, German
Application deadline
Request Info
Earliest start date
Request Info
Introduction
The Master of Arts in Global Leadership provides expertise in vanguard human and social development. A programme for those who want their archetypal personal development and fulfilment and also want to contribute to a better world with collective human evolution. You get the result of 40 years of explorations, research, study, analysis, understanding, and development in order to give the future generations a positive perspective. Everything has to be rebuilt with the Spirit of the 'Archetypes of the Soul': politics, economics, banking, education, lifestyle, justice, security, balance and peace for human development.
Course Information
Course Code: MAL-100
Course Duration: 1 academic year
Semester 1: October / Semester 2: February
ECTS (European Credit Transfer System): 90
Curriculum
Curriculum
Semester 1

Semester 2

Architecture of the Mind and Development during Life Course
Decoding the Individual and Collective Unconscious
Delusions, Mass Media, Brainwashing and Propaganda
State of Humanity, the World, the Planet and the Global Threats
Psychodynamics and Development of Relationships beyond technology
Meaning of Life, Ways of Living, Archetype of Marriage and Family

Meditation and Dreams provide Understanding and Inner Guidance
Conceptual, Archetypal and Personal Development with Catharsis
Self-Management like a Business with Horizon, Intelligence and Emotions
Conceptual Solutions and Strategies for regional and global Renewal
Politics, Economy, Culture, and Peace for Humanity
New all-round Education for Collective Human Development
Every Semester Practical Training with Dr Schellhammer
Self-Knowledge, Meditation, Dream Interpretation (8-10 weeks)
Language Programme Offered: Spanish, French, German, Italian, Chinese Mandarin, Japanese, Russian and English.
Please note that subjects offered may vary from the published list and are revised periodically to ensure maximum relevance to the related industry and business world. Language classes are based on demand (minimum of five students) per level and must be chosen prior to the start of the semester.