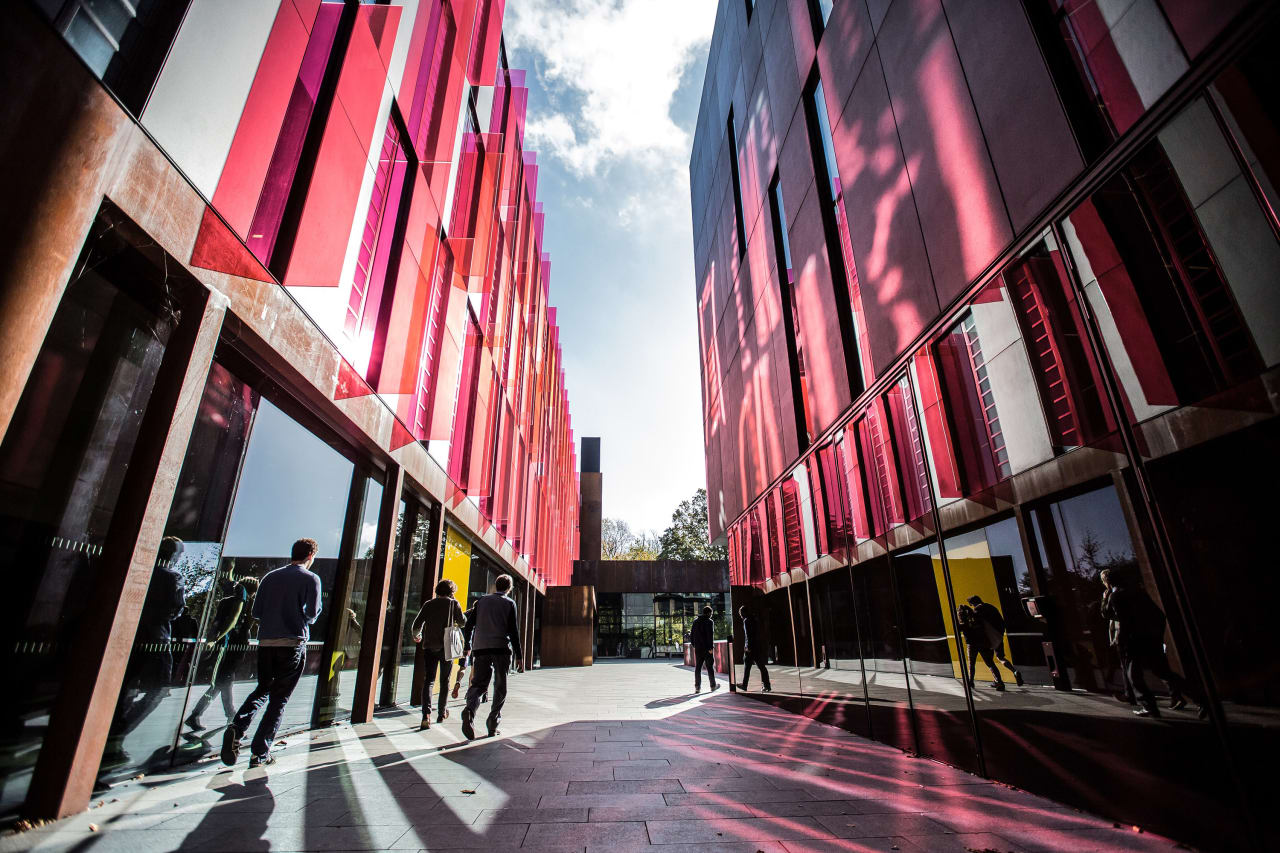 MSc in
MSc in Sustainable Architecture: Evaluation and Design
Oxford Brookes University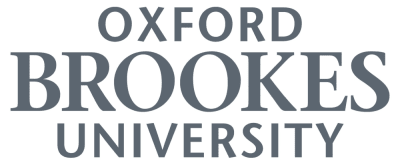 Key Information
---
Campus location
Headington, United Kingdom
Tuition fees
GBP 15,900 / per year
Application deadline
Request Info
Earliest start date
Sep 2023
Scholarships
Explore scholarship opportunities to help fund your studies
Introduction
Our Sustainable Architecture: Evaluation and Design MSc is a unique, multi-disciplinary course. It was established in 1994 and continues to grow and evolve. We keep up to date with changes in sustainability, policies and advancement in the construction industry.
The course focuses on the theory and practice of developing low carbon and sustainable buildings. You will gain an advanced understanding of the key sustainability issues related to buildings, so you can strategically influence feasibility and design processes within the built environment.
Our strong links with the industry give you:
opportunity to learn from the latest challenges in the industry
chances to participate in competitions to win prizes
possible future employment opportunities.
Some of the practices and organisations contributing to the course include; Method Consulting LLP, Eco Design Consultants Ltd, Max Fordham, Passivhaus Trust UK.
Our graduates have found work in a wide range of occupations in areas such as:
architectural and engineering practices
research
sustainability consultancies
academia, PhD
Curriculum
Study modules
Compulsory modules
Building Physics (20 credits)
Building Physics module provides a fundamental understanding of the applied principles of physics to the built environment. Understanding Building physics is crucial to more efficient and sustainable building design, providing the knowledge of how buildings work. This module, in particular, studies heat, air and moisture transfer in buildings allowing designers to explore energy-efficient solutions/buildings whilst also providing thermal comfort for its occupant.
This module explores energy balance through understanding gains and losses allowing better fabric energy efficiency and consequently more efficient buildings. The different climatic conditions and their effect on the overall energy demand of buildings are also investigated.
Urban sustainability and microclimates (20 credits)
The impact of urbanisation and its effect on microclimate is undeniably increasing the burden on resources and energy demand, contributing to the rate of climate change. This module sets to explore the issues arising from urban development and its implication on district energy generation and distribution, infrastructures, urban microclimates and the additional emphasis on the buildings' energy demand.
The module introduces the philosophy and theories of sustainable development considering energy supply and demand, water, natural resources, sustainable transport and the local economy.
Building Performance Evaluation (20 credits)
This unique module focuses on the complex task of assessing the actual performance of buildings in respect of energy use, environmental impact and occupant satisfaction. This module provides the opportunity for students to monitor and assess real buildings' performance after building completion, understanding the performance gap and proposing possible improvements.
Services and Systems for Net Zero Energy Buildings (20 credits)
The module introduces the principles of building design and construction that minimise the carbon impact of buildings. This includes advanced construction detailing, highly-efficient heating, cooling, ventilation systems and energy-efficient appliances in addition to the production of renewable energy through different available technologies.
A unique comprehensive construction detailing workshop is offered in this module.
Building Simulation and Design in Context (40 credits)
This module allows students to apply the knowledge gained from other modules within the course, to one practical module. The module provides a theoretical introduction to a systematic building energy performance simulation and analysis in relation to different climatic conditions. The underlying theory and principles of software related to the predictive modelling of buildings are described and the merits of state of the art software modelling packages are debated. Students are therefore able to examine their ideas in relation to particular types of climate and explore the effectiveness of applied strategies as climate modifiers, using predictive modelling techniques. The students are also encouraged to look beyond the oil age and traditional construction methods and materials and look into future-proofing their proposal. This can be undertaken either by a more design-based or alternative research approach.
Research Methods and Design (10 credits)
This module aims to advance the students' knowledge and understanding of the research methods available. It presents a variety of qualitative and quantitative methodologies providing an opportunity to gain practical research skills.
Final project
Dissertation
The synoptic research or a 'research-led' design dissertation gives the opportunity for application and expansion of the material presented in the programme through independent research projects. (50 credits)
Career Opportunities
Graduates will possess an advanced understanding of the key sustainability issues related to buildings enabling them to strategically influence feasibility and design processes within the built environment. They will be familiar with a range of models, tools and methods with which to quantify, predict, evaluate and manage building performance, and will be able to use them and switch to other tools based on an understanding of first principles.
Drawing on a working knowledge of how to minimise energy, carbon emissions and resource consumption in buildings through the various stages of their life cycles, they will be able to take account of changing, incomplete and uncertain information related to the environment. They will also have well-developed skills in auditing, analysis, reporting and presentation and a thorough understanding of the interdisciplinary subject area.
Students from this course have gone on to work in a wide range of occupations:
architectural and engineering practices
research consultancies
development work
sustainability consultancies
owning and operating electricity utilities
carbon trading
academia.