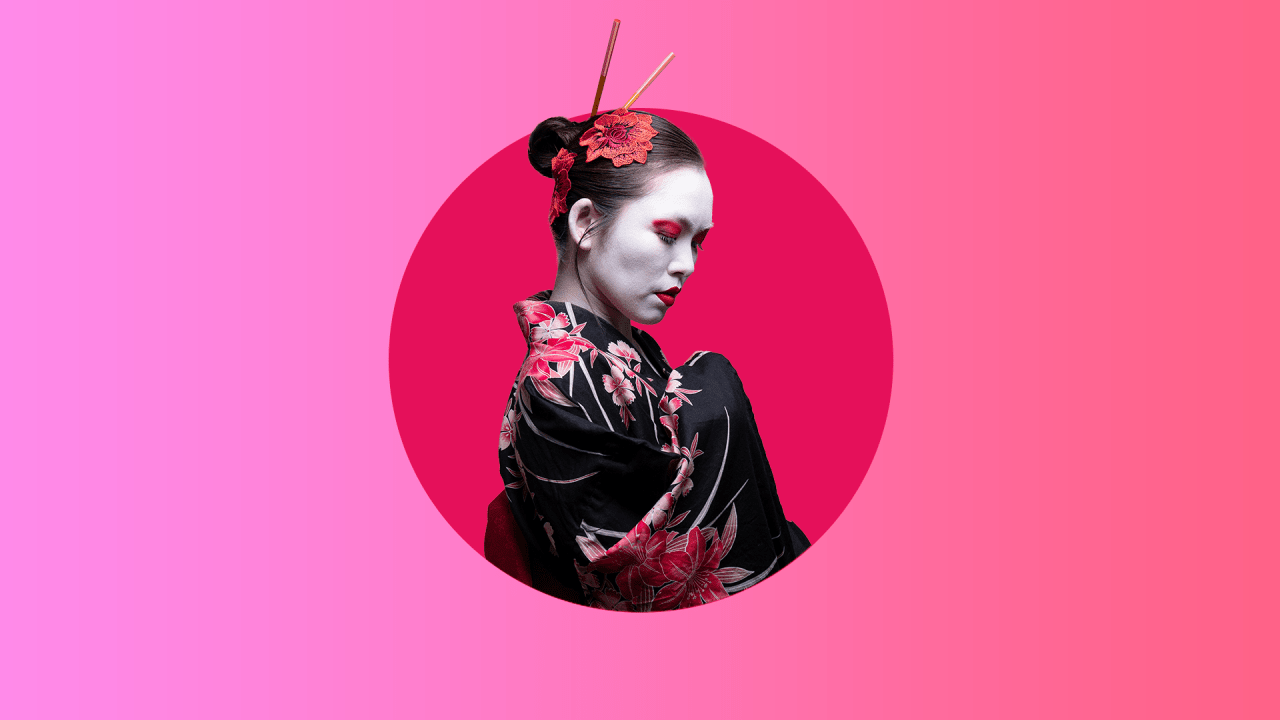 Master in
Master in Fashion and Advertising Photography
LCI Barcelona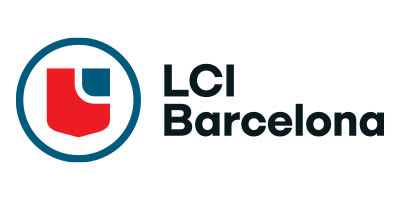 Key Information
---
Campus location
Barcelona, Spain
Application deadline
Request Info
Earliest start date
Request Info
Introduction
The Master in Fashion and Advertising Photography presents an ideal environment for the generation of leading professionals capable of generating trends based on their own creative personality.
The spirit of this Master, which transcends pure photography and encompasses a wide range of competencies from other areas and disciplines in the world of styling and communication, arises from the desire to combine the demands of a constantly redefining job market with individual aspirations. and the visions of each participant. Its axis of specialization is Fashion and Advertising Photography, at its confluence and intersection with the Art Direction.
The program, oriented to creativity and innovation, covers all the essential aspects necessary to handle the conceptualization, development and realization of complete commercial, advertising and personal visual projects, of professional quality and with a strong author's seal. The participation of established professionals in the current scenario places it in constant contact with the labor market.
Summary
Degree: Master in Fashion and Advertising Photography
Credits: 60 ECTS
Duration: 1 academic year
Dates: October to July
Spanish Language
Modality: Presencial Barcelona
goals
The didactic objective of the Master is to train its participants as outstanding professionals, with their own initiative and style, offering them the mastery of knowledge, tools, processes and methodologies at a technical, aesthetic and managerial level, always favoring the maximum expansion of their own inclinations and skills. You will be able to control in its entirety the process of creation and production and you will be able to apply as author and creator of tendencies.
The objectives are achieved through professional practice in real situations, collaborating with prestigious schools and fashion brands and with professional models. The results throughout the master's degree are aimed at generating a broad portfolio and publishing the first editorials by students.
Program
The master's degree in fashion and advertising photography is structured in two modules: in the first, the essential knowledge of photographic and advertising practice, as well as art direction, is deepened; in the second, more extensive, all activities are focused on specialization in the field of fashion and lifestyle.
Module I
Tools and technologies for image capture
Tools and technologies for image processing
History of fashion photography
Module II
Fashion photography
Photographic language
Digital Laboratory I
Module III
Visual culture
Art direction and creativity
Advanced Fashion Photography I
Video and multimedia I
Digital Laboratory II
Module IV
Advanced Fashion Photography II
Video and multimedia II
Digital Laboratory III
Meetings and dialogues
Final work of master
Internships in companies (optional)