The internationally top-ranked Khalifa University is the one university in the UAE with the research and academic programs that address the entire range of strategic, scientific and industrial challenges facing the UAE's knowledge economy transformation and our rapidly evolving world. Its world-class faculty and state-of-the-art research facilities provide an unparalleled learning experience to students from the UAE and abroad. The university brings together the best in science, engineering and medicine in the UAE, to offer specialized degrees that can take promising high school graduates all the way to top-rated doctorate degree holders.
KU Mission
As a world-class, research-intensive institution, KU will:
Set new standards in education, research, and scholarship that will benefit the UAE and the world.
Drive Abu Dhabi and the UAE as a knowledge destination and engine for socio-economic growth through the active translation of research into the nation's economy.
Seamlessly integrate research and education to produce world leaders and critical thinkers in applied science, engineering, management, and medicine.
Continuously innovate and integrate the global standard in methods of learning and discovery.
Build a diverse community of service-oriented, ambitious and talented individuals, through an environment that encourages and nurtures creative inquiry, critical thinking, and human values.
Empower the community with practical and social skills, business acumen and a capability for lifetime learning that will enrich the workforce of the country.
KU Vision
KU aims to be a catalyst to the growth of Abu Dhabi and the UAE's rapidly developing knowledge economy, an education destination of choice, and a global leader among research-intensive universities of the 21st century.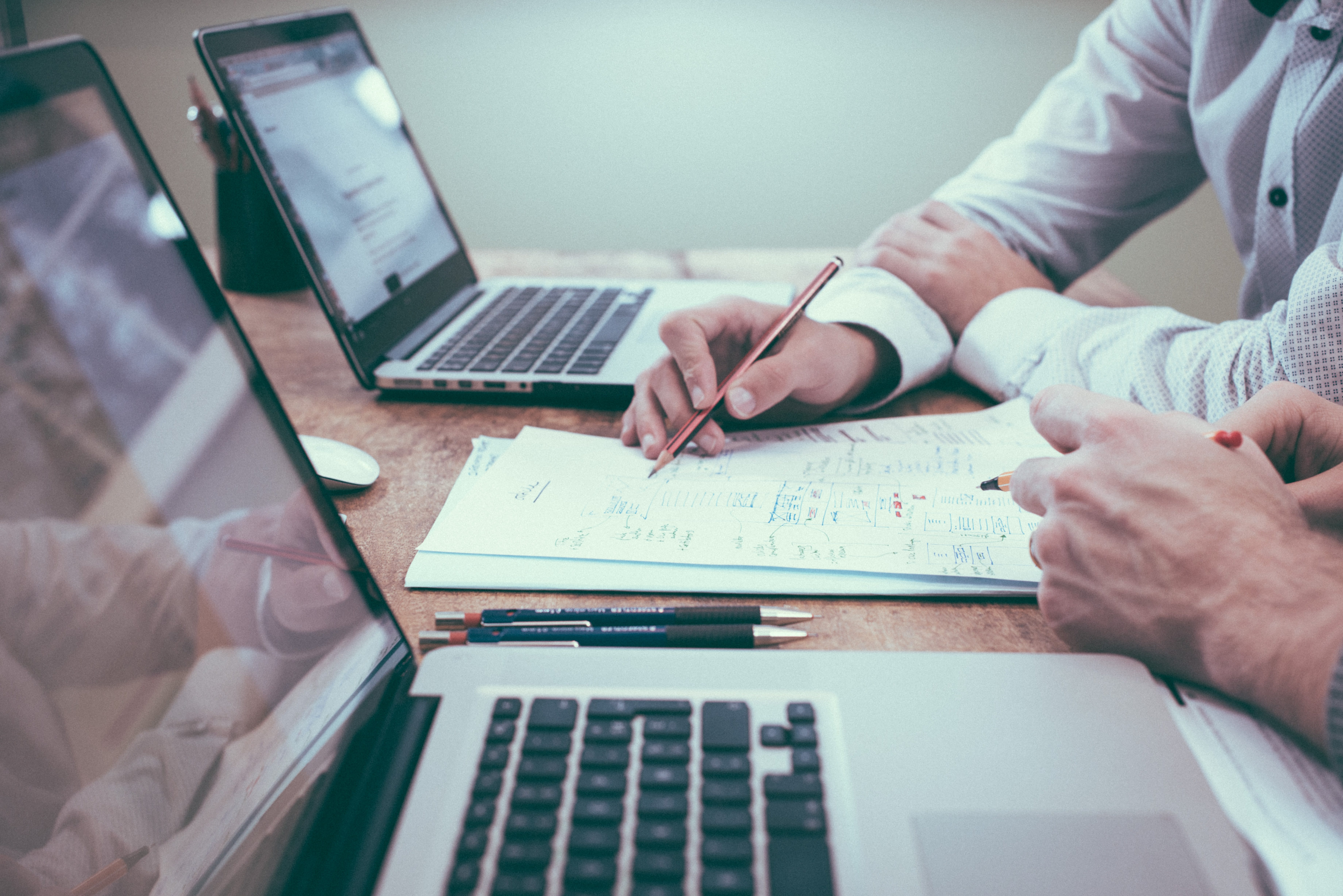 Strategic Priorities
Khalifa University of Science and Technology has identified the following key strategic priorities:
World-Class Education: To prepare future leaders to an internationally recognized standard.
Influential Research: To produce world-class research with local relevance and international impact.
Catalyst for Economic Development: To enrich the national economy through innovation and research commercialization.
Rankings and Achievements
Research Achievements
Issued Patents: 167+
Invention disclosures: 400+
Articles: 9,000+
Conference papers: 3,795+
Books & Book Chapters: 310+
Citations: 101,635+
Citations per publication: 10.1
40% of publications in top 10% of scientific journals (in 2019)
Research Collaborations
KU has major research agreements with local and international companies such as Strata, ADNOC, GLOBALFOUNDRIES, UAE Space Agency, the National Center of Meteorology, the Ministry of Climate Change and Environment, Etihad Airways, Emirates Global Aluminum, Boeing, BP, and others. It has over 50 industry and government-sponsored research contracts and has signed more than USD20 million in sponsored research contracts in the past two years.
Research Facilities
19 dedicated research centers exploring a diverse range of energy, water, healthcare and aerospace issues of direct relevance to the UAE's strategic development and economic diversification.
228 laboratories with state-of-the-art equipment investigating subjects ranging from artificial intelligence and robotics to clean energy, hydrocarbons, and aerospace.
3 flagship research institutes that serve as interdisciplinary research units focused on long-term strategic priorities.
Rankings
1st in the UAE for three years in a row (2016-2019) by the Times Higher Education (THE) World University Rankings 2019
28th in Asia by the Times Higher Education Asia Universities Rankings 2019
Accredited programs
All academic programs at KU are accredited with the Commission for Academic Accreditation of the UAE Ministry of Education and Accreditation Board for Engineering and Technology, Inc. (ABET) accreditation for the new programs is underway, with 86% of undergraduate programs having received or are eligible for ABET accreditation.