ISCET integrates the private higher education network, a situation that allows and inspires the originality of a project marked by a demanding profile of scientific rigor and a humanistic aspect. Thus, the development of the courses seeks to guarantee the students the best training conditions, valuing the merit demonstrated and requesting commitment.
The bodies responsible for pedagogical and scientific management, within the respective spheres of competence, for the proper functioning of ISCET, are the Director, the Technical-Scientific Council, the Pedagogical Council and the Council, with the collaboration of the Administration. Advisory. ISCET also has a Student Provider and a Tutor.
ISCET has several support structures, such as the CIIIC - Center for Interdisciplinary Research and Community Intervention, the GRI - Office of International Relations, GESP - Office of Internships and Professional Exits and the GAB - Communication Office.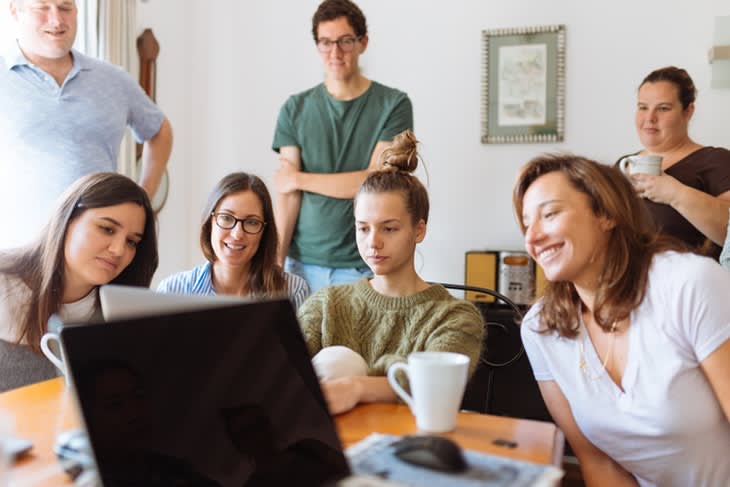 Why ISCET?
A project marked by a demanding profile of scientific rigor and humanistic character.
It is located right in the cultural and urban center of Porto.
An institution that ensures assiduous events such as colloquiums, congresses, lectures, seminars, workshops, study visits and ceremonies for the delivery of diplomas and the imposition of insignia.
A multicultural school where they study young people of different nationalities.
It maintains agreements with multiple foreign institutions, namely European universities and PALOP.
In 2015/16, the average value of the scholarships awarded to ISCET students by the DGES (Directorate General of Higher Education) reached the rate of 86%, with an average value of 1668.33 €.
The internships take place annually in more than 100 companies and other prestigious organizations in their respective sectors: AEP, Around Knowledge, CM Maia, CM Porto, Casa da Música, Crowne Plaza Hotel, Garland, Porto Canal, Porto Palácio Congress Hotel
Studies on real cases and computational simulations in the fields of marketing and advertising, tourism, international trade and solicitation are systematically developed.
Most ISCET faculty members consist of PhDs, masters and specialists who are senior managers of large companies and other organizations.
By 2015/16, 80% of graduates were employed.
Several research works by teachers and students are published in the journal Routes