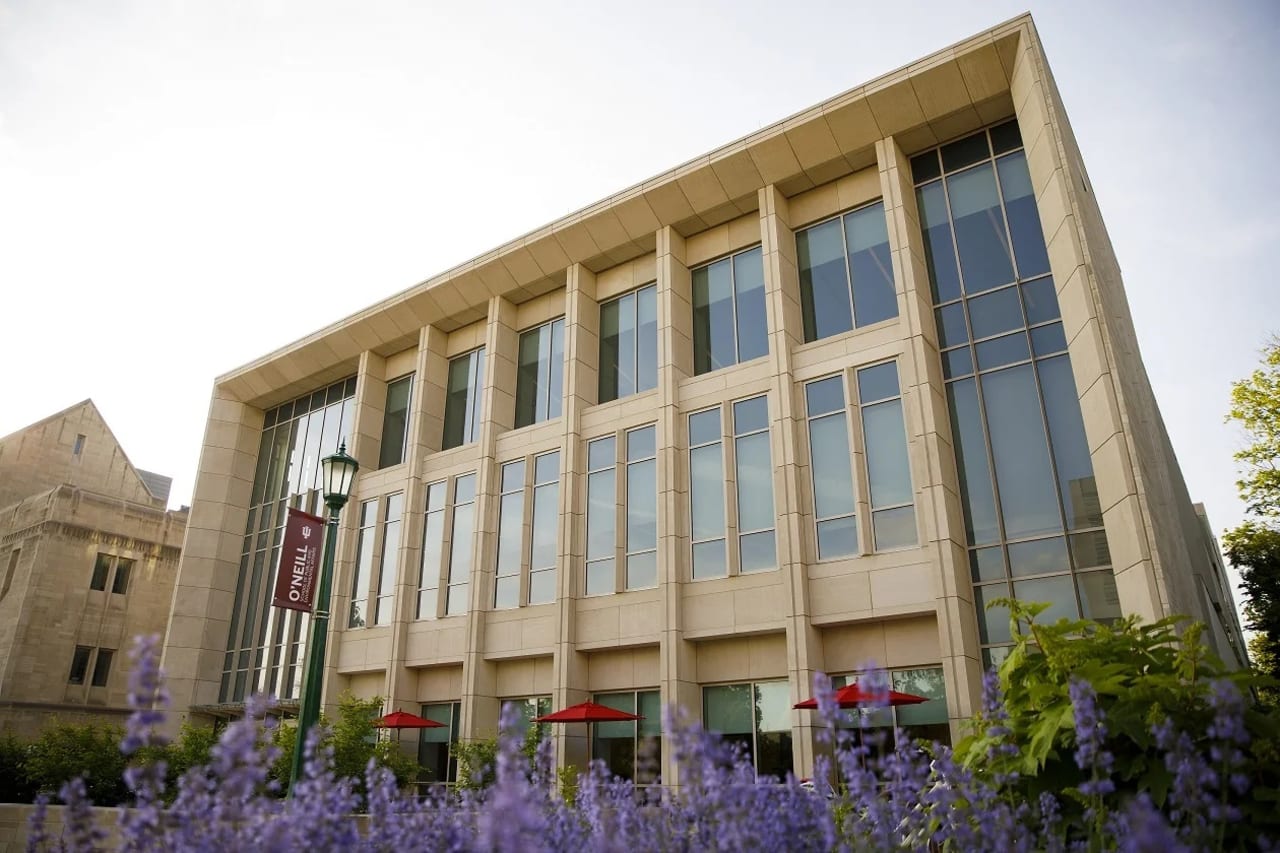 MA in
Master of Arts in Arts Administration (MAAA)
Indiana University O'Neill School of Public and Environmental Affairs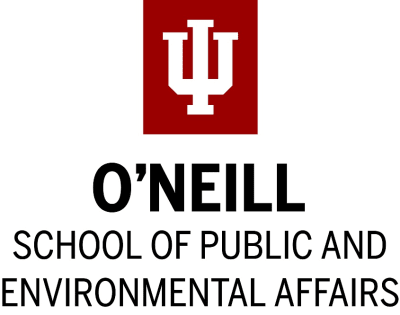 Key Information
---
Campus location
Bloomington, USA
Application deadline
02 Jun 2024
Earliest start date
Aug 2024
Introduction
It takes more than passion to successfully lead an arts organization. Future arts administrators need business acumen, marketing expertise, and management skills to tackle the art world's greatest challenges.
As an MAAA student, you'll learn from top scholars in arts management and cultural policy. In addition to being committed educators, O'Neill faculty members are highly regarded by their peers in the arts management industry and at academic institutions across the country. Combining faculty and practical expertise with the astonishing variety of cultural offerings on campus and in Bloomington, students can look forward to an intellectually and culturally stimulating experience in the study and practice of arts management, while preparing themselves for leadership in the arts in the decades ahead.
Curriculum
Our MAAA curriculum is designed so that you can complete all coursework in three semesters, plus a 280-hour internship. The curriculum requires a total of 45 credits for graduation. Of these, 30 credits are earned through core courses, 9 credits through elective courses, and 6 credits through experiential learning. All students enter the program in the fall semester.
Core courses
With a Master of Arts in Arts Administration (MAAA) at O'Neill School of Public and Environmental Affairs, you will cultivate the foundational skills, core knowledge, and practical expertise necessary to become an effective arts advocate and leader of change.
Introduction Course (3 credit hours)
Organization Behavior and the Arts (Y 502)
Management and Policy Courses (9 credit hours)
Performing Arts (3 credit hours)
Choose One:

Programming the Performing Arts (Y 505)
Performing Arts Organization Management (Y 508)
Performing Arts Center Management (Y 511)
Visual Arts (3 credit hours)

Choose One:

Curating for Museums and Galleries (Y 506)
Museum Management (Y 525)
Arts and Cultural Policy (3 credit hours)

Choose One:

Cultural Planning and Urban Development (Y 551)
Public Policy in the Arts (Y 559)
Skill-Building Courses (9 credit hours)
Financial Management in the Arts (Y 515)
Audience Development and Marketing the Arts (Y 530)
Fund Development for Nonprofits (Y 558)
Theory and Survey Courses (6 credit hours)
Arts Organizations in the Public Sector and Private Sectors (Y 504)
Legal Issues in the Arts (Y 562)
Capstone (3 credit hours)
Seminar in Arts Administrations (Y 650)
Electives
As part of the MAAA program, you will complete 9 credit hours of elective course. Elective courses must be graduate level (500+) and can be taken through any academic program on campus. Elective course offerings vary each semester, so be sure to view the current schedule of classes at the Office of the Registrar.
From curating to human resources, stage management, to graphic design, IU offers students a variety of elective course options. Many Arts Administration students take electives in Arts Administration at O'Neill; the Department of Theatre, Drama, and Contemporary Dance; Jacobs School of Music; the School of Art and Design; and the Media School.
Dual degree options
Make the most of your graduate school experience with our outside dual degree programs and pursue two interests by combining your Master of Arts in Arts Administration with a second master's degree.
Master of Arts in Arts Administration - Master of Public Affairs (MAAA-MPA)
Master of Arts in Arts Administration - Master of Arts in Folklore and Ethnomusicology (MAAA-MAFE)
International Dual Degrees:
Master of Arts in Arts Administration - Master of Arts in Cultural Policy and Arts Management (MAAA-MCPAM) with University College Dublin
The above are examples of your course options. For a complete listing, see the official Indiana University Graduate Bulletin and work with your advisor as you make your schedule.
Career Opportunities
Recent employers include:
Arts for Learning Indiana
Florentine Opera Company
Indiana University
Music for All
Parnassus Productions
Paul Taylor Dance Company
Phoenix Art Museum
School of the Art Institute of Chicago
St. Louis Symphony Orchestra
Vanderbilt University
Recent job titles include:
Advancement coordinator
Associate marketing manager
Communications manager
Design production manager
Development operations manager
Director of marketing/communications and resource development
Exhibition assistant
Marketing coordinator
Project manager
Visitor services associate