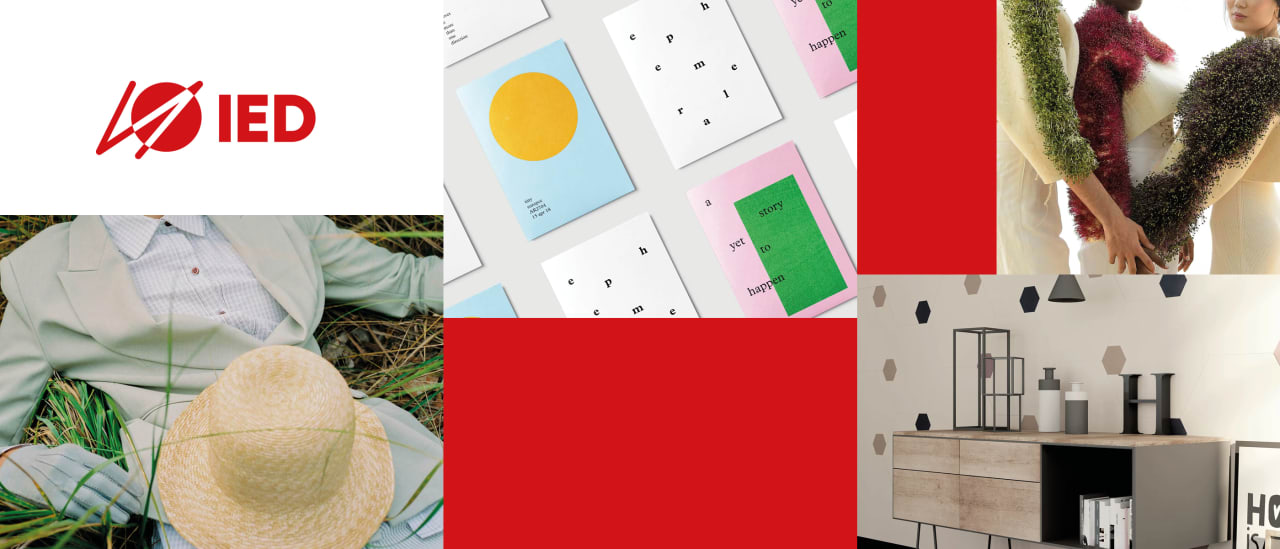 Master in
Master in Creative Direction for Fashion
IED – Istituto Europeo di Design Florence
Key Information
---
Campus location
Florence, Italy
Application deadline
15 Sep 2024
Earliest start date
Nov 2024
Introduction
Unleash your creativity and impact the future of a fashion house, developing design projects and seeing your ideas come to life from concept to catwalk.
Take charge and lead brands to success with your creative vision and analytical mindset. From fashion shows and product design to the careful cultivation of artist and celebrity relationships, study the art of Creative Direction in the land that has brought about some of the most cherished names in Italian fashion, such as Gucci, Pucci, and Ferragamo.
The Master in Creative Direction for Fashion has been created to help students develop a strategic and innovative approach to the world of fashion design, applying structured methodologies to produce stunning creative pitches that convincingly express their ideas.
Students will study the intrinsic links between fashion, art, and communication, analyzing the evolution of a professional figure and the market of reference through lectures, labs, and projects. Students will also have the opportunity to immerse themselves in prestigious company visits, coming into direct contact with a variety of professional figures from the local fashion scene.
Ideal Students
As a Creative Director in fashion must deal with visual, creative, and managerial tasks, a background in fashion design - or at least communication – is highly recommended. However, candidates from other creative sectors bordering on fashion will also be considered.
The course has been designed to prepare students for careers in Creative or Fashion Director roles, as well as for those ready to pursue an entrepreneurial path. The skills and competencies acquired in this program may also be fundamental if students aim to occupy high-level positions, such as Chief Creative Officers, in the future.
Curriculum
Methodology and structure
The IED Master in Creative Direction for Fashion is founded on a theoretical-cultural approach that integrates creative and managerial skills, providing students with both the professional and social competencies needed to make brands relevant and profitable.
Students will hone in on their innate leadership skills, ensuring the ability to effectively communicate with a variety of stakeholders, influence decision-making, and guide team members towards a common goal.
The course's final project will see students developing a professional project proposal for the launch of a personal brand or the restyling of an existing brand from the real market. This proposal represents a concrete strategy that integrates all the topics covered in the course into a new brand image on the market.
Program Outcome
The legacy and tradition of a city like Florence, and Italian culture as a whole, contribute to providing an ideal context where business and a new renaissance of the fashion system can flourish and thrive. The creativity of international students and faculty from around the world is unleashed in this inspiring location.
Close partnerships with some of the most important and innovative fashion brands in Italy and from around the world will allow you to work on real-life projects and get in touch with many different companies and creative agencies.
IED Master courses are designed by considering both the market's evolutions and the required skills in order to train professionals who are ready to undertake relevant career paths. 87% of IED Master's students enter the job market one year after graduation, according to data collected in November 2021.