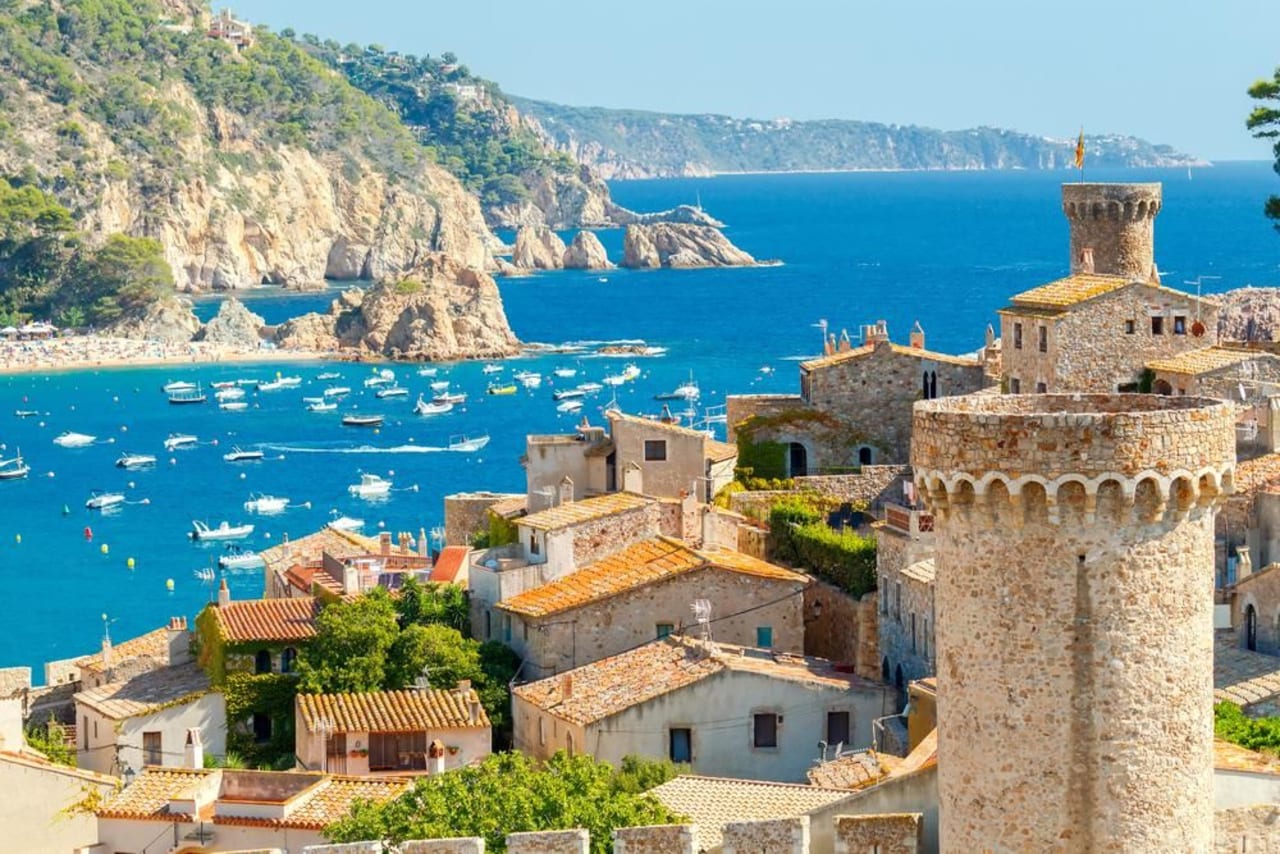 Master in
Master in Corporate & Digital Communication
EAE Madrid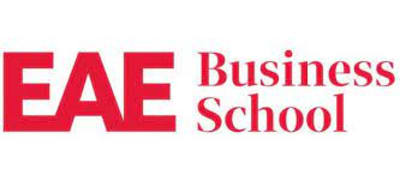 Key Information
---
Campus location
Madrid, Spain
Application deadline
Request Info
Earliest start date
Apr 2024
Introduction
There is something in repetition, there is something in repetition, there is something in repetition that inevitably grabs our audience's attention. This is one of the reasons that we like listening to music so much (repetition of the melodic structure of the verses, the familiarity of the chorus, etc.) or why we never get tired of watching certain films again and again. However, repeating something can also make us tired of it, to the extent of getting bored or maybe even hating it.
How can the same communication strategy trigger such contrary effects?
The Master in Corporate & Digital Communication is designed not only to enable you to acquire the knowledge required to answer questions like that one, but also to equip you to lead, plan and design effective communication actions to drive your organization forward and set it apart through its different communication channels in both online and offline settings.
The in-person format of the program gives you the opportunity to enjoy the full EAE experience at our Madrid or Barcelona Campus, which have all the protocols and measures in place to guarantee our commitment to the education, well-being and safety of all the members of our community.
This official Master is designed for creative, innovative, strategic professionals like you, enabling you to operate as an expert in corporate communication in a hyper-digitized world.
Go, go, go!
We keep moving forward
The need for training is a constant when the world we live in is uncertain. In response to this new reality, we have developed protocols and methodologies that enable our students to continue getting a quality education and developing professionally at our Madrid/Barcelona campuses, in a virtual in-person or Hybrid format, or from anywhere in the world. Our community is committed to ensuring the education, well-being and safety of all our members.
We Make it Safe
Curriculum
Module 1 Responsible management and marketing
Module 2 Image, identity and corporate culture
Module 3 Comprehensive management of corporate communication
Module 4 CSR management and communication. corporate diplomacy
Module 5 Minor
Module 6 Practices
Module 7 TFM