The highest levels of personal support
Nationally accredited programs
Faculty, administration, and staff who are committed to your success
Close proximity to New York City and three major airports
A spirited campus environment where there is always something fun, educational or inspiring to do
The finest athletic program among small colleges in the region
The College fosters relationships between students and faculty through small, personal classes. Our convenient location in the scenic Hudson Valley area, just 17 miles from New York City, feels like a home away from home, in our friendly, yet challenging and supportive atmosphere. Since 1952, Dominican College has provided students with the environment to cultivate unique bonds and life-long relationships.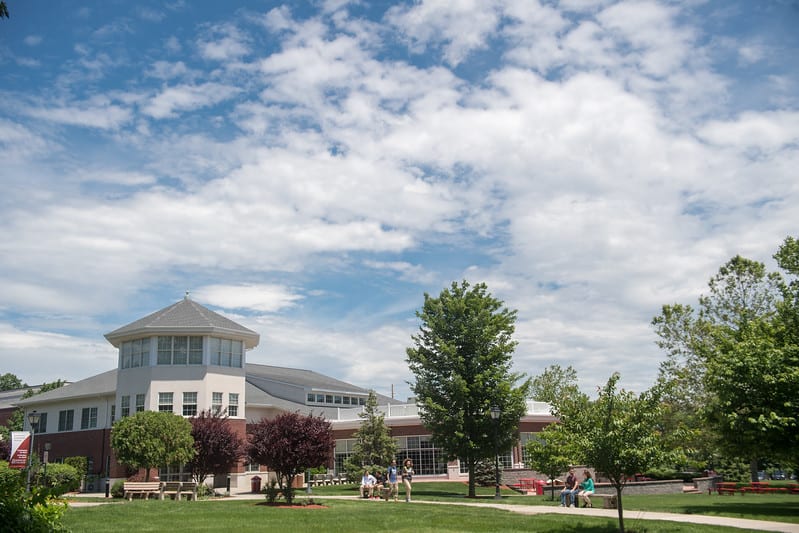 Dominican College is one of a select group of colleges to be named a College of Distinction, based on its excellence in Four Distinctions: engaged students, great teaching, vibrant campus communities, and successful outcomes. Dominican College has been honored as a College of Distinction for the last four years
Why Dominican College?
Everything you've been dreaming about for college is right here.
Achievement Every Day
Learning that shrinks the distance between classroom and career
Dozens of clubs and organizations
Ideal location 17 miles from New York City
The highest levels of personal support
DC Gets You Connected
You study with expert faculty on specialized academic tracks geared towards careers. You can apply what you learn in real-world settings—before you graduate. We're all about the education you can use.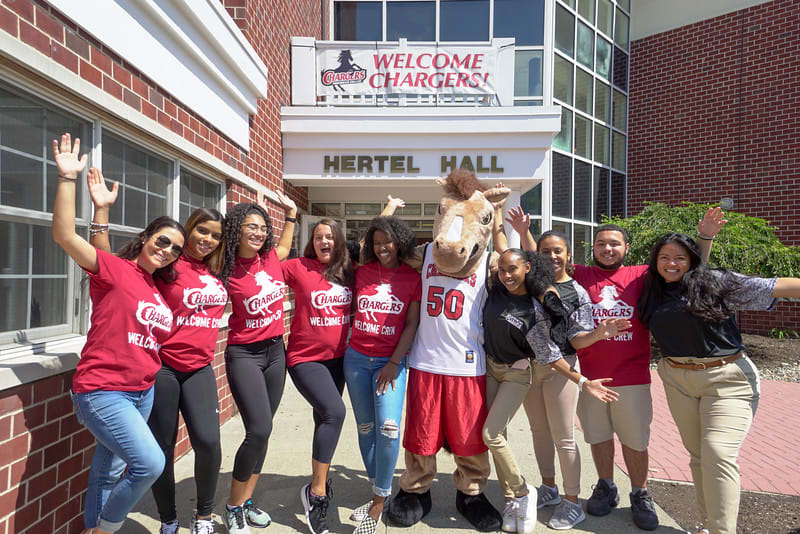 DC Is Your Community
Our student body looks like New York City—which looks like the world! You'll make the best friends you've ever had here; friends you'll stick with for life.
DC Helps You Serve
We offer you ways to get out there and make a difference, from civic engagement and Habitat for Humanity to mission trips abroad and sustainability on campus.
DC Embraces Timeless Values
Our mission and values are rooted in the 800-year tradition of the Dominican order. We welcome people from diverse backgrounds to join our community of learners.
Reach for more every day. Dominican College will help you get there.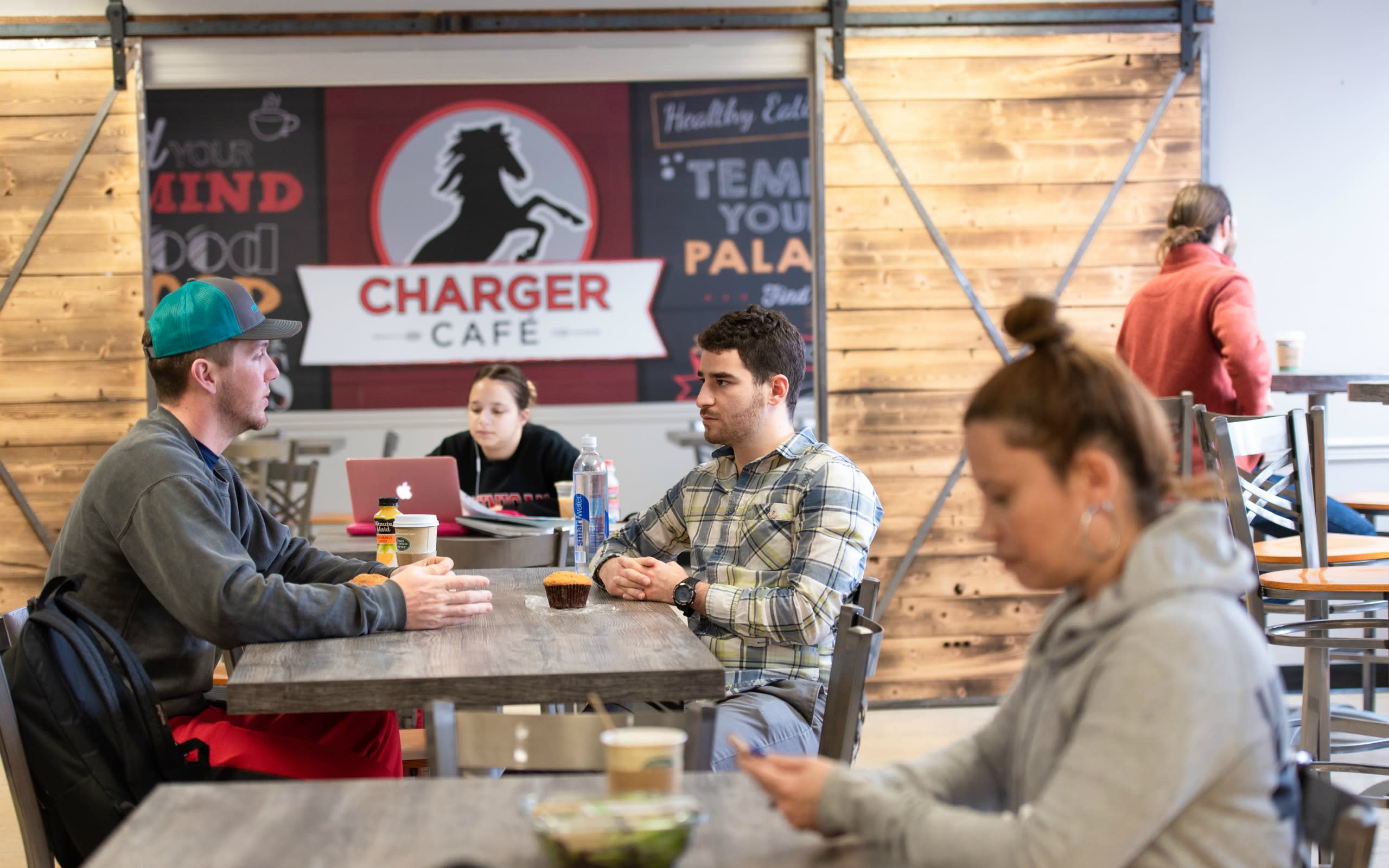 Our Mission
The aim of Dominican College is to promote educational excellence, leadership, and service in an environment characterized by respect for the individual and concern for the community and its needs. Founded by the Dominican Sisters of Blauvelt, the College is an independent institution of higher learning, Catholic in origin and heritage. In the Dominican tradition, it fosters the active, shared pursuit of truth and embodies an ideal of education rooted in the values of reflective understanding and compassionate involvement.
Committed to building its programs upon a strong foundation in the liberal arts and sciences, the College maintains a student-centered climate and serves a diverse community of students in undergraduate and graduate programs. The college empowers this community of learners to excel, lead and serve with integrity and to engage responsibly in the pursuit of a more just, ethical and sustainable world.
Dominican College is dedicated to the principle that its educational programs and services must be both challenging and supportive, distinguished both by high standards and by attention to the needs and potential of the individual student. Affirmed and engaged by these standards and values, graduates are prepared for purposeful lives and for the careers and professions they choose to pursue.