The Faculty of Environmental Sciences was established on 1 July 2007 on the basis of the consent of the Accreditation Commission of the Ministry of Education, Youth and Sports (20 June 2007), and the approval of the CULS Academic Senate (26 June 2007). The faculty is divided into six departments which cover the whole field of education and science at the faculty. According to the Bologna Declaration, the Faculty fully implements a three-tier system of studies and combines an ecological and landscape section within itself.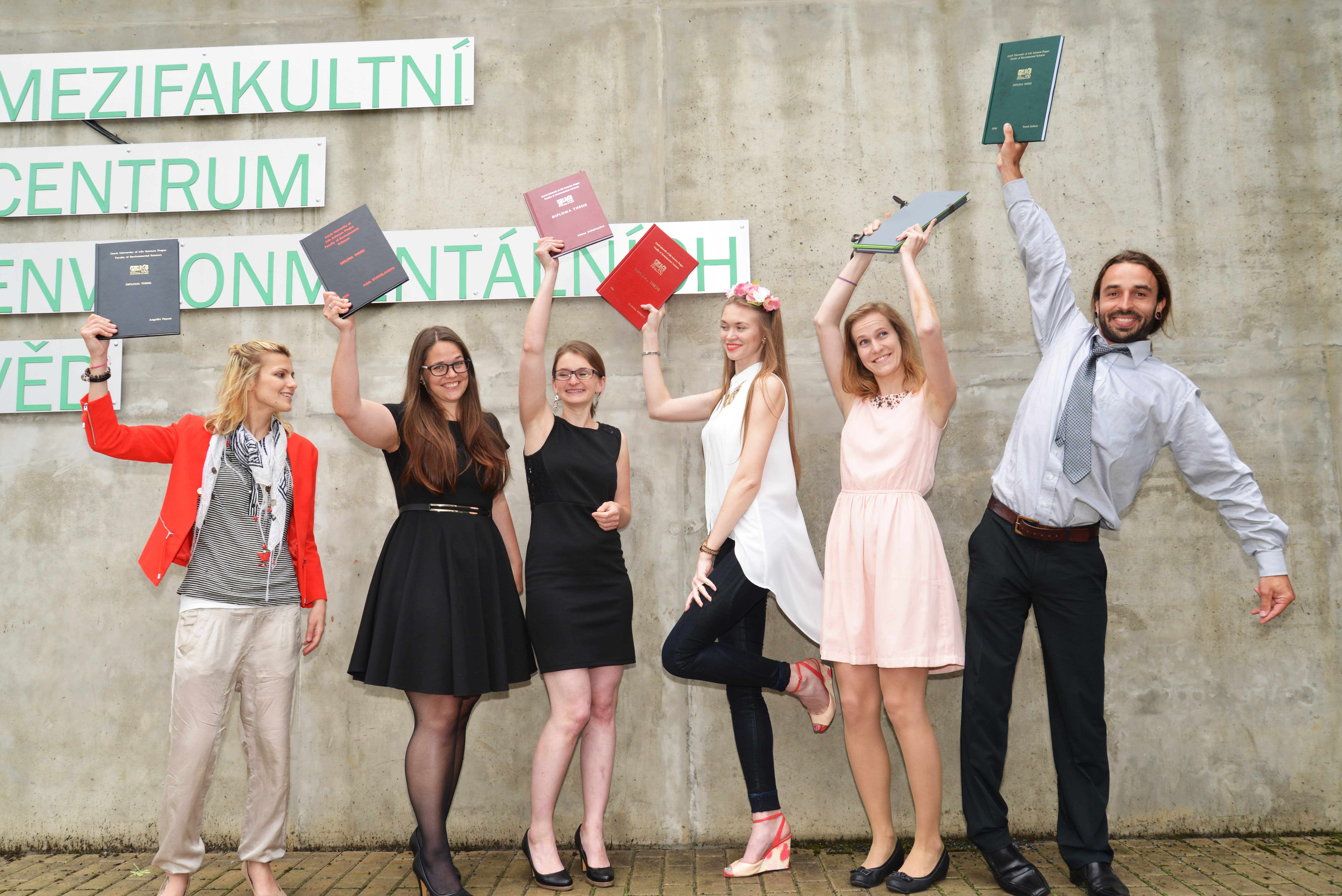 Departments
Department of Applied Geoinformatics and Spatial Planning
Department of Land Use and Improvement
Department of Ecology
Department of Applied Ecology
Department of Environmental Geosciences
Department of Water Resources and Environmental Modeling
The faculty currently offers accredited fields of study in Czech and English languages in bachelor's, continuing master's and doctoral degrees of study.