Welcome to CIRA College
CIRA College aims to provide high-quality programs and services that will contribute to students' academic and career-driven success.
CIRA College works in collaboration with local businesses and focuses on creating quality relationships between our communities.
We aim to facilitate a creative working environment for our faculty and staff. As creative professionals ourselves, we stand behind developing a living and learning environment that fosters inspiration and individually.
Students will be attracted to the challenging yet supportive experience we create.
Our Mission
Our mission is to provide innovative educational opportunities and student support services that create confident and capable individuals.
We focus on personal and professional success through the development of critical thinking, effective communication, and cultural awareness in a safe, accessible and affordable learning community.
We ensure to equip our students with the skills necessary to respond to the opportunities and challenges associated with the ever-changing societal demographics.
CIRA College cultivates a workplace where employees can flourish and prosper, develop and advance their careers, all while sharing their experience and mentoring others.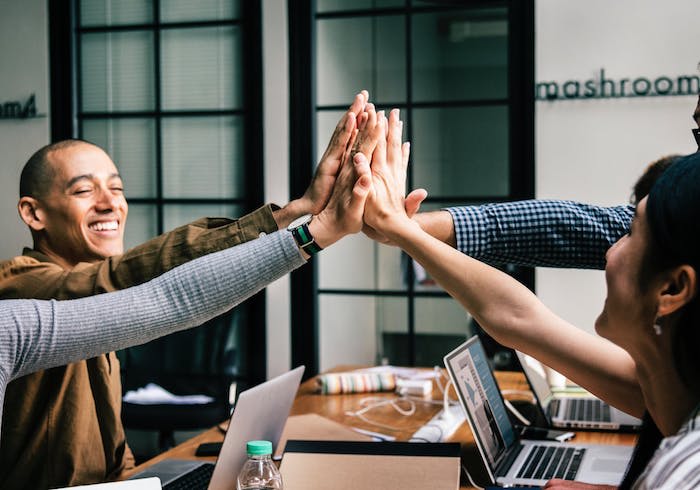 Our Vision
CIRA College provides a wide range of flexible educational opportunities for both local and international students. Our relevant and unique curriculum is created through a rigorous process of review and development, often conducted in partnership with Canadian Universities.
Programs are delivered in a supportive environment by dedicated staff using world-class facilities and learning technologies, providing diverse pathways to further education or employment.
Work Permit
Students can work during their studies on a part-time basis (less than 24 hours/week) and after their studies are complete they are allowed to work full-time up to 12 months.
Co-op Opportunties
Students will have the ability to work after they have completed their 12-months of acadmic study. This allows students to practice what they have learnt in school and apply it in the industry.
Why choose us?
Advanced curriculum to provide students with relevant career-oriented skills and training.
Flexibility for part-time and full-time studies.
Highly qualified instructors with extensive industry experience.
Well-matched co-op opportunities that provide relevant hands-on experience.