Post-Graduation in Health Management
Home ›
Master ›
Post-Graduation in Health Management
Programme Description
Health today represents one of the main areas of the economy in modern societies. It requires highly trained professionals in multiple technical fields, which enhances quality and essential teaching and research structures in any open economy. The demand placed on both medicines and medical devices encourages a constant modernization of the business fabric, enhancing the sophistication of production models. As an area of very complex knowledge, Health has been a decisive factor for the improvement of the quality systems of goods and services. For all reasons, Health will be in the 21st century at the centre of the most competitive and decisive economic activities of societies. The ability to understand the dynamics in Health, its multiple complexity, the options, the opportunities for introducing new technological leaps, the trends generated from the economic dynamics, the social expectations and - always - the professional realization of holders of such diverse knowledge that converges to a central reason and that is the patient, requires a solid mastery of perspectives. The Post-Graduation in Health Management is a unique opportunity to provide you with a vast set of knowledge that allows you to look at the complex Health sector from different approaches, where economic relevance, the primacy of technical requirements and the quality of the final result of the activity are harmonized for a winning competitiveness.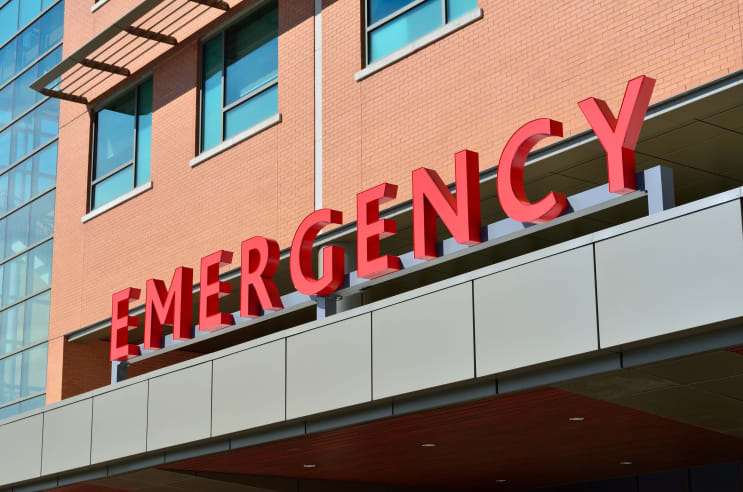 Main benefits
Programmatic contents based on practical principles and applied to reality;
Teaching staff composed of leading professionals and academics.
Careers
Doctors, Nurses, Pharmacists and Senior Health Technicians who wish to specialize in Health Management.
Professionals who intend to acquire knowledge in health or perform functions within the scope of Health Services Management, such as hospital administrators, directors of clinics, laboratories and directors of medical and nursing services.
Companies
Post-graduation given in partnership with Santa Casa da Misericórdia de Lisboa, benefiting from the knowledge and experience of this institution.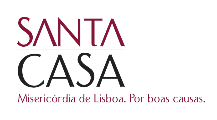 Syllabus
Module 0
Module 1 - Health Strategy
Public Health, Prospective Information and Health Planning
Stress Factors in Health Systems - Resources
Strategic Health Management
Module 2 - Logistics and Operations
Financial Management and Investment Project Analysis
Logistics as a Competitiveness factor
Innovation in Health Technologies and Hospital Pharmacy
Module 3 - Policies and Processes
Clinical Project Management
Contracting, Satisfaction, Loyalty
Policy and Regulation of Medicines and Health Products
Contract Management Methodologies in Public Private Partnerships - The Case of Health
Module 4 - The Future of Health
Demographic Trends in Health
Health Communication and Crisis Management
Module 5 - Seminars and Study Visits
Field trip
Social rights in the text of human rights and health policies
Health Insurance and Risk Management
Health and Certifications
Quality and Health Certification
Last updated Aug 2020
About the School
The Universidade Europeia is located in Portugal and offers access to student-centered quality education.
The Universidade Europeia is located in Portugal and offers access to student-centered quality education.
Read Less