Master in Tourism International Management
Programme Description
This Master's Degree aims to provide students with the tools and resources needed for a solid international career in the tourism and hospitality sectors. It is based on three pillars: International Tourism Policies and Regulations; Destination Planning and Development; and Destination Management and Governance.
In a faculty of excellence, a carefully selected team of professors will engage students in their areas of expertise. Professionals of the sector will also be invited to present practical cases, share their experience and the best market practices.
In a global society, we intend to provide our students with knowledge in different areas, such as Geography, Economy, Finance, Marketing, Planning, and Strategy. We aim to create global professionals, able to 'think globally, and act locally'.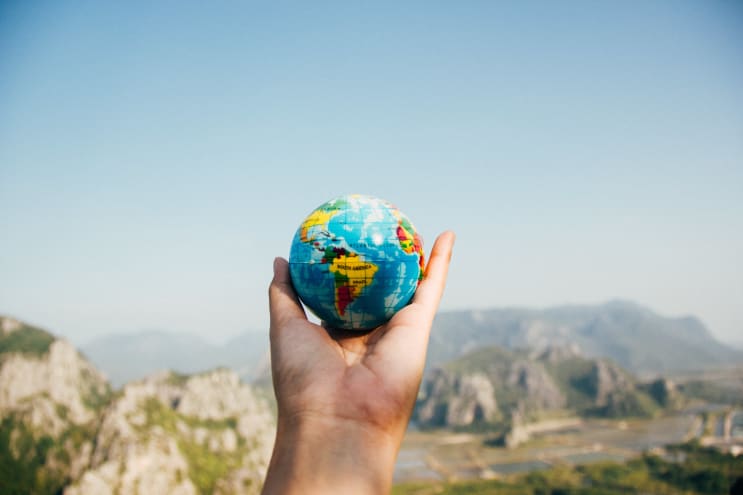 Career Opportunities
Official tourist and/or Government organizations.
International management positions in international operating businesses (such as service companies, hotel chains, tour operators, airline companies).
Advisory and management functions in the field of visitor management in urban areas, theme parks, and nature reserves.
International Marketing Management.
International Consultancy.
Research functions in international (new) market development, market segmentation, or market potential analysis.
External advisory functions in international corporate, financial, and organizational development for small and medium-sized companies.
Entry Requirements
A Bachelor's degree or a legal equivalent, or;
A foreign academic degree, or;
A relevant academic, scientific, or professional CV.
Applicants will be ranked according to the following criteria:
The final grade of the Bachelor's degree.
Analysis and scores of academic and professional curricula.
Interview for assessing the candidate's motivations.
Partnerships
Throughout the Master's program, students will be in permanent contact with the business world, either through the development of projects addressing real challenges presented by the companies or through the participation in seminars and lectures promoted by reference specialists in the labour market.
International Experience
The entire master's program is taught in English.
International professors and professionals are invited to share their real-world experience and the best international practices in the area.
Participation in International Research Networking in Tourism and Hospitality (included).
Students will be able to acquire academic and practical competences and tools to work in a globalized world.
International partnerships will strengthen the students' network contacts.
Designed for students who seek a broad perspective of the Tourism and Hospitality sectors.
Prestigious partnership with Rosen College of Hospitality Management (Florida).

Curriculum
1st Semester
International Trends in Tourism and Hospitality
International Tourism Economics
Business Intelligence in a Global Context
International Contracts and Alternative Dispute Resolution
Issues in International Management
Planning and Development in Tourism Destinations
Seminar in International Hospitality & Tourism Management
2nd Semester
Best Practices in International Hospitality & Tourism Management
Hospitality Marketing in the Global Context
Financial Management in Hospitality
Hospitality Operations in Global Context
People Management in Tourism and Hospitality
Strategy and Globalization
Seminar in International Hospitality & Tourism Management
3rd Semester
Final assignment
Data Analysis in Hospitality and Tourism
Research Methods
4th Semester
Last updated May 2020
About the School
The Universidade Europeia is located in Portugal and offers access to student-centered quality education.
The Universidade Europeia is located in Portugal and offers access to student-centered quality education.
Read Less