MA Education: Leadership & Management
Home ›
MA ›
MA Education: Leadership & Management
Programme Description
A unique Master's in Greece, on Leadership & Management in Education.
The University of Derby ranks No16 in the UK for Education studies (Guardian 2017).
Serves as a recognised Teacher's Qualification for non-Education graduates (e.g. mathematicians, physicists, etc).
Professionally equivalent to Master's Degrees from Greek State Universities (accepted by A.S.E.P.).
Teaching & learning directed to professionals (classes twice per month, extensive electronic resources, written course-work).
Content adaptable to the professional interests of students. Opportunities for optional placement in Education Management settings.
Highly interactive and experiential learning as students come from different areas of Education.
Special tuition subsidies for Teachers.
The aim of this programme is to assist graduates of different disciplines to pursue a career in Education, with a Leadership and Management focus, while offering an accredited Master's degree. At the same time, this course is relevant to those who have management positions in Education, without relevant qualifications. Its flexible structure combined with the block, weekend delivery makes the MA Education an ideal choice for working professionals in Thessaloniki and the wider region.
Email a picture or scan of your school or univeristy transcipt for quick entry evalauation: e.skourti@medcollege.edu.gr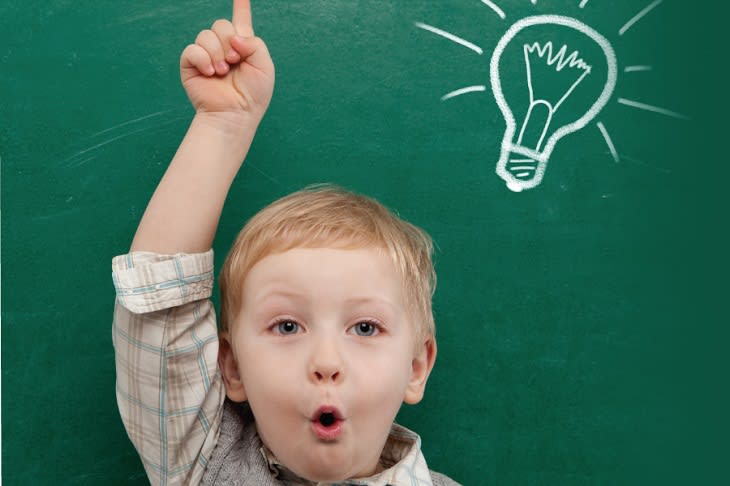 Admissions Requirements
The programme is addressed to:
Educators and teachers employed in all fields and levels in Education.
Holders of management positions in Education.
Graduates of Higher Education Institutions, Colleges or overseas Universities, regardless of speciality, who want to build a career in Education.
Non-University graduates, holders of vocational training certificates (IEK or HND or equivalent), having significant working experience in Education.
Requirements for registration:
Copy of the last studies certificate *
CV (in English)
Reference Letters (2)
Good knowledge of English (IELTS 6.0 level or equivalent) **
Academic interview
Photos (4)
Copy of ID-card/ passport
*Candidates without a first degree are also encouraged to apply for the programme. Factors like the possession of other professional qualifications, proven experience in Education and commitment to continuing personal & professional development, may contribute to the admission to the programme.
**Candidates without official English language certificates can sit the English language placement test of Mediterranean College.
Teaching & Learning
The three-year part-time programme comprises six modules of 20 credits, out of which four are core modules and two are specialist modules. It also includes the diploma thesis (Independent Study) during year 3, which is written with individual tutor support on a topic closely related to the student's professional interests. The programme content is practical and flexible, with the intention to enhance the professional specialisation of the participants and integrate the already existing experiences and interests developed in the workplace. According to the number of credits accumulated, students have the ability to exit the programme and acquire interim awards, like the Certificate of Achievement, the University Certificate in Education, the Postgraduate Certificate or the Postgraduate Diploma.
LEVEL
PG CERTIFICATE
PG DIPLOMA
MASTER'S
Modules
Crafting your Master's Study
Quality Leadership and Management
Foundations of Emotional Education
Developing Leadership Capacity
Developing the Skills of the Specialist Practitioner
Evidence-Based Practice
Independent Study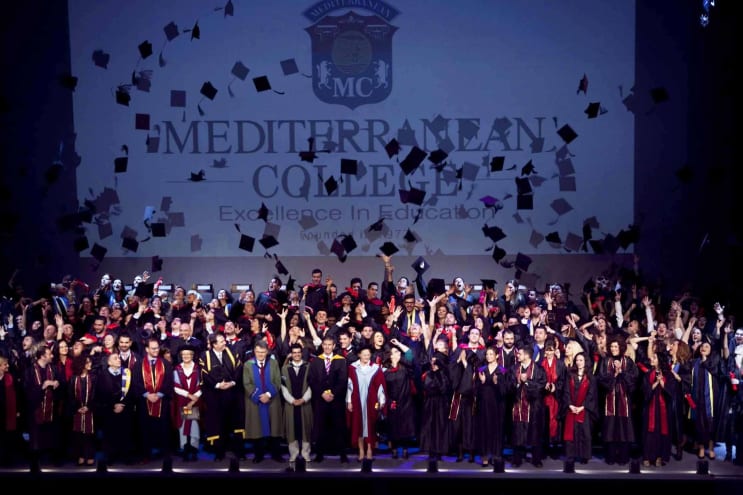 Why choose this course
It is the only postgraduate Education course in Greece that concentrates on Education Management. Combining Education with Management, it provides professionals with specialised knowledge and skills in Education Leadership.
The course is fully recognised in Greece as professionally equivalent to a Master's awarded by a Greek state University (recognition process through SAEP – Council for the Recognition of Professional Qualifications) and can also serve as a teacher's qualification for non-Education graduates (e.g. mathematicians, physicists, musicians, etc).
The University of Derby, according to the Guardian University Guide (2017), is placed among the TOP-16 UK Universities for studies in Education and ranks first in Greece among UK Universities represented in the country.
All programmes offered by the Department of Education of the University of Derby have been assessed as 'outstanding' by Ofsted (Office for Standards in Education), the leading, independent association that assesses Education courses in the UK.
Students attending this course usually come from different educational settings, who share their different experience in class and enhance each student's opportunities for professional development.
The programme can offer students optional placement opportunities in Education Management settings.
Students have the opportunity to actively participate in the annual conference "MA Education Works" organised by the University of Derby, as well as in other Greek or international conferences.
The programme is extremely flexible, both for its delivery pattern (2 Saturdays/ month) and also for its ability to adapt to the particular interests and professional aspirations of students (by choosing assessment topics based on students' workplace).
Students can exit the course at different points or attend particular modules and receive interim-exit awards (University Certificate of Achievement, Postgraduate Certificate ή Postgraduate Diploma), according to their accumulated credits.
The programme does not include written exams. Students are assessed by alternative means, such as written essays, oral presentations, posters and portfolios.
All academic staff are accredited lecturers of the University of Derby for every module they teach. Mediterranean College implements an integrated system of recruitment, assessment and continuing professional development of academic staff so that students receive excellent teaching and personal support to develop their social and professional skills.
The School of Education of Mediterranean College provides its students with extensive learning resources (early years workshop, library, electronic resources), sustains a wide network of industry partners (pre-schools centres, nurseries, schools, counselling centres) and organises multiple educational activities beyond the curriculum (conferences, experiential seminars and workshops, student showcases, etc).
School of Education students actively participate in activities organised within the MC Employability Scheme, the College's integrative employability development plan.
The School of Education of Mediterranean College has an exclusive collaboration with the International Montessori Center in Perugia – Italy is a member of the World Organization for Early Childhood Education (OMEP) and a sponsor of the European Dyslexia Association.
Further Study & Career
Graduates are holders of an accredited Master's degree, professionally equivalent to those awarded by Greek Higher Education Institutions, and may enjoy the professional rights attached to their degree after they proceed with the required recognition procedure by the Greek authorities.
The of MA Education: Leadership and Management holders can pursue higher administrative, coordination and management positions in Education:
Schools
Universities
Postsecondary education and lifelong learning centres
Government & policy making
If they wish to, they can continue for postgraduate studies to acquire an MPhil or a doctoral EdD or PhD.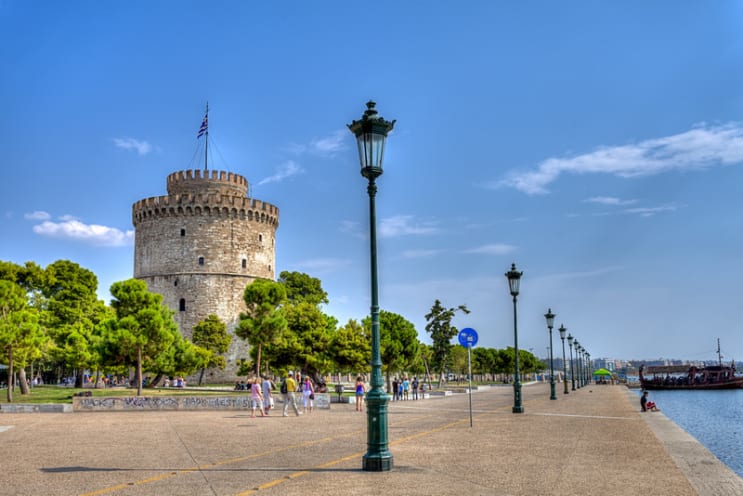 Last updated May 2019
About the School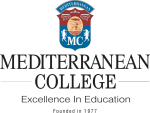 Being the first private College to be founded in Greece back in 1977, the Mediterranean College prides for its pioneering initiatives that have shaped private, higher education in Greece.
Being the first private College to be founded in Greece back in 1977, the Mediterranean College prides for its pioneering initiatives that have shaped private, higher education in Greece.
Read Less