Programme Description
Study at the World's number one ranked art and design university for six consecutive years (2015-2020) in the QS World University Subject Rankings.
About the programme
Design Products MA develops students to be creative, innovative design thinkers supporting them on the journey to develop their own design identities. The programme embraces a pluralistic approach to design across a number of design cultures, through which students develop their design identity.
These cultures represent current discourse and practice within the discipline. These span design through making and experimentation; design for manufacture; designing interactions; using design as a catalyst for change or a means to explore emergent scenarios.
The programme enables students to conceptualise and validate ideas by canvassing, provoking, challenging, and questioning people, places, technology, things and systems.
Design Products MA educates students to be design-thinkers who can address real world challenges through balancing high levels of creativity and technical capability with contextual insight and empathy for people, as well as understanding and shaping contemporary and future discourse.
Through team and individual projects tutored by practising designers, design researchers and through engaging with external partners, students develop their own design culture whilst building a portfolio of work that will locate them in their desired professional context.
When applying for this programme, you select one of these specialist pathways.
Design Futures
The Design Futures pathway consists of 60 tailored units and the possibility to continue into the independent final project.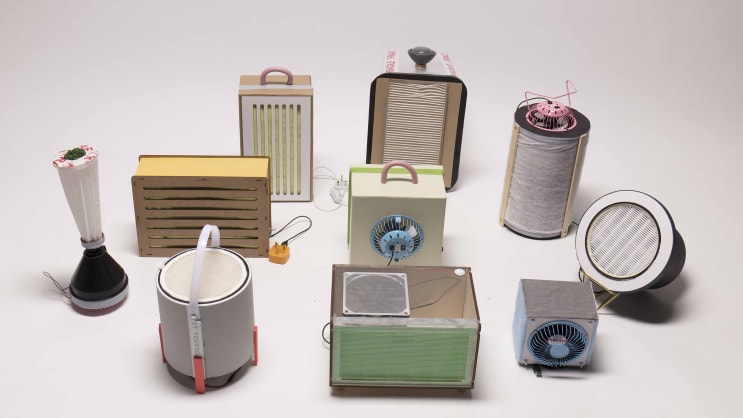 Programme Information
The programme provides students who have already acquired knowledge and skills in various areas of design with an academic framework in which to continue to develop their own professional direction.
We support students in gaining independence, developing their design identity in order to tackle problems with increasingly level of uncertainty and ambiguity as they progress. We take a pluralistic view of the students' ideas and interests and encourages experimental, groundbreaking work, encouraging a critical approach to address real world problemsUnderpinned by research from world-leading experts, the programme builds briefs, projects and opportunities that will aid you to realise your visions.
You'll develop your specialisms through tutorials, workshops, lectures, seminars and peer-led opportunities. This is underpinned with principles, tools and techniques, that are relevant to the current or future practice of design, for example: design research methods, systems thinking, advanced ideation techniques, visualisation and prototyping in physical and digital environments and; issues of design for sustainability, the circular economy and commercial viability.
The School of Design has created a unique environment for interdisciplinary design led innovation. It attracts students from a highly diverse set of global disciplines, experience and industries. This provides the opportunity to not only reshape their own design practice, but to reshape the discipline of design itself.
Entry Requirements
Candidates are selected entirely on merit and applications are welcomed from all over the world. The selection process considers creativity, imagination and innovation as demonstrated in your portfolio, as well as your potential to benefit from the programme and to achieve high MA standards overall.
For MA Design Products, you should have a good undergraduate degree or equivalent in an area of design, or related background and proficient written and spoken English. Several years of professional experience, either before or after a first degree, is a benefit, and you must be able to demonstrate critical and innovative thinking, a design curiosity and the ability to thrive in student led projects.
Applications are welcomed from candidates from related backgrounds, such as engineering, architecture, communication, sports science, medical/health, international development/NGO, economics/business, material science, technology development and user experience.
Last updated Mar 2020
About the School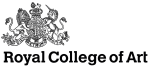 Located in the heart of London, the Royal College of Art is the most influential, wholly postgraduate university of art and design in the world.
Located in the heart of London, the Royal College of Art is the most influential, wholly postgraduate university of art and design in the world.
Read Less