Programme Description
Study at the World's number one ranked art and design university for six consecutive years (2015-2020) in the QS World University Subject Rankings.
About the Programme
City Design MA provides a forum for an emerging generation of architects and those in allied design based disciplines, interested in the convergence of new social, technical and spatial innovations and in harnessing their potential to generate alternate forms of urban life.
The global urban population stands at 4 billion, with dozens of megacities and expansive metropolitan aggregations emerging and consolidating. Urban life is undergoing momentous change as patterns of settlement, growth and decline diversify. Many cities are centralising as knowledge and service economy workforces are concentrating toward the core. This is adding enormous pressure to housing affordability. New social groups are emerging, populations are ageing, family units are extending and dispersing as work is casualised, and whole communities are moving online.
At the same time, dangerous new social divides are appearing, on the periphery of cities, between different cultures, and now also between different generations. Yet many of the models used to explain, design, develop, and manage cities have resisted change.
More recently however, new possibilities are emerging and their consequences promise to be profound: modern social movements, automated building supply chains, technology platforms, driverless transport and logistics, distributed water and energy infrastructure - all will radically reshape the city's fundamental building blocks and allow us to ask a different set of questions: where within these changing conditions is the logic of the new collectivities of intimacy and care that allow us to live and work together.
City Design MA believes in the unique capacities of design and the value of propositional forms of spatial thinking.
City Design MA is a field-focused, design-led, and project-based course. It proposes a unique, multi-scalar approach to city design education that unites architectural, technological and scientific research.
City Design MA proposes a pedagogical model centred around the idea of case studies and the power of design practice to intervene within multiple scales in the city and through multi-stakeholder and participant disputes.
Our Industry Advisory Group is a consultative forum that supports the continual improvement of the City Design MA programme and ensures its relevance to ongoing problems and issues in city-making globally.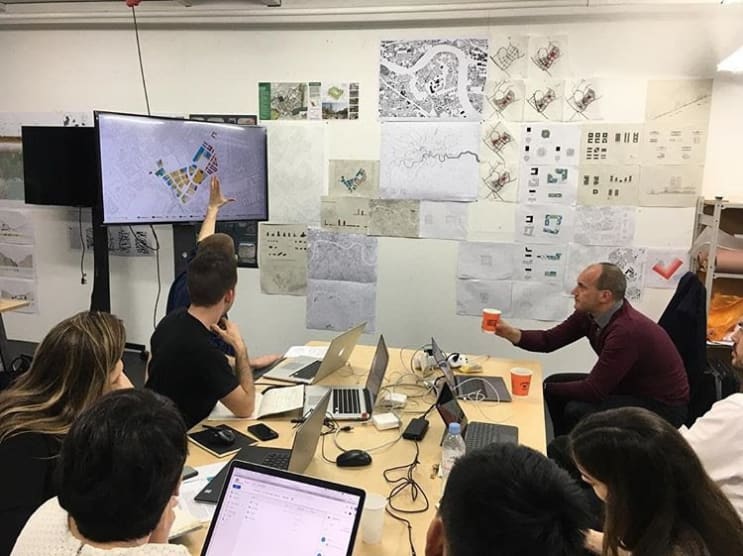 Entry Requirements
Candidates are selected entirely on merit and applications are welcomed from all over the world. The selection process will consider creativity, imagination and innovation as demonstrated in your portfolio, as well as your potential to benefit from the programme and to achieve high MA standards overall.
You are likely to be students of architecture with a three+two-year Bachelor and Master's degree, or Master's-equivalent five-year Diploma preferably in architecture, landscape architecture, urban design or other related design discipline looking to acquire expertise in large scale, urban/city design projects.
We'll consider other backgrounds, such as social sciences, geography, urban studies, planning or economics, if your prior work is of exceptional merit and you're able to demonstrate your ability to work alongside and contribute to multidisciplinary teams. Evidence of your intellectual and professional curiosity and a readiness to engage in a rigorous and demanding period of study is essential.
Last updated Mar 2020
About the School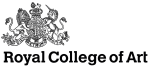 Located in the heart of London, the Royal College of Art is the most influential, wholly postgraduate university of art and design in the world.
Located in the heart of London, the Royal College of Art is the most influential, wholly postgraduate university of art and design in the world.
Read Less