Programme Description
Studying the Masters in Digital Animation UAG
Programme Objective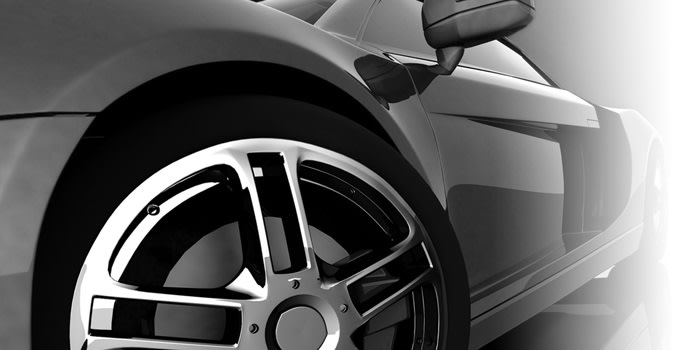 Prepare professionals in digital animation, capable of giving based and innovative problems graphic communication through planning solution, production and marketing of products and services competitive animation at national and international level with high ethical and humanist sense.
Competitive advantages
It is the first graduate program in animation, in addition to developing the skills of generating three-dimensional models digitally, includes the dimensions of planning and marketing.
It is an inclusive program, considering your profile entrance to Graphic Design related professions, such as Architecture, Industrial Design, Engineering, Interior Design and Communication, among others. This strategy aims to make animation, an integrated tool profile.
Our teachers with academic degrees of Master and PhD, as well as being trained in teaching animation, practice their profession, so that guide students in their training and integration with the professional environment.
The design of the curriculum can choose to study the level of specialty or completing studies until the Masters, achieving obtain title and professional certificate in both cases.
The link with the CIPAE (Intelligence Center to Support Entrepreneurs) of the UAG, adviser in the incubation and development of animation companies according to the professional profile.
Applicant Profile
They are considered as potential candidates graduates of the Degree in related Graphic Design, Industrial Design, Architecture, Interior Design and Landscaping, Civil Engineering, Industrial Engineering and careers that are in the field of digital animation an opportunity to increase professional strengths they are already theirs, for undergraduate training that supports them.
They will be people with taste in handling the computer, work with computer programs and editing skills for visual communication and graphic representation, whether spatial, mechanical, characters and cartoons, as well as building systems, among others .
People who are in the planning the origin of a whole marketing project management and public relations, discovered in the professional market the opportunity to develop animation projects, identifying and establishing the costs incurred professional fees worthy for their prices.
Graduate Profile
He will be qualified to plan integral projects to meet digital animation graphic communication needs including all phases of design and quality criteria that allow you to:
Mastering the production, editing and post-production of digital animation, considering the profitability offered this discipline for marketing and placement in the workplace.
Dabble in the dimensions of the commercialization of digital animation.
Propose and conduct research in different areas of management of digital animation.
Entry requirements
He has completed undergraduate studies.
Interview with the Programme Director.
Admission application with the required documents.
Curriculum
Master of Digital Animation
Specialty credits earned in Animation Digital Media, are taken into account in full for this Masters
Subject
Animated characters and environments
Rhetoric and visual screenwriting
Modeling laboratory
Advanced modelling laboratory
Laboratory comprehensive modelling
Animation as a business
Costs and tariffs animation
Laboratory rigging and maxscrpt
Laboratory rigging action animation
Composition and postproduction
Laboratory Professional Edition
Certification Seminar
Job opportunity
An independent, enterprising and flexible professional.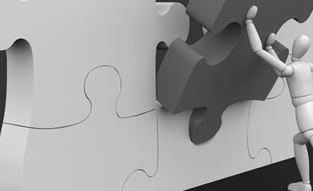 Areas of Professional Performance
The graduate of the Master in Digital Animation can perform in:
Advertising agencies.
film production houses and television.
Communication and marketing offices.
Construction Industry.
Design and landscaping firms.
Metalworking industry.
Video game industry.
public and private institutions related to Civil Engineering.
Educational institutions.
public and private companies.
Last updated Mar 2020
About the School
The University is proud to be thoroughly Mexican and, at the same time, to emphasize its orientation to international education. The UAG has some of the best educational facilities in the country, cov ... Read More
The University is proud to be thoroughly Mexican and, at the same time, to emphasize its orientation to international education. The UAG has some of the best educational facilities in the country, covering an area of more than 10 million square feet, distributed in 5 campuses in the area of Guadalajara city: Main Campus (C.U.), the Institute of Biological Sciences, the Health Sciences Campus, and the University in the Community (UNICO). The UAG also owns other campuses in the states of Colima, Nayarit and Tabasco. In addition, the UAG has two hospitals, one Experimental Agricultural Center and three university hotels and convention centers.
Read Less